In Pakistani drama, Aisha Khan is, without a doubt, one of the greatest stars to ever emerge. She has performed in a lot of famous plays. Without Aisha's persona, movies like Waar, Mehendi, Vasl, Kaafir, and Man Mayal are incomplete. After marrying Major Uqbah Malik, Aisha abandoned the entertainment industry at the height of her success. Since then, she has maintained a sporadic presence on various social media platforms, and she is now the mother of two beautiful children, a little girl and a young boy.
Aisha Khan Kashmir Tour
Aisha Khan now updates her followers on significant events in her life. She had just returned from a holiday in Kashmir Valley with her husband, children, and extended family. She spent Independence Day with her family in Kashmir and shared beautiful photos of a paradise on earth with her viewers. Here are some stunning images of Aisha Khan enjoying her trip in the true spirit of Independence.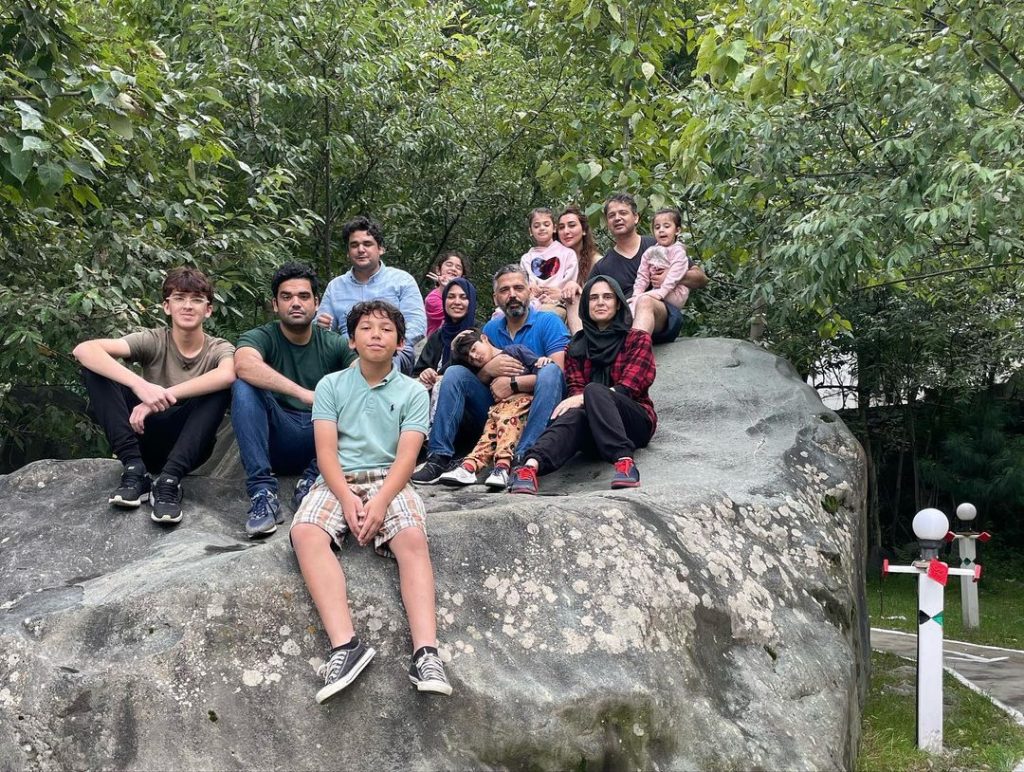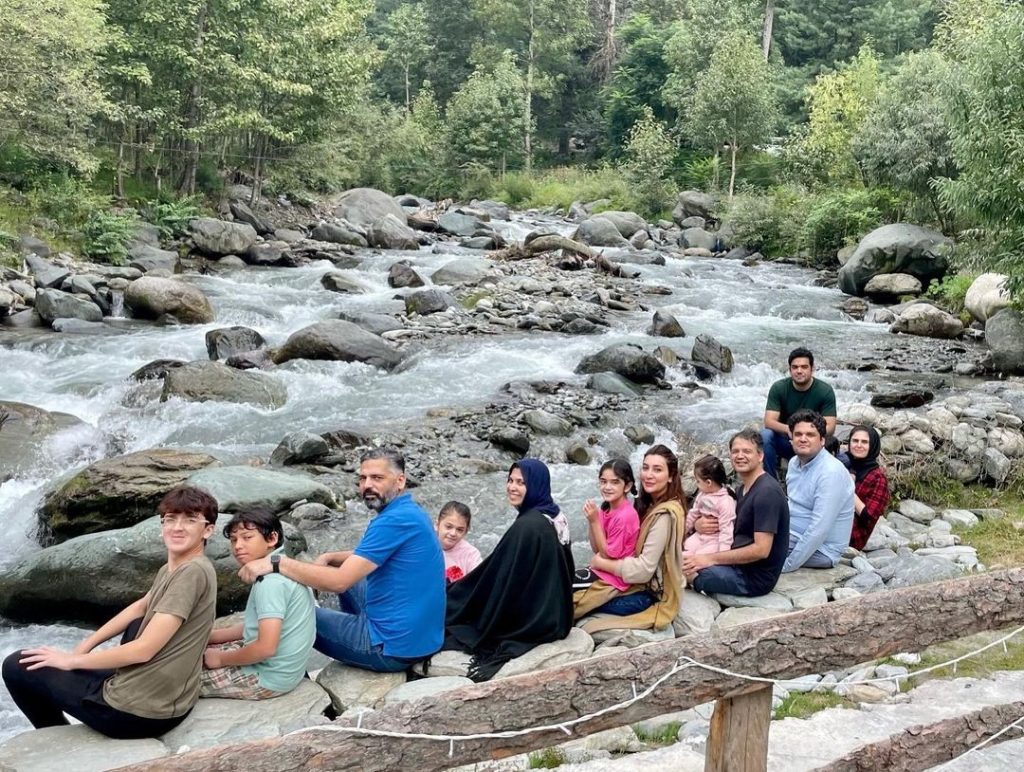 Check Also – Hania Aamir Stunning Bridal Shoot
Since getting married, Aisha has quit the showbiz industry, but her followers still eagerly await the revealing details of her personal life with them. This Independence Day, Aisha undoubtedly brought joy to her admirers by sharing her photos and the stunning scenery of Kashmir!