We all appreciate Fatima Effendi's ability to pull off the latest fashion trends. She is an actress and social media star. She often wore an old-fashioned, opulent, and relaxed outfit with a dash of millennial flair, From wedding attire to rich holiday attire.
Fatima Effendi Bridal Shoot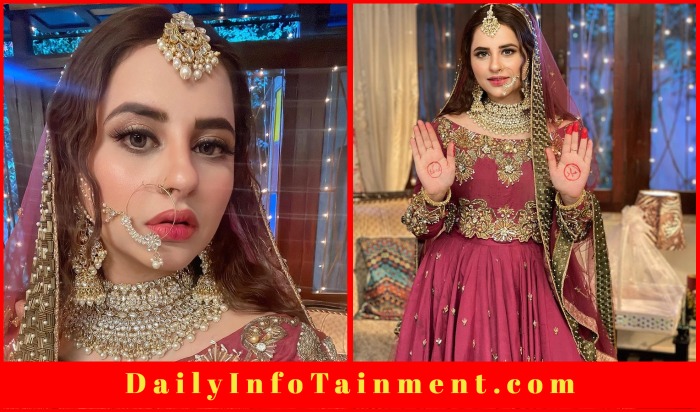 Effendi is active on social media and never misses an opportunity to wow her followers by sharing the newest images. The always gorgeous Fatima exuded regal beauty in a recent wedding photo session. Social media users are giving trending photos a lot of likes. There are a lot of thoughtful remarks from her admirers.
Check Also – Kinza Hashmi Bridal Shoot is Winning Hearts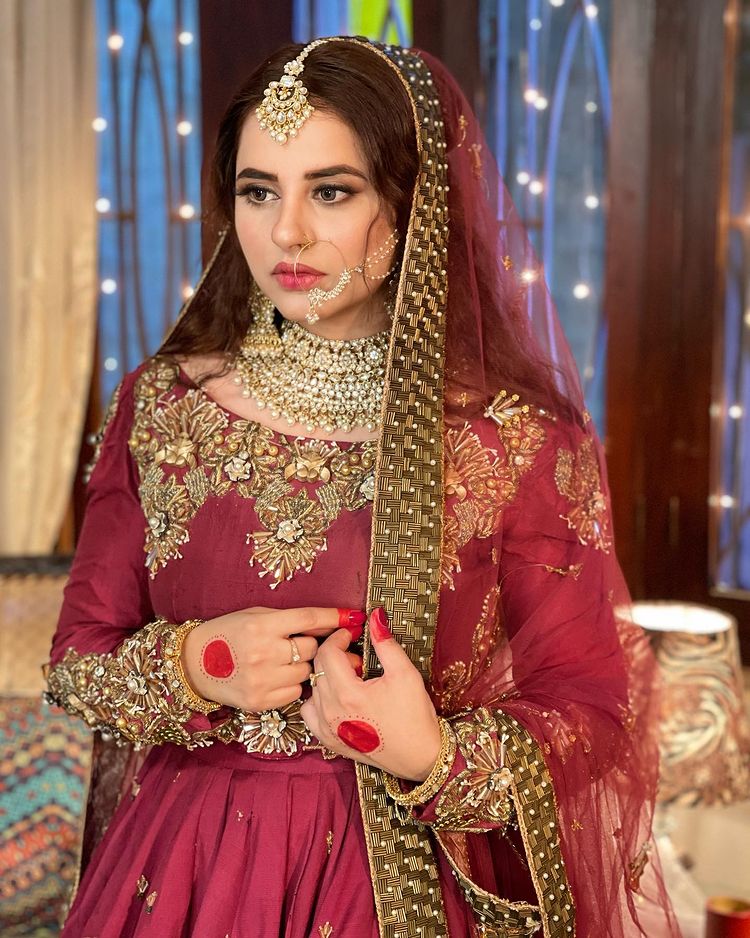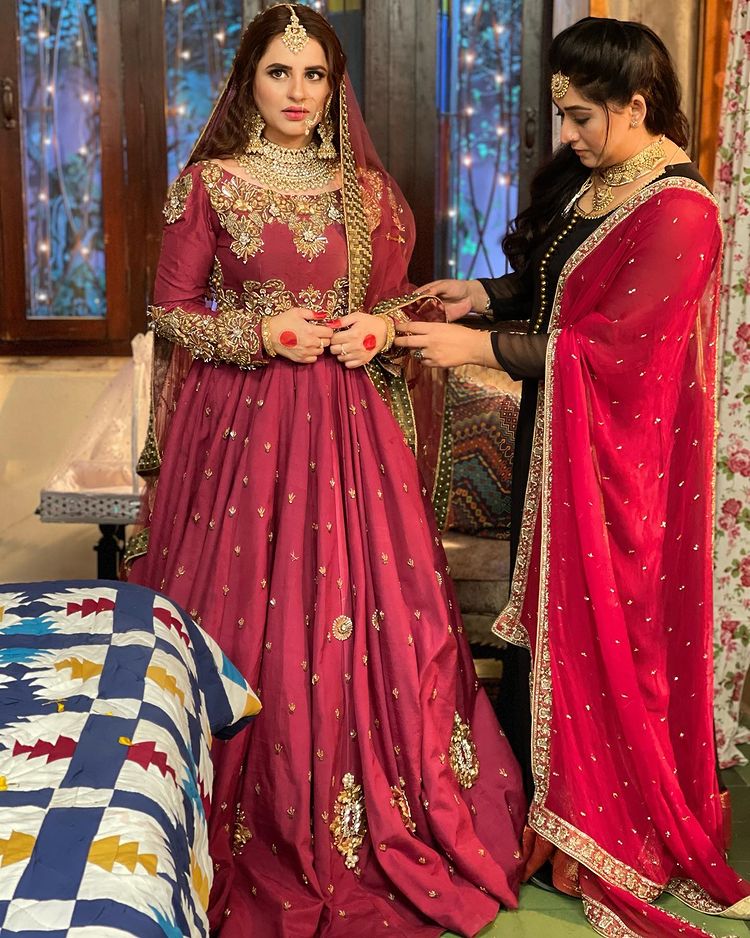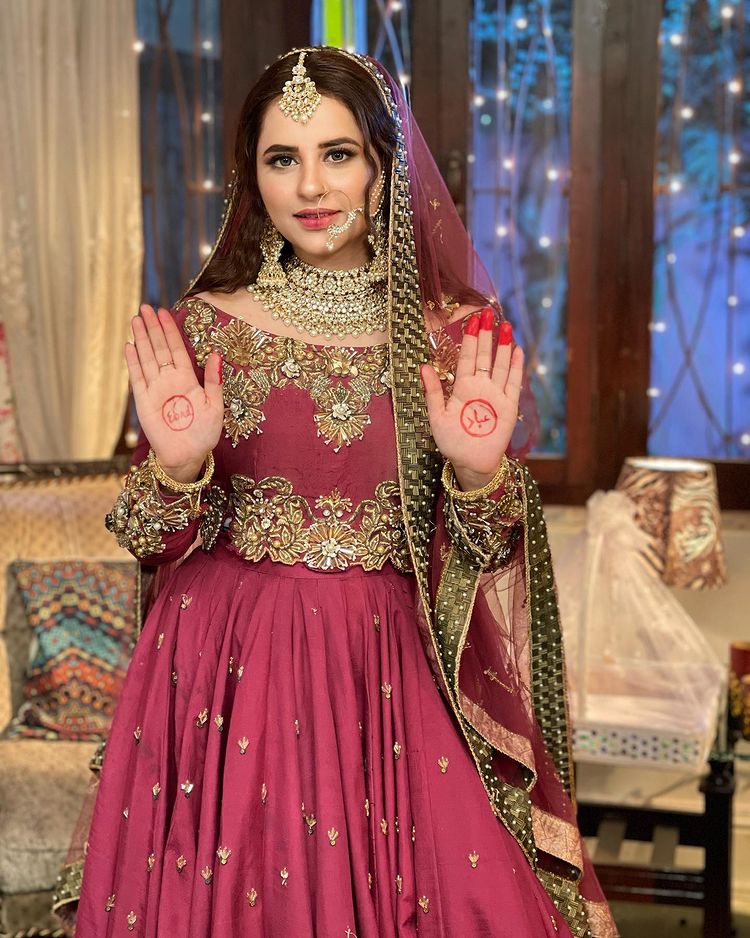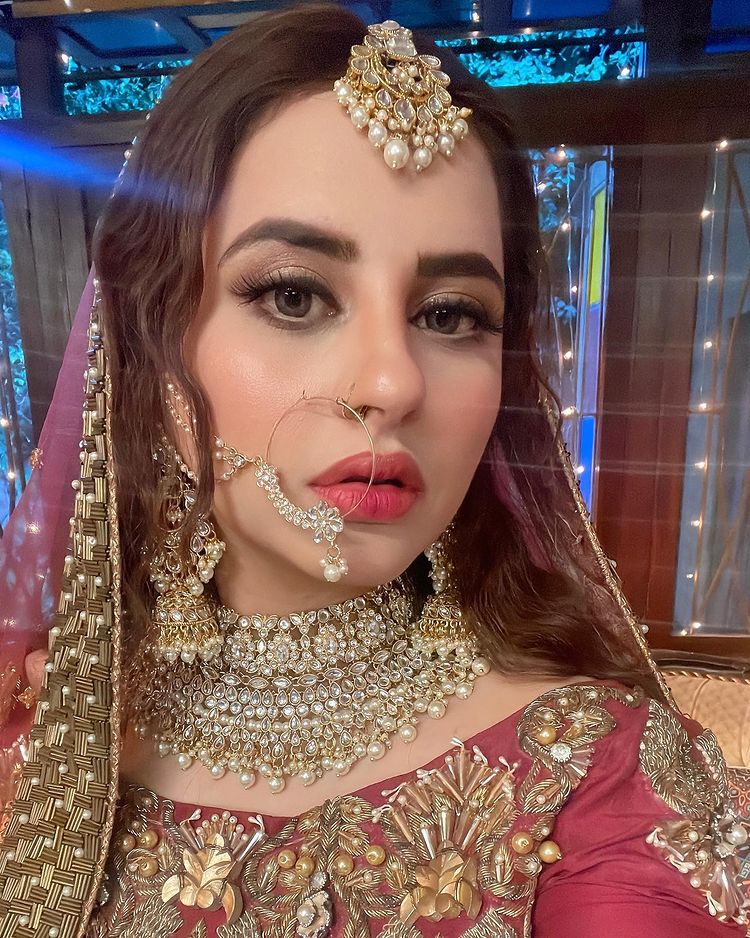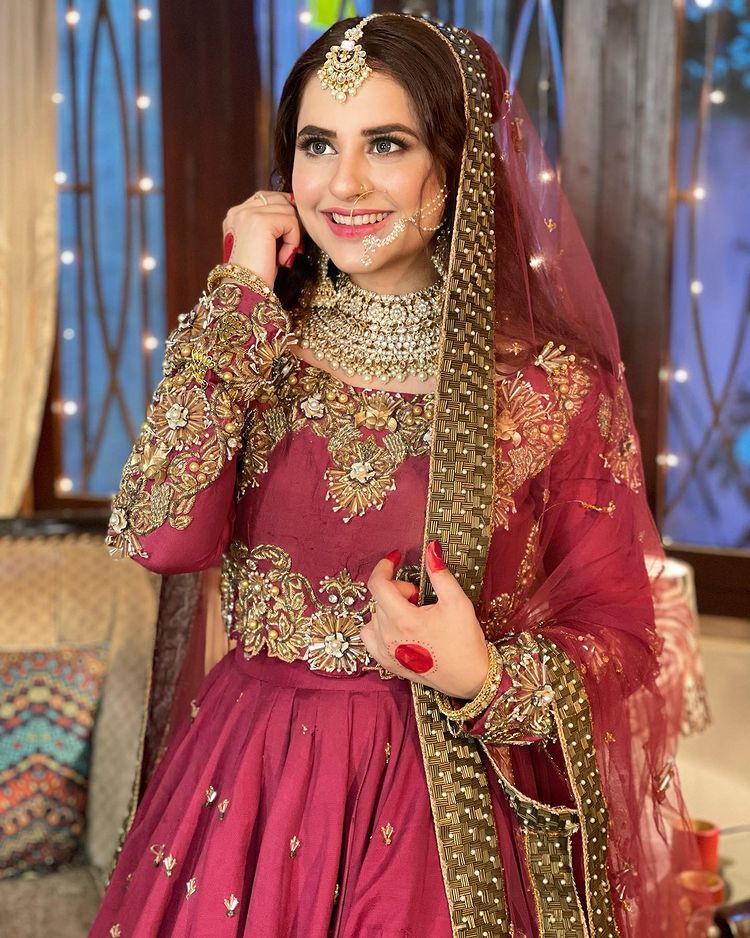 Fatima is still as elegant as ever and has a great fashion relationship with ethnic costumes. These images of The Diva demonstrate why she is consistently so endearing and deservedly regarded as one of Pakistan's most attractive actresses.