Maryam Noor is a fresh face in Pakistani Showbiz. She is new promising actress who has the potential to rise to the top.
Maryam has appeared in many different roles in multiple drama serials and she is well known for her character 'Isha' in "Ishq Jalebi".
Maryam Noor recently got engaged in a intimate family gathering.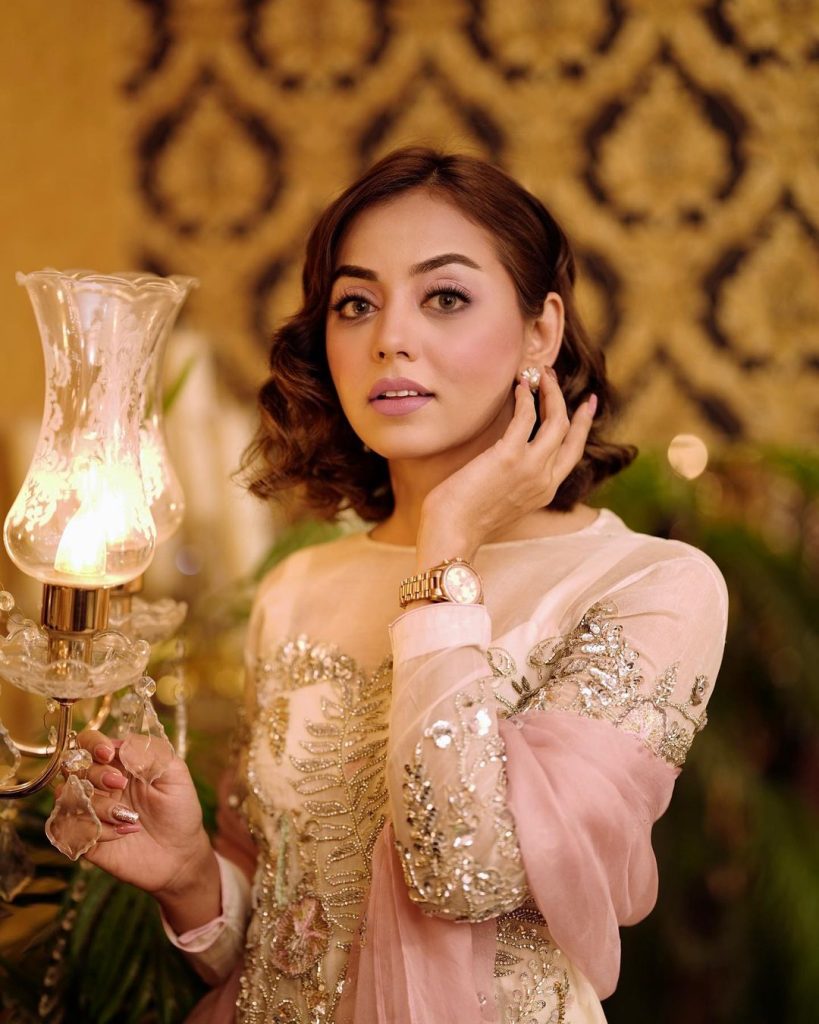 Recently, starlet Maryam Noor shared beautiful pictures from her nephew Isa's first birthday celebration. Maryam Noor looks super cute as she donned a stylish and trendy ice-blue western dress, paired with white heels.
It can be seen that Isa birthday party is source of joy and happiness for the family. Getting advantage of this event, Maryam also shared some wonderful pictures with her fiancé Ismail Butt.
Let's have a look at some of the beautiful pictures.