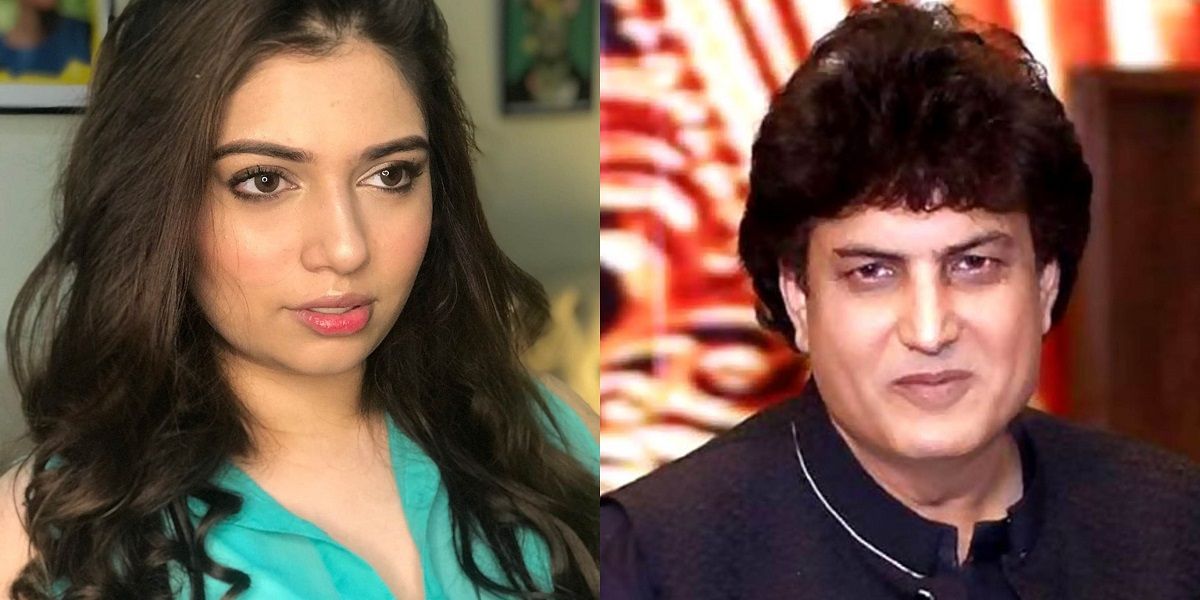 The writer of many successful Pakistani drama serials Khalil-ur-Rehman has been part of controversies. Lately, he was criticized for getting married to actress Eshal Fayyaz but it turned out to be a rumor.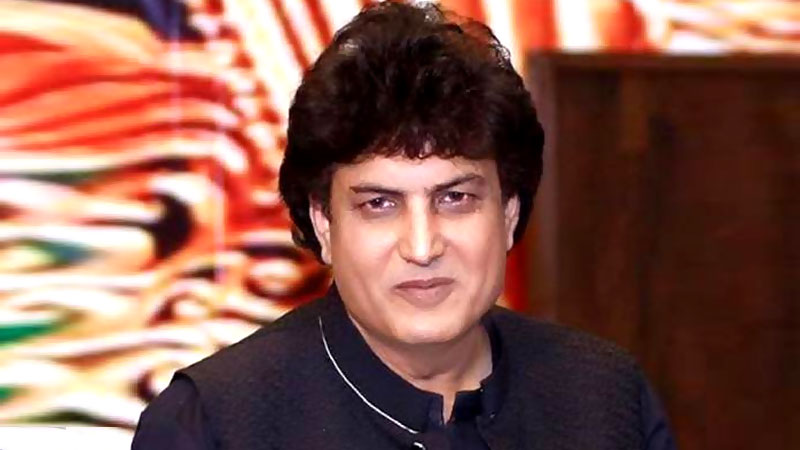 Hanish Qureshi, who is the daughter of actor Faysal Qureshi from his first marriage. Recently, she took to her Instagram and gave a shut-up call to the haters of Khalil-ur-Rehman. She slammed the haters who are trying to drag Qamar's family into recent ongoing feminism controversy.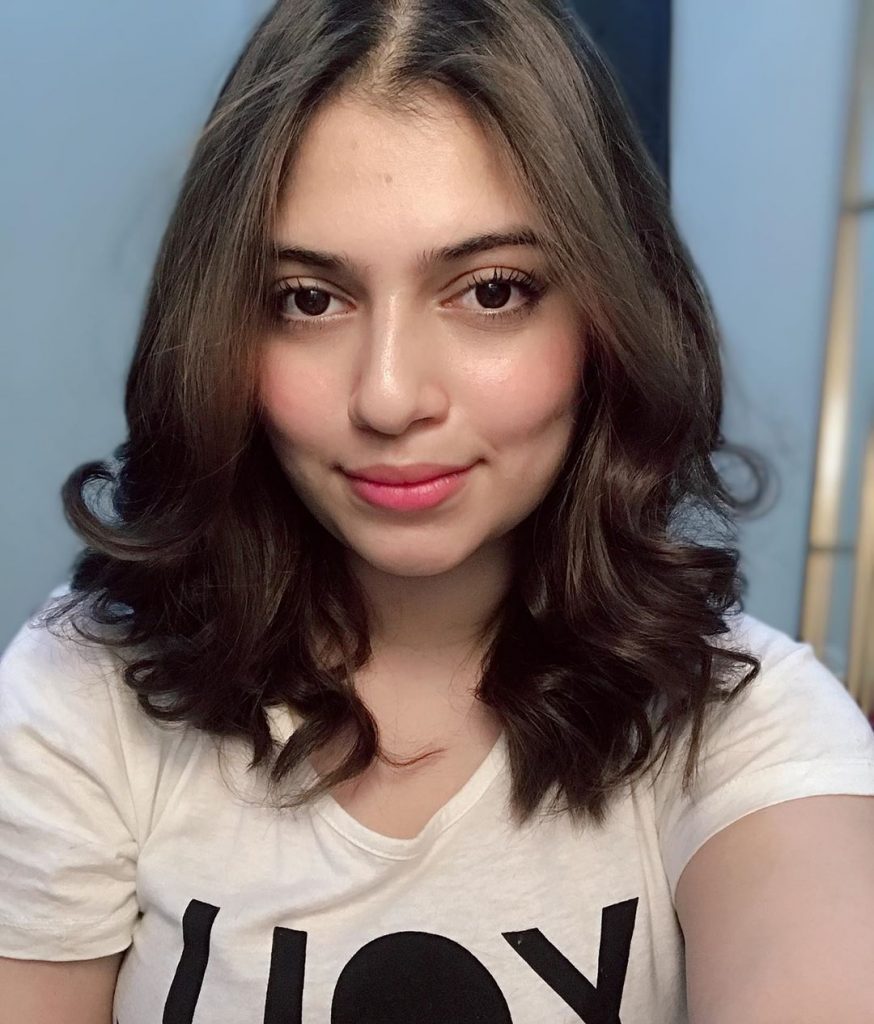 She wrote, "People sending me in jokes and tagging me in weird posts on Khalil-ur-Rehman Qamar, he's father to my siblings and so related to me. The cuss words you're using is affecting his young children who are being bullied and dragged into the mud."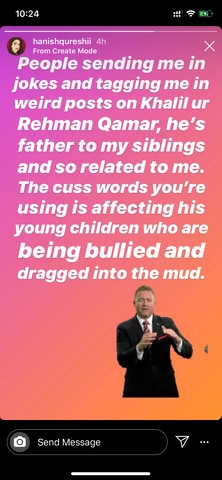 Hanish is trying to protect her young siblings from all the haters and social media bullies. Hanish's mother is the ex-wife of Faysal Qureshi, her name is Rozina. She was a famous heroin of Urdu films. Faysal got married to Rozina at the age of 18 for the first time but unfortunately, both parted their ways after 8 years of marriage. In between 8 years the couple was blessed with a daughter, Hanish Qureshi.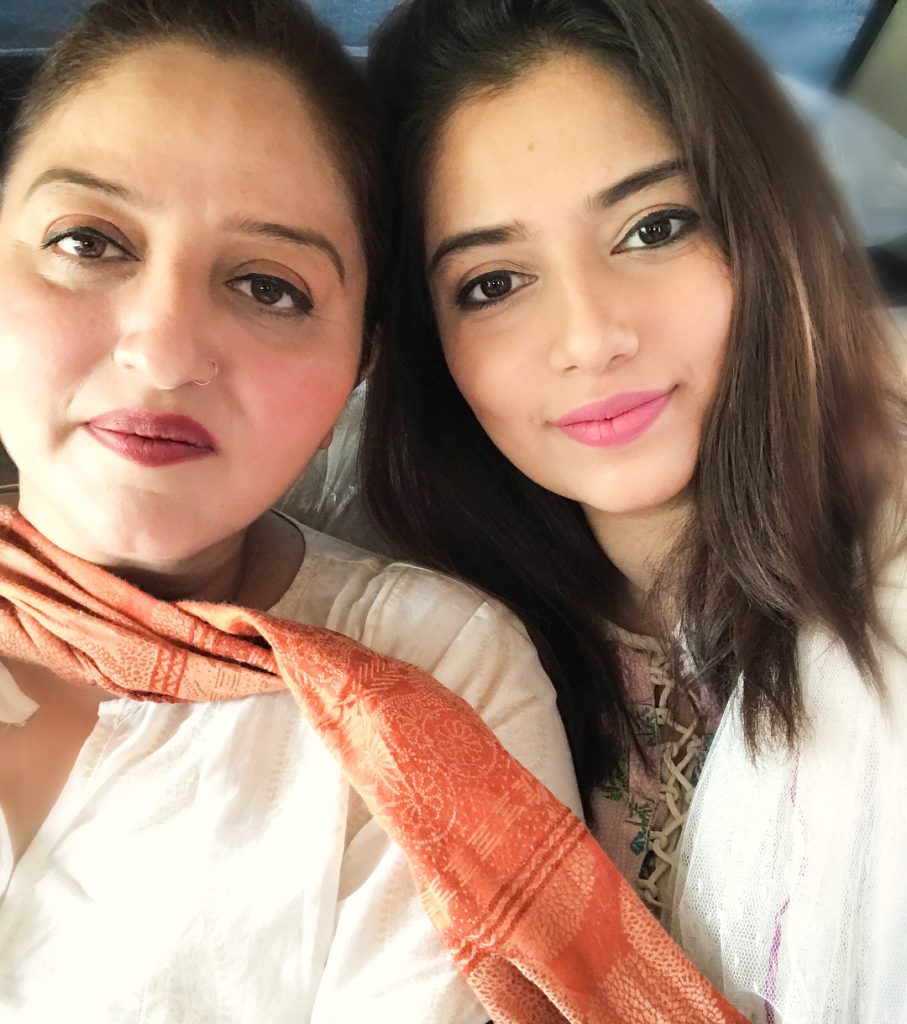 Hanish's mother got married again to Khalil-ur-Rehman and have two kids from this marriage. It means Khalil-ur-Rehman married to ex-wife of Faysal Qureshi. Faysal's first wife and Qamar married a long time ago and then got separated they have two kids.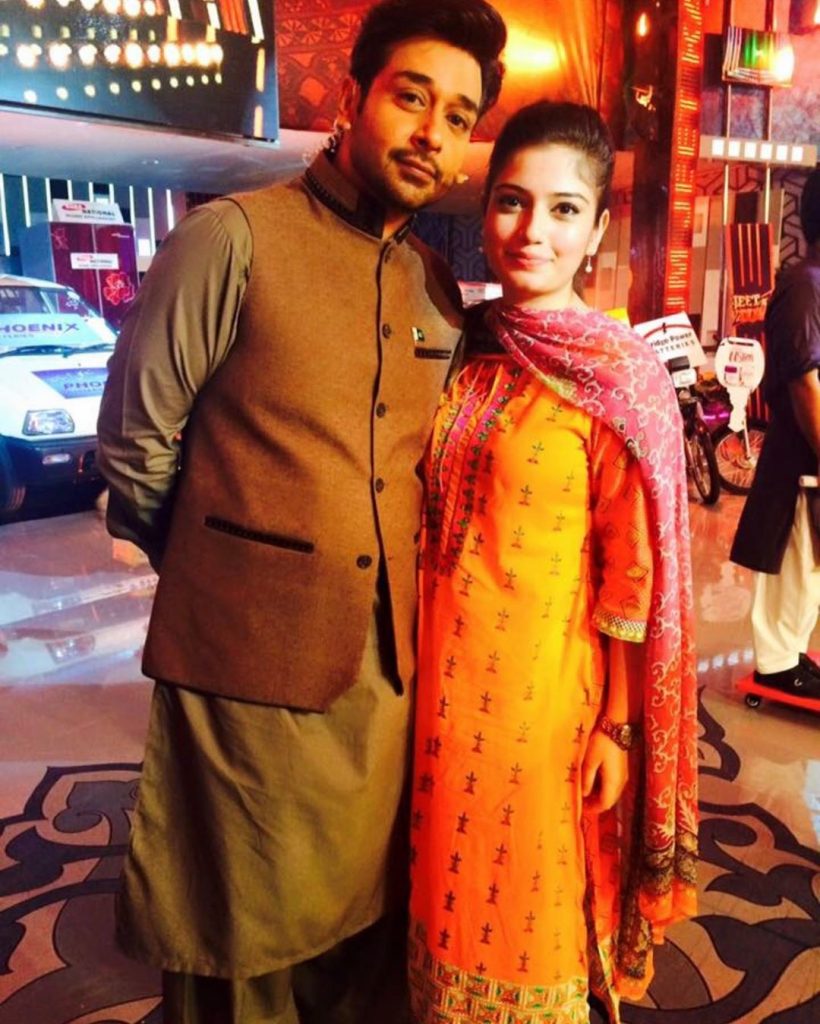 Have a look at pictures of Hanish Qureshi with her siblings who are children of Khalil-ur-Rehman: