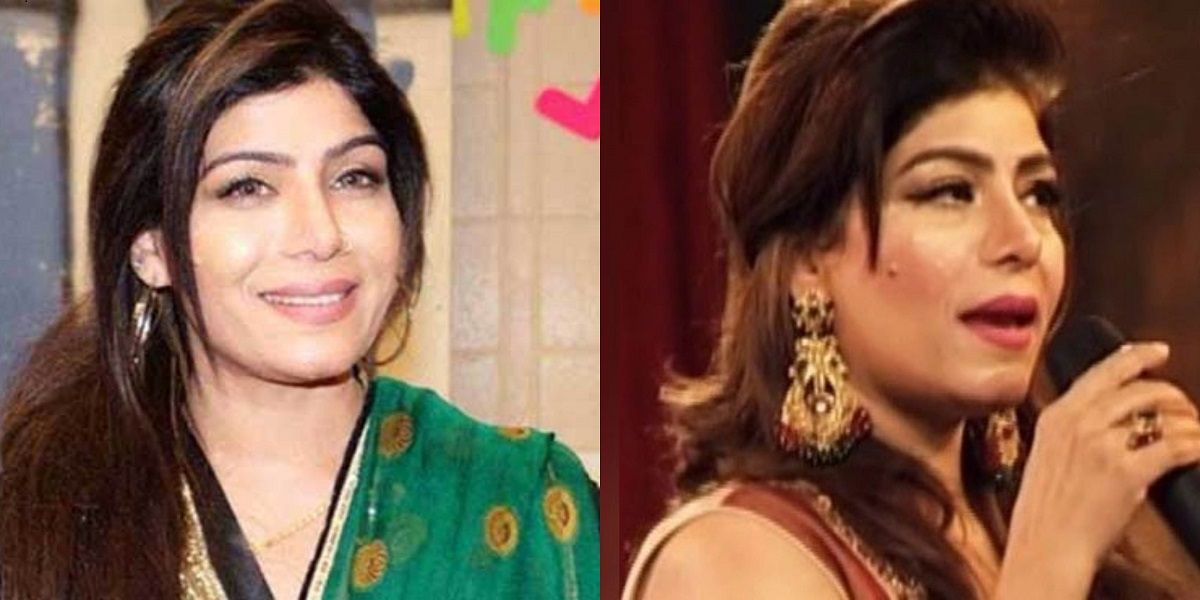 Shabnam Majeed, who is a popular Pakistani playback singer has filed for khula from her husband Wajid Ali. Shabnam Majeed and Wajid Ali have two daughters and two sons together.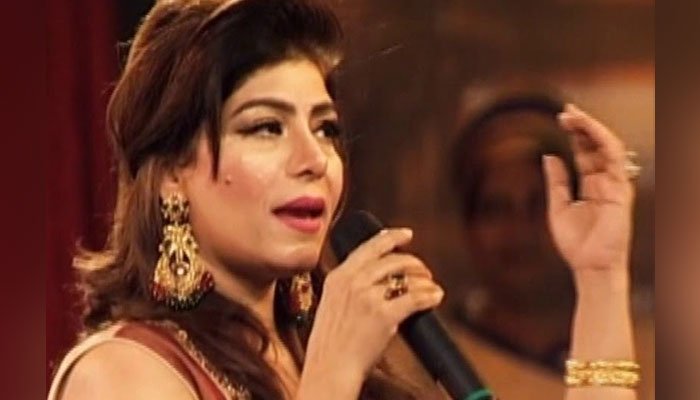 Shabnam Majeed revealed the reason that her husband has a connection with his ex-wife and it is difficult for Shabnam to live with him anymore.
The pictures of Wajid Ali with his ex-wife has gone viral. After 14 years, Wajid Ali is again in love with his ex-wife and this is why Shabnam has filed for khula.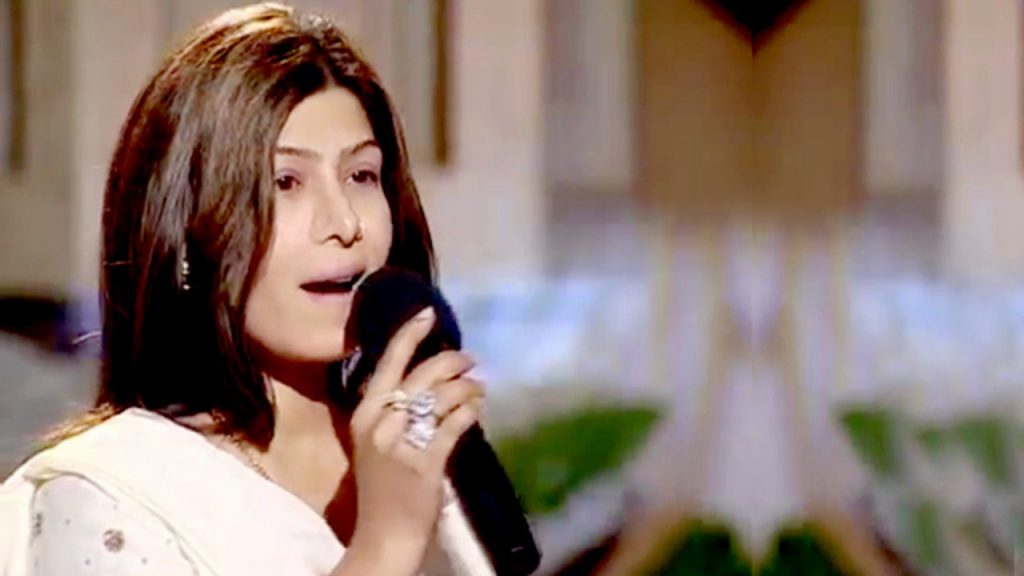 "I am upset over the fact that my husband is in contact with his ex-wife. Their pictures together have also gone viral," Shabnam Majeed said.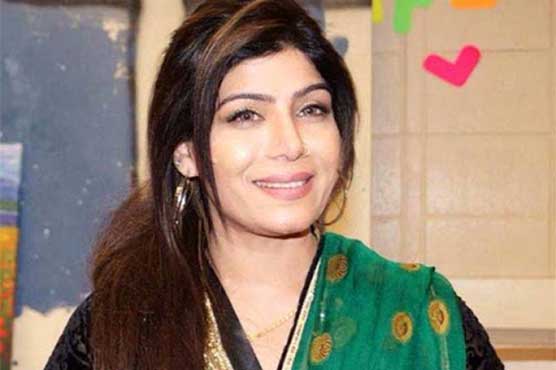 The singer further added, "I am mentally drained and it is difficult for me to live with my husband anymore."
Shabnam was one of the most prolific playback singers of Lollywood, with numerous songs and solo albums under her belt. Her remixes became particularly popular as she went on to represent Pakistan across the world.