Aymen Saleem displays regal grace in a velvet sari, which she accessorises with a diamond ring. The Chupke Chupke actor is dressed to impress in a velvet ensemble designed by fashion designer Asim Jofa for the upcoming winter season.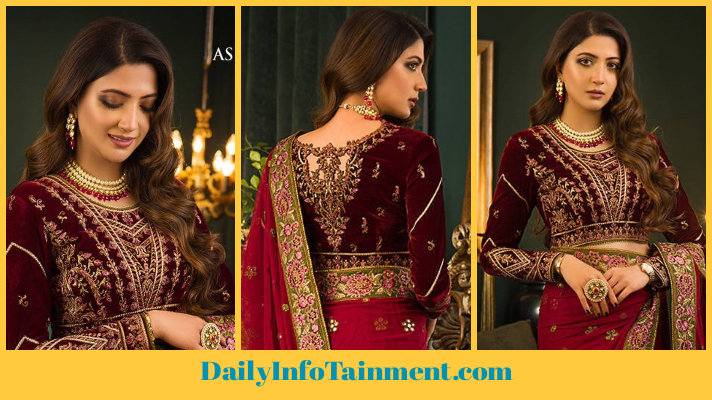 Asim Jofa, the designer of Makhmal, has created a regal collection made from velvety velvet that radiates a rich texture and bold silhouettes for the upcoming winters.

Aymen recently donned a scarlet tulle sari with a maroon velvet top embroidered with glistening blossoms and a green silk border.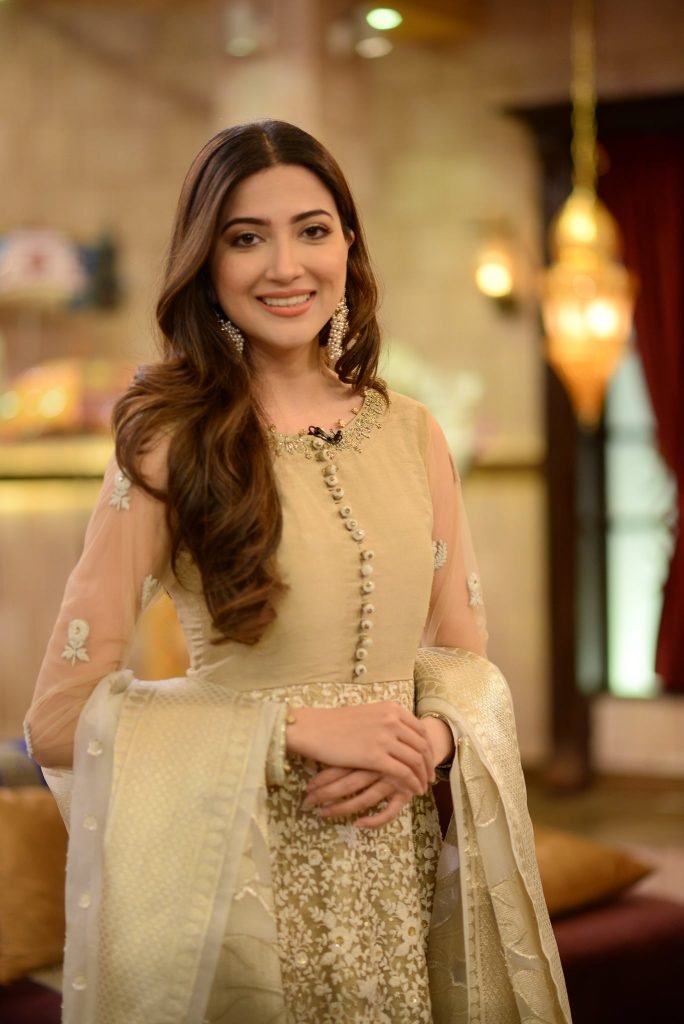 With the success of Chupke Chupke, Aymen Saleem established herself as a rising star in Pakistani television. Saleem Yousef, a former cricket legend's son, is her father. It is possible that Nazia Hassan's passion for the film industry be passed on to the 25-year-old Aymen. The singer's niece, Aymen, is a rising star in the music industry.
What are your thoughts on Aymen Saleem's most recent bridal photoshoot?