Couple from Tharparker wins Canada Pakistan Affiliated Chamber of Trade -NCR Businesses Appreciation Award for Best Tiktoker Couple in Ottawa, Ontario.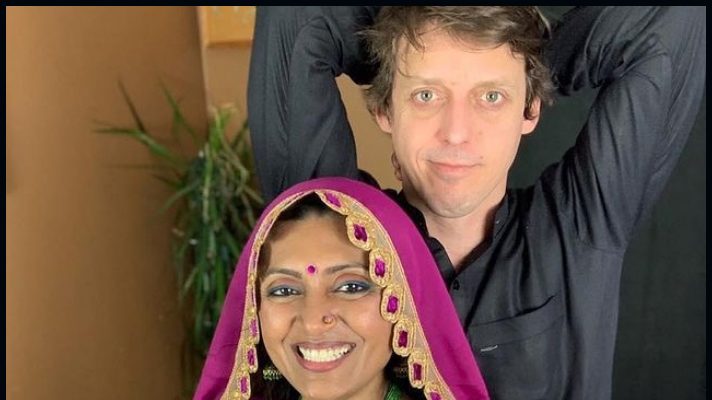 Couple has Ruth Conscious TikTok account where the couple shows glimpses of their relationship to the rest of the world. One of the most popular couples on the app, Ruth and her husband have more than 125,000 followers and over 1.8 million likes on TikTok. Additionally, they have an Instagram and a YouTube account.
Marwari Pakistani TikToker Ruth husband Matt W Coll is a Canadian, who is also a writer. In their TikTok videos, Ruth wears traditional Tharparker attire, which usually catches the attention of those who see them.

This couple's content on Tiktok includes everything from their love storey to stories about their in-laws, Pakistan and their immediate family.