Momina Sundas, the cousin and crime partner of Shahveer Jafry, has revealed photos of her bridal shower on her official Instagram account. Her adorable bridal shower photos are making the rounds on social media, and her fans are shocked by the news of her marriage.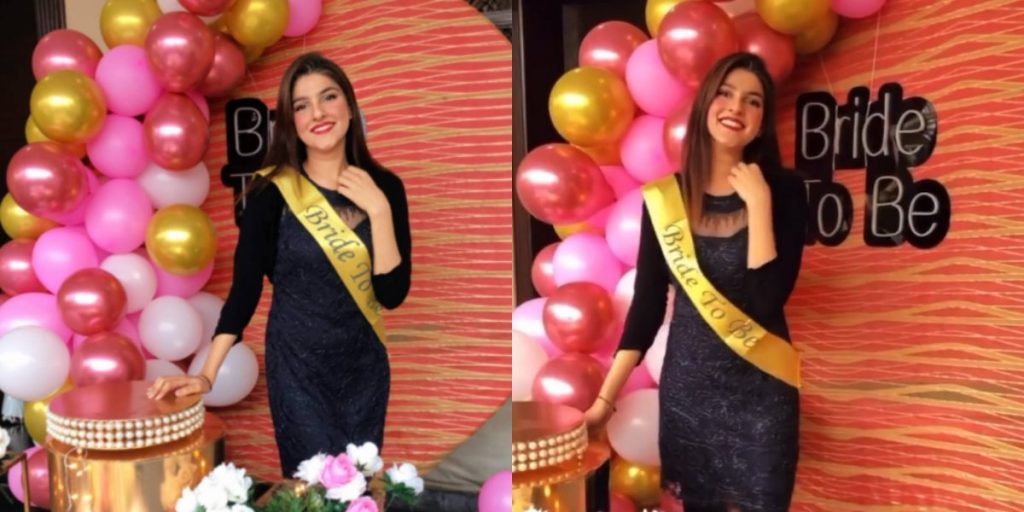 People have sent their best wishes and love to Sundas as she embarks on her new life journey following her engagement announcement. When asked who she plans to marry, she refuses to say. Fans are eager to learn the identity of her future husband.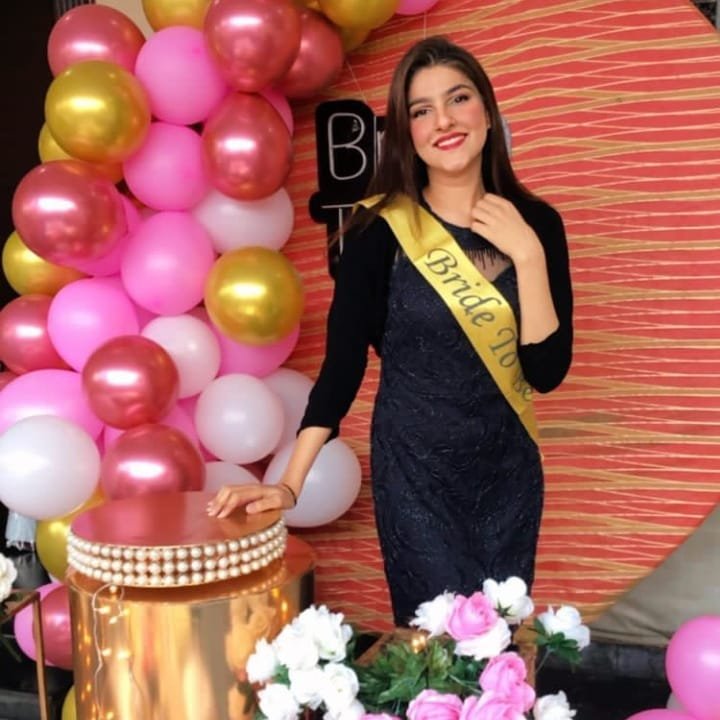 Shahveer, her cousin, married Ayesha Baig, a Pakistani fashion designer, on October 25 in a lavish ceremony attended by several YouTube stars, including Sham Idrees and Zaid Ali.