When Maya Ali, a gorgeous actress, was chosen as one of Filmfare's most influential women of 2021, she drew much attention. Thanks to her striking looks and acting prowess, she was the show star in her field.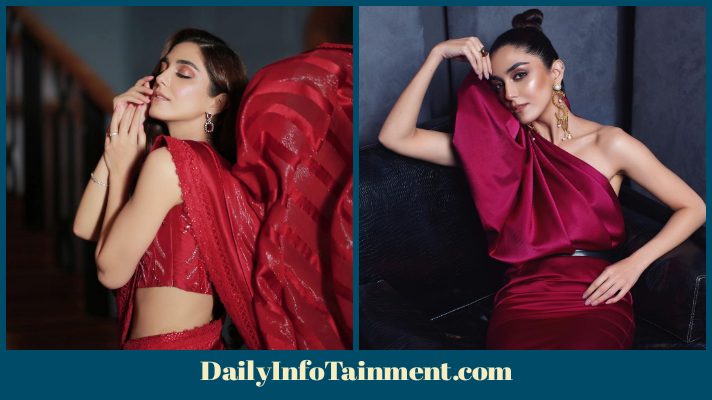 Check Also – Maya Ali bags the title of Most Influential Women by Filmfare Middle East 2021
Maya Ali is one of Pakistan's most talented, well-rounded, and well-recognized stars as an actor and model. Her acting debut was in the 2012 film Dur-e-Shahwar. After then, she's the only one in the room. Both Teefa and Parey Hut Love were her other major film roles.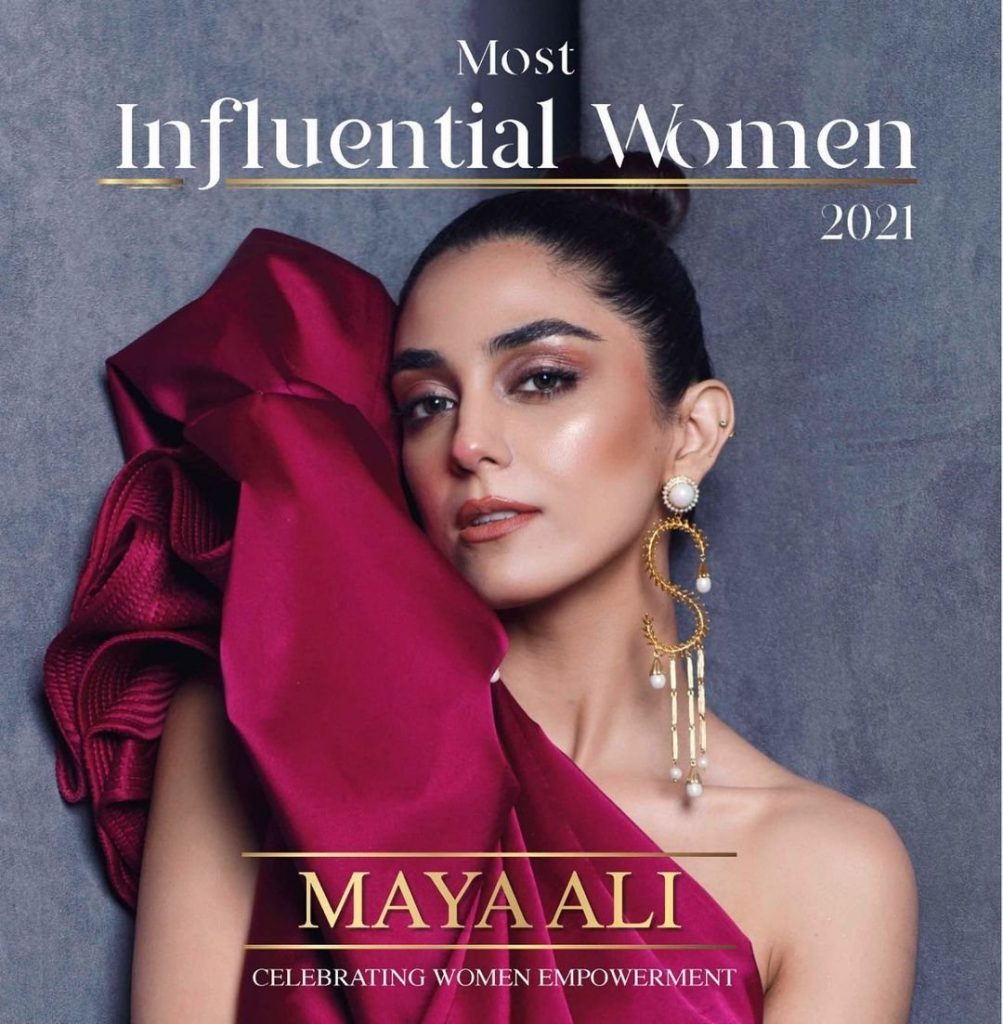 She's an actress who also has her own company. The Sanam starlet's clothing brand is called MAYA Prêt-a-Porter. The diva never disappoints with her swoon-inducing fashion style. Our hearts melt every time we see her in her stunning Sana Safinaz and Mohsin Tawasuli red costume, which has recently surfaced online.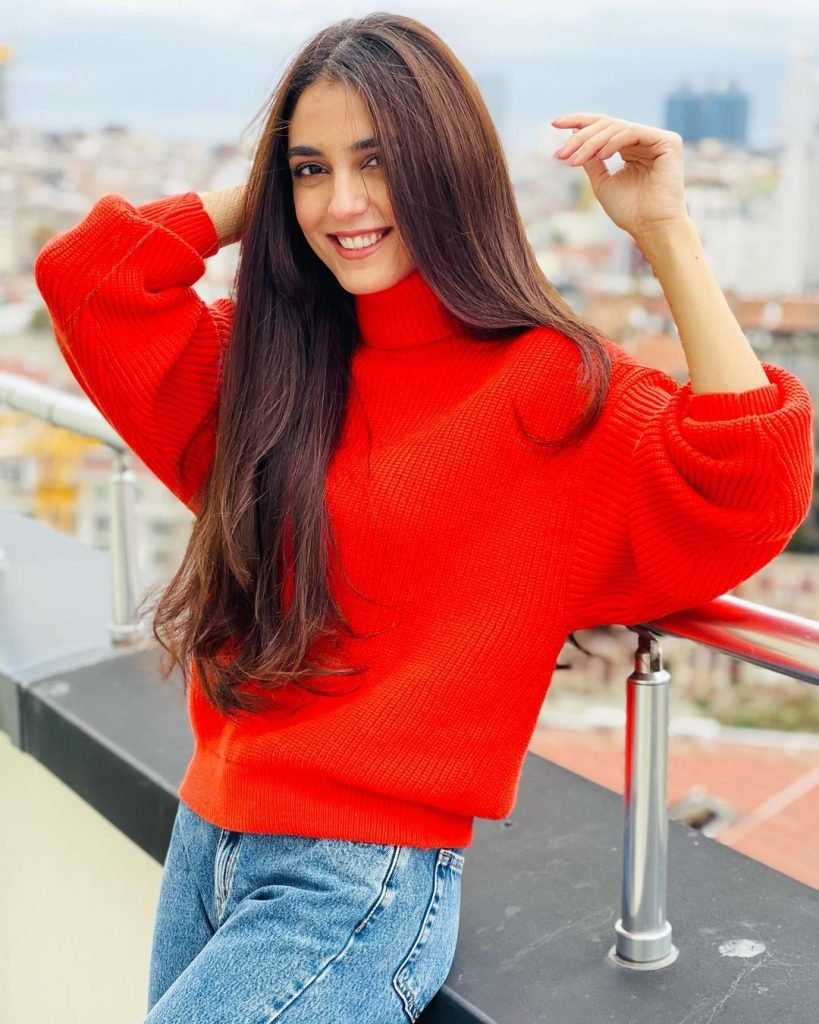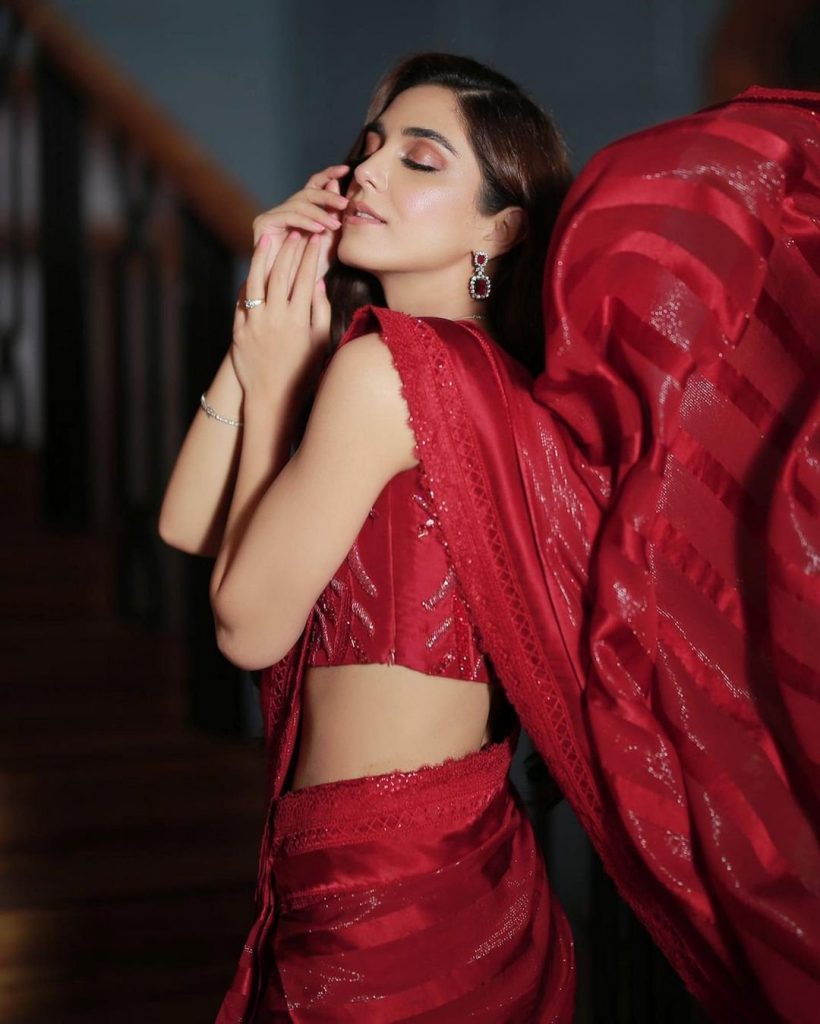 Jo Bichar Gaye, on GeoTV, has garnered good reviews from fans, and Wahaj Ali is starring with Maya Ali. Actual events from 1971 are based on the storyline of the drama serial.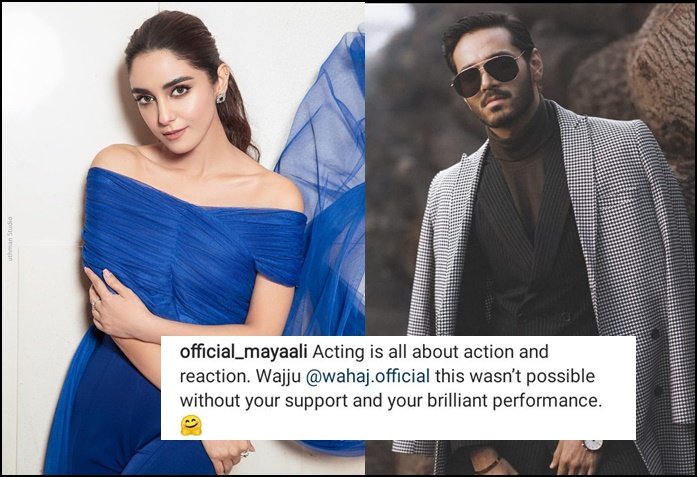 You can check out some of our most eye-catching images below.