On Sunday, the elder daughter of a famous Pakistani actor and director, Moammar Rana, got engaged during a star-studded ceremony. It was a star stud ceremony attended by our legendary film actors such as Saud and Rambo to witness this magnificent engagement ceremony for the lovely princess of Moammar Rana.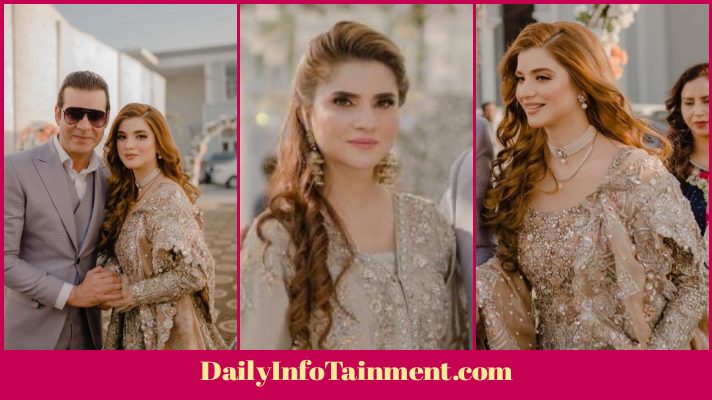 Check Also – Rea Rana Mesmerizing Photo Shoot For Tena Durrani
Moammar Rana is a Pakistani actor and film director who has appeared in numerous Pakistani films. He has appeared in numerous Bollywood films, soap operas, and television serials. At the box office, Moammar's film Choorian by Syed Noor earned Rs20 crore (US$4.4 million), becoming the highest-grossing Punjabi film in Pakistan.
Moammar Rana is the father of two stunning children, Rea Rana, and Ranyea Rana. His eldest daughter just got engaged in a spectacular ceremony. Reema Khan, a legend in our film industry, revealed some of their most memorable moments with a commentary.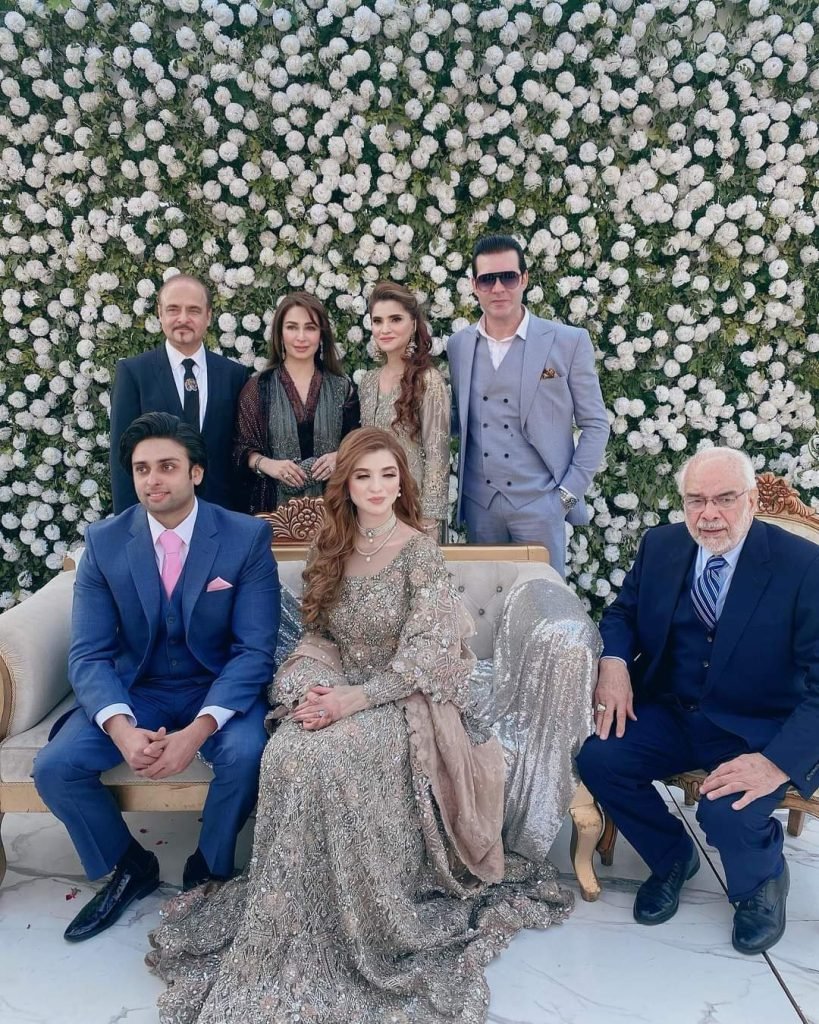 Check Also – Actress Mariyam Nafees Engagement Pictures
Here are a few high-resolution images from the momentous occasion.