Maaz Khan, the brother of social media sensations Aiman and Minal Khan, recently got engaged in an intimate Baat Pakki ceremony.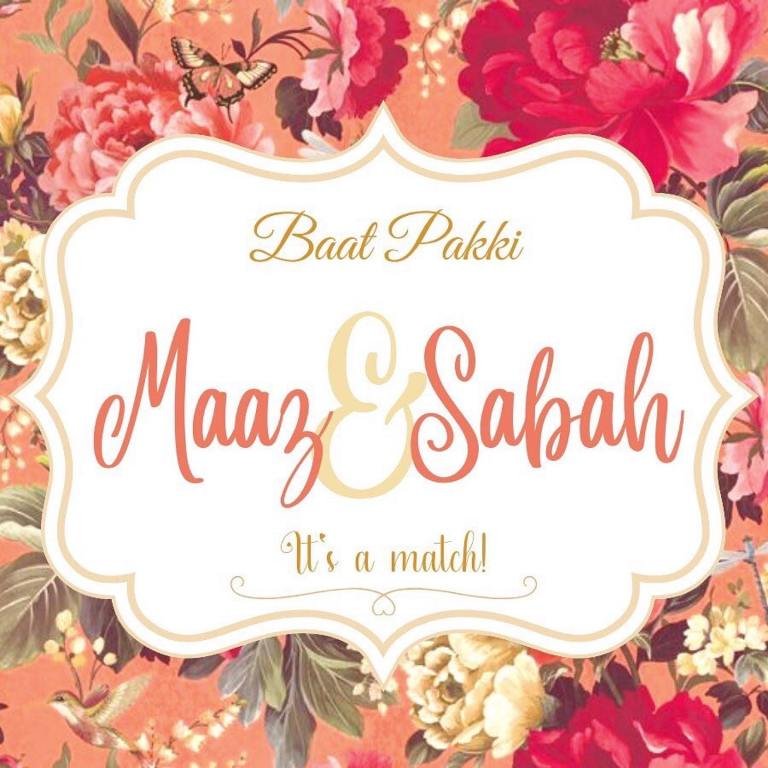 Ahsan Mohsin Ikram and Muneeb Butt was also seen at the Baat Pakki event with his entire family. The twin sisters were photographed during the ceremony with the groom and their future sister-in-law, Saba.
Check Also – Maaz khan, brother of Aiman and Minal Khan Recent Picture goes Viral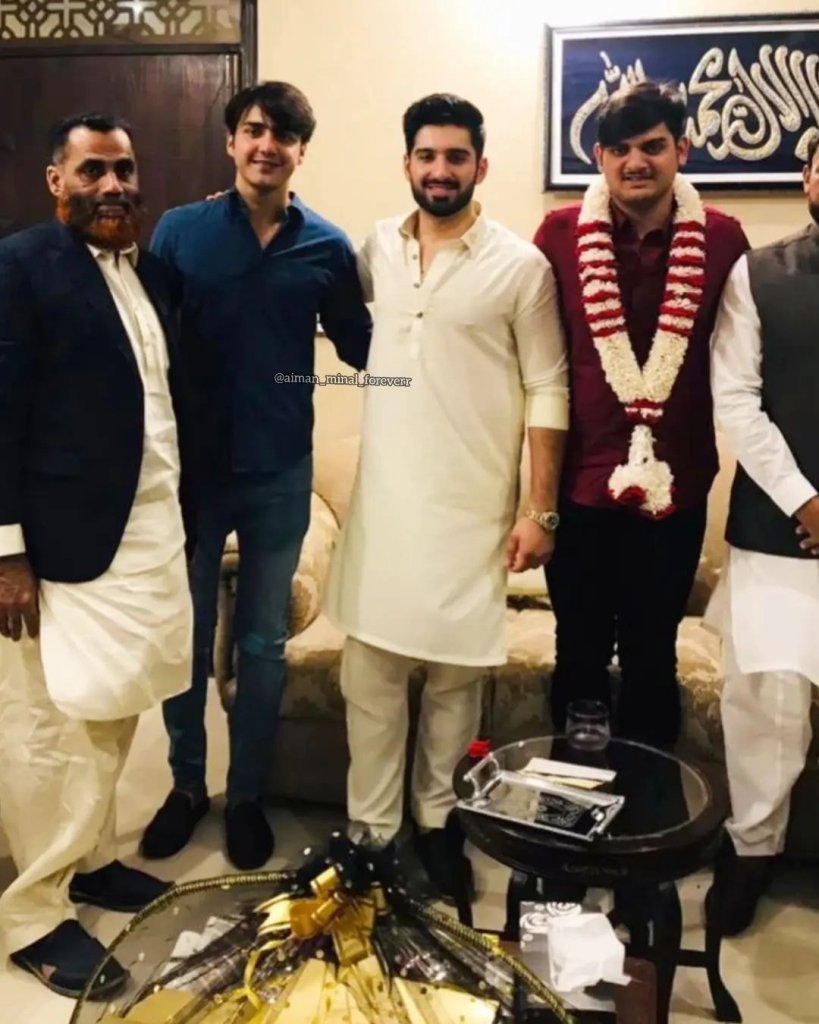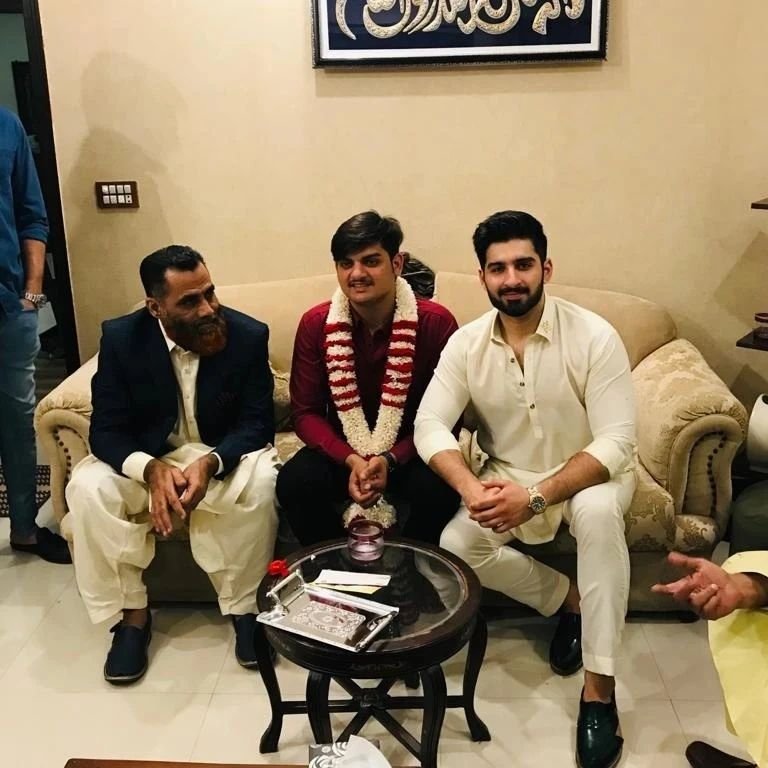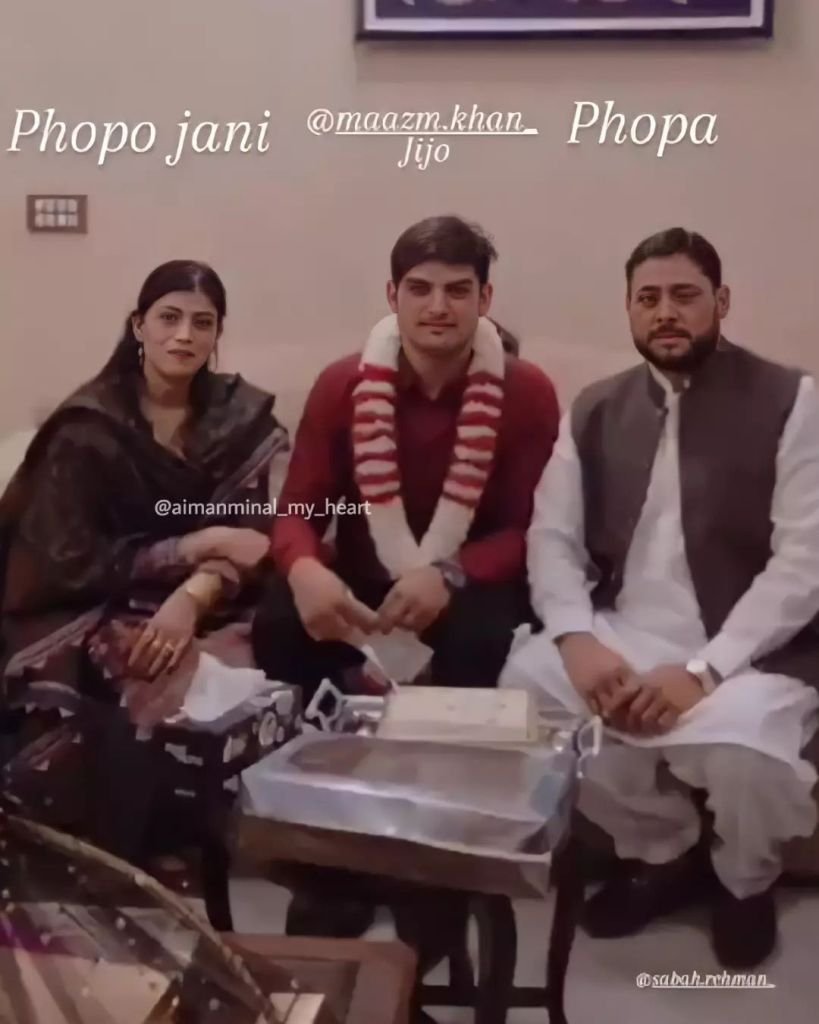 Maaz Khan is their eldest brother. Additionally, he manages Aiman and Minal's clothing line, A&M closet. Saba, too, is an Instagram influencer with over 20.5k followers. The couple was beaming with joy as they took their first steps into their new journey.
Check out the following pictures of Maaz's baat pakki ceremony!