Aiman Khan, a stunning former actress, exudes grace in a recent series of photographs. The star looks stunning in this all-white ensemble from her own fashion label AnM closet, which proves that white never goes out of style.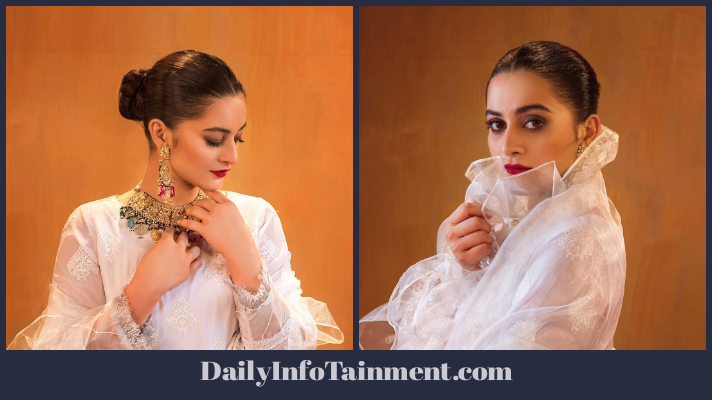 One of the best-known names in our entertainment industry is Aiman Muneeb or Aiman Khan. Minal Khan's twin sister is an award-winning actress. In 2012, she appeared in Mohabbat Jaye Bhar Mein as Rani.
Check Also – Aiman Khan joins TikTok
After marrying Muneeb Butt, the Baandi actress ended her acting career. Amal Muneeb, the couple's adorable daughter, was born to the couple. Now, she and her twin sister manage their own clothing line, AnM, which they both model for.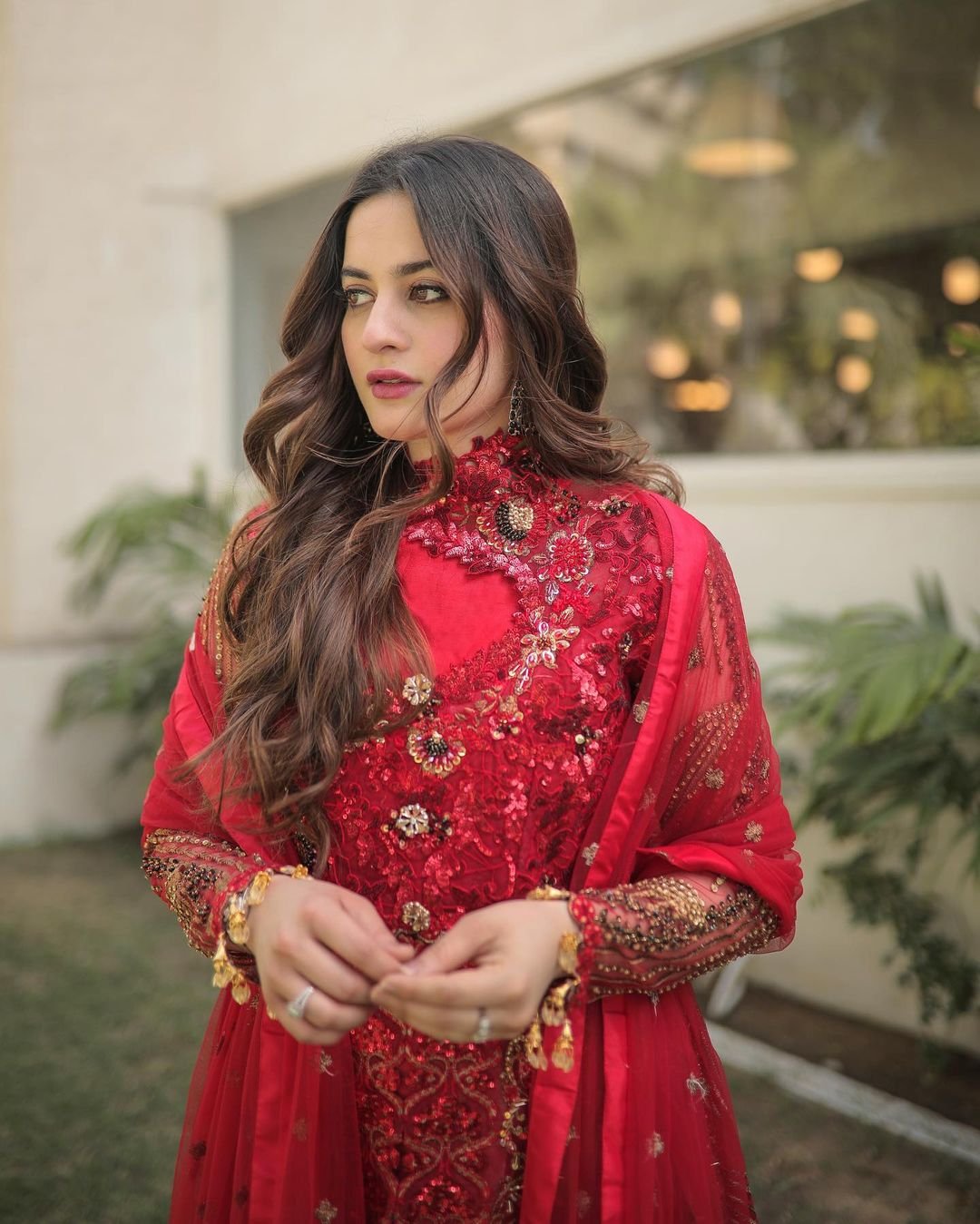 It's safe to say that the fashionista knows how to pull off any look and make it her own. Her impeccable ability to style both Western and Eastern attires frequently appears on social media wish lists.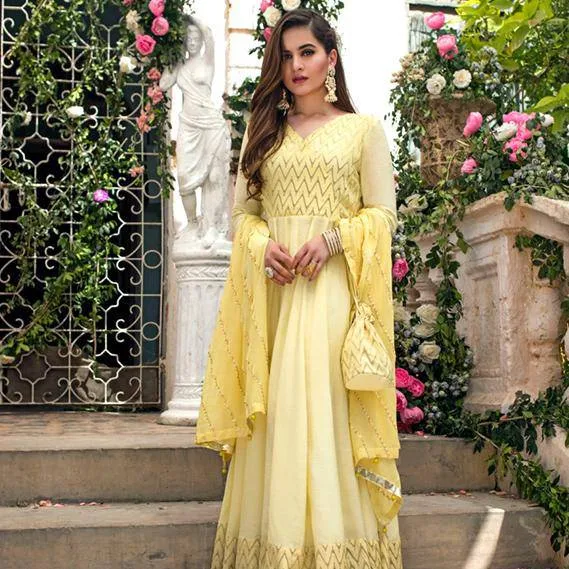 A new collection of festive outfits for her brand AnM closet was recently unveiled, and the actress looked stunning in kohl-lined eyes and red lips. Amara is a shimmering moonlight of a dress. You'll look like a diva in this outfit, which showcases your unique sense of style.