Winter's melancholy has passed, with brilliant light breaking through fluffy clouds, filling the days with warmth and the promise of a beautiful spring. With Asim Jofa's new line RANIA, you may let your imagination run wild. This lively collection has a slew of striking designs and eye-catching embroidery.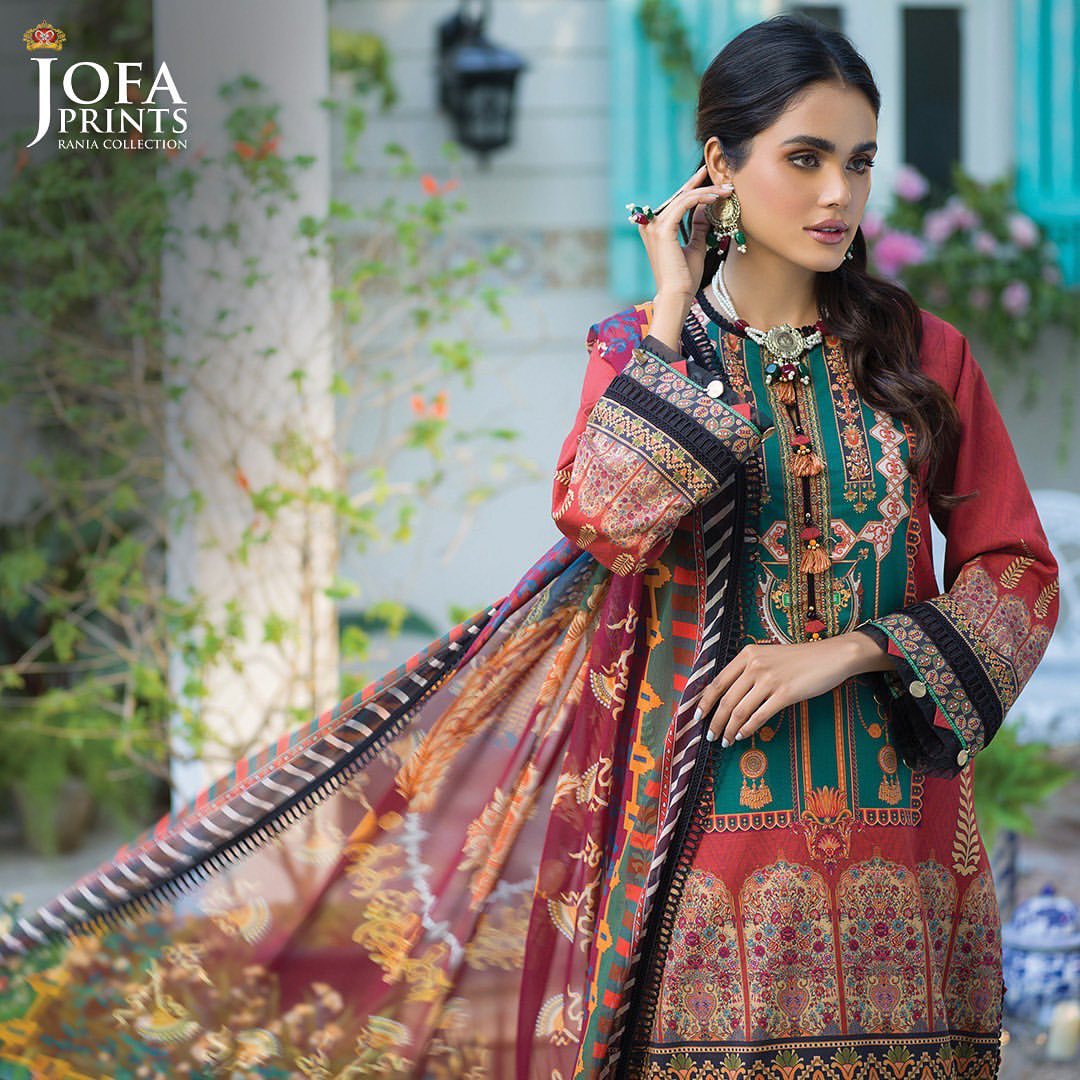 Rania offers 40 patterns in unstitched one, two, and three-piece suits. This enables individuals to improve their wardrobes with this wacky design sense, tailoring them to their own personalities. Each item is one-of-a-kind, with a spectacular blend of design, color, and texture that checks all the boxes for the perfect summer experience.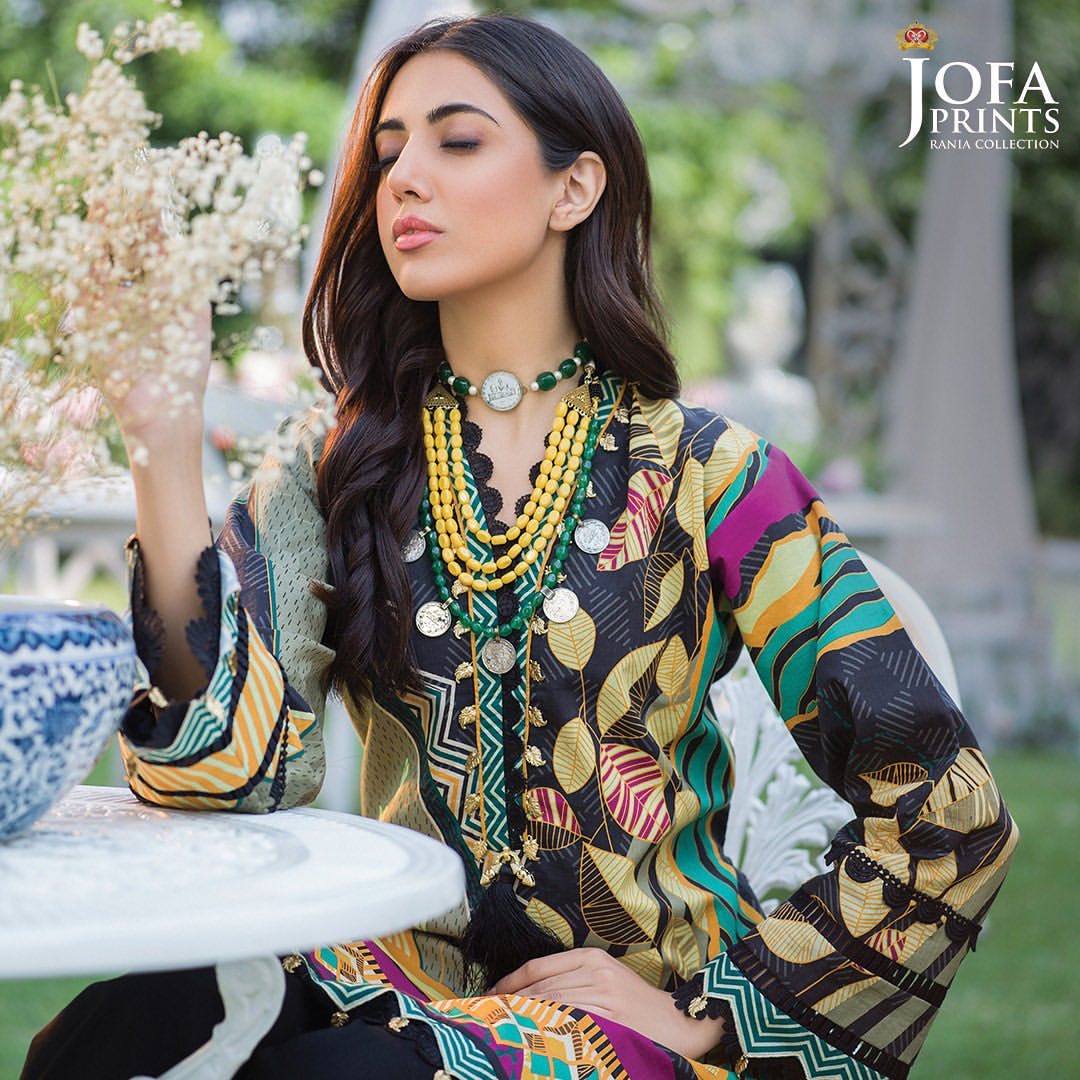 Be was blown away by the flexibility of this new line and used Asim Jofa's RANIA print collection to create your own personal style.