Dr. Aamir Liaquat Hussain's ex-wife, Syeda Tuba Anwer, is once again making headlines after separating from her husband. After being dubbed "Home Wrecker" by the media and members of Dr. Aamir Liaquat's family after marrying him as his second wife, she publicly expressed her disgust with the moniker. Later, Tuba became an actress as well and went on to do other things.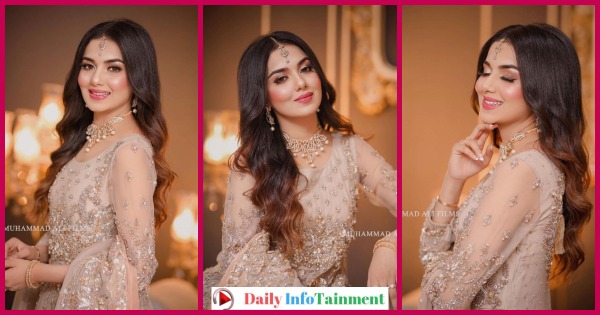 Check Also – Tuba Aamir Exquisite Bridal Photo Shoot for Sana Sara Salon
Tuba Anwer recently posted an image with her parents along with a long caption. She captioned the images with the words "fruitful shelter" and "protective shield" in reference to her parents, who have been a source of strength and comfort to her recently. Everyone saw her image and immediately began to disparage her. They reacted angrily to her efforts at damage management.
Check Also – Amir Liaquat 3rd Marriage – Bride is 18 years old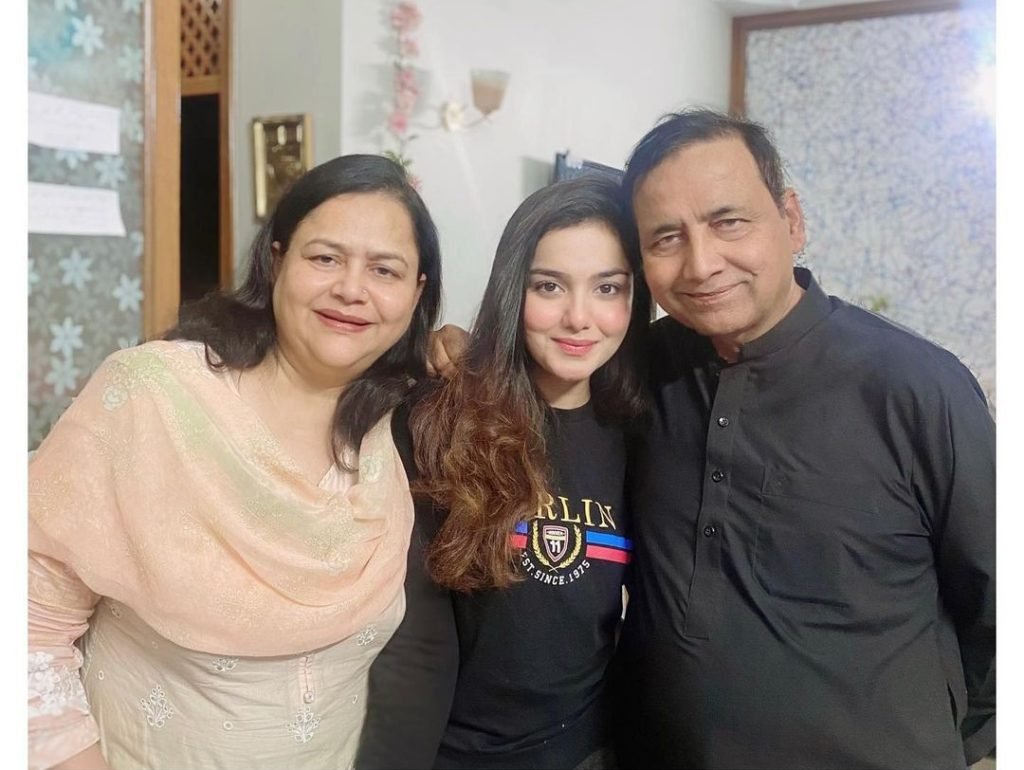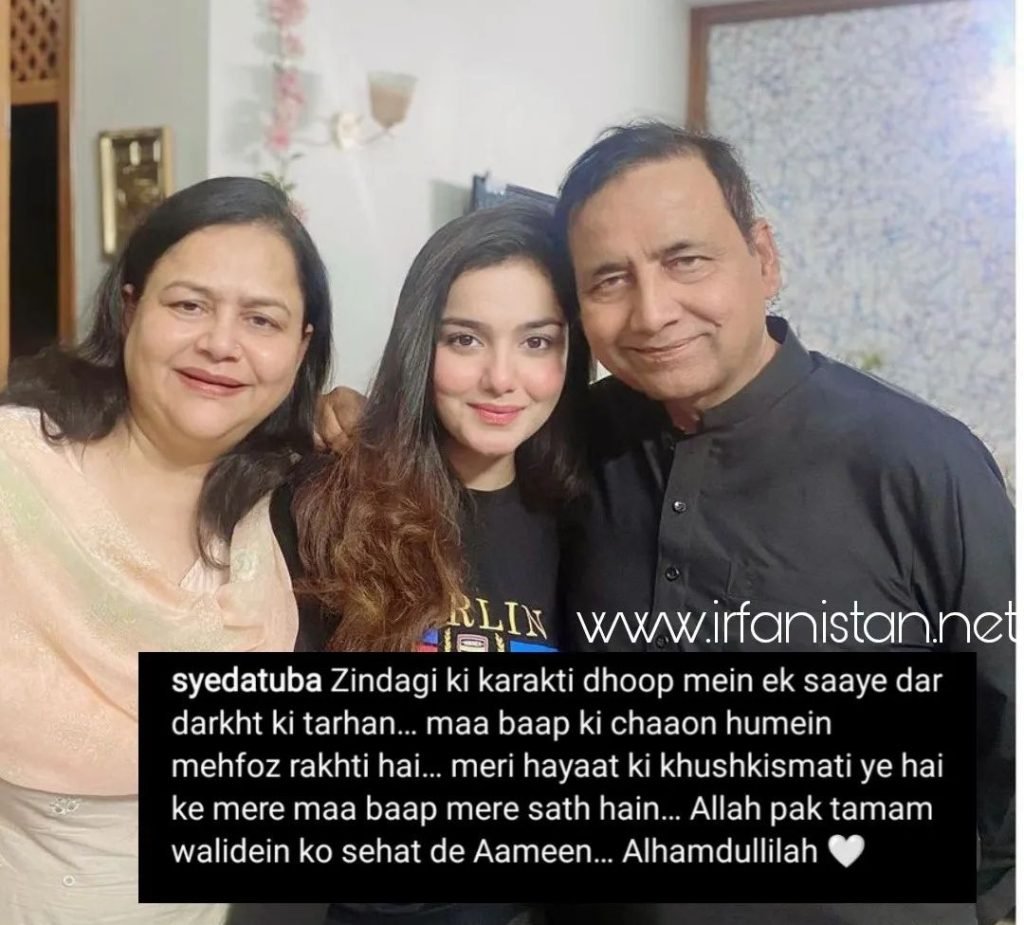 After marrying Aamir Liaquat, they remarked, "Why didn't you consider these shelters?" There is no agreement with her postings in which she seems to have done nothing wrong in her whole life. Fans were cruel to her. Some have claimed that Bushra Liaquat and Aamir Liaquat are parents themselves and that she has destroyed their home.
Check Also – Who is Amir Liaquat 3rd wife Syeda Dania Shah
They compared her to Aamir Liaquat, claiming she was just as heinous. Here is a list of all the negative feedback that Tuba received from the public.