Pakistani actress Yasra Rizvi starred in a number of television shows as the female protagonist. She is well-known as an actress who excels at portraying strong women in difficult situations. Fuchsia Magazine recently caught up with Yasra Rizvi for an interview.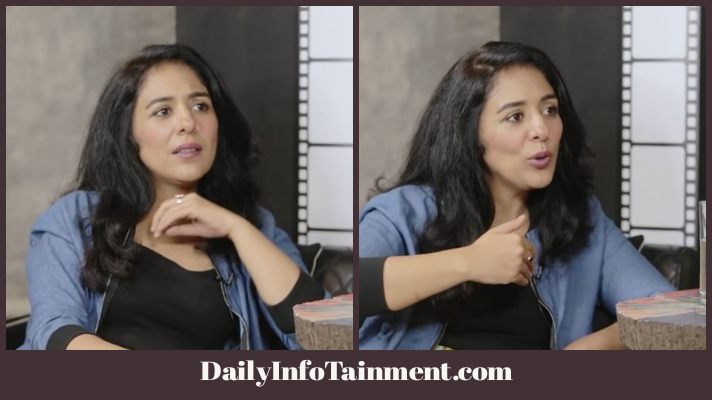 Check Also – Yasra Rizvi Shared Her Son's Picture With Lovely Note
According to Yasra Rizvi, she and Hadi were sitting at a place one time when she "randomly asked Hadi that will you marry me?" At that time, Hadi had just graduated from his MBA program, and I was also Hadi's counselor and mentor. My partner and I had a great rapport. I was drawn to him because of our shared values and outlook on life."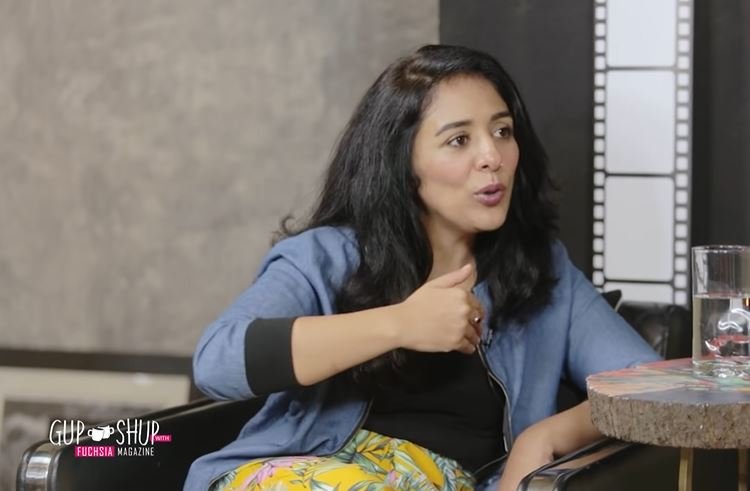 "He said yes right away when I asked him if he would marry me. We were able to talk to our families in less than an hour and come to an agreement. "We got married at the end of that month," Yasra Rizvi said.