Karachi was abuzz last week with word that Oscar-winning actress Lupita Nyongo will be in town for a close friend's wedding.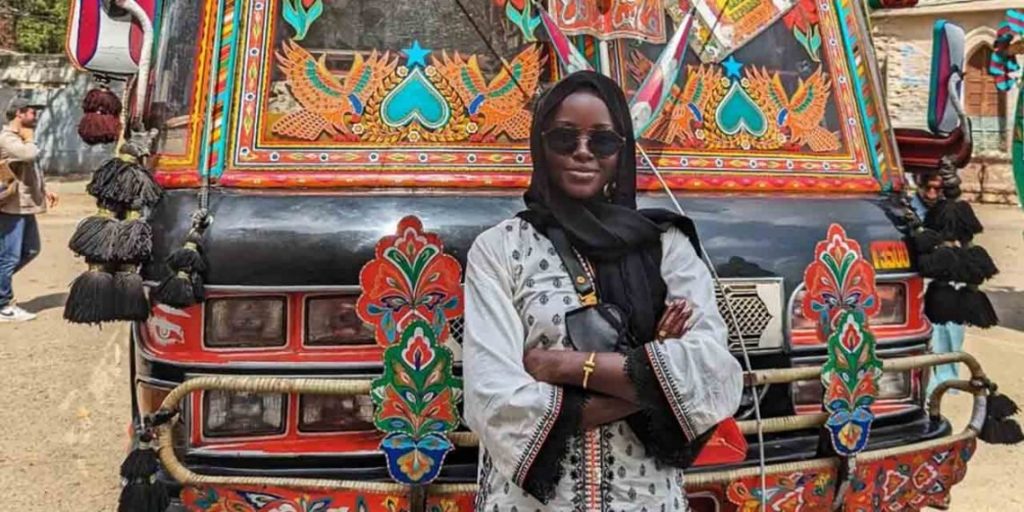 As it turned out, the actress had been invited to the wedding festivities of actor and fellow Yale School of Drama alum Fisher Neal and Misha Jappanwala, a Pakistani designer known for making breastplates for celebrities including Cardi B.
Check Also – Atif Aslam rides on bike to reach his concert in Karachi
Now, the Black Panther actress is chronicling her vacation on her own Instagram page, visiting prominent locations throughout the city in order to learn about the city's unique culture and cuisine.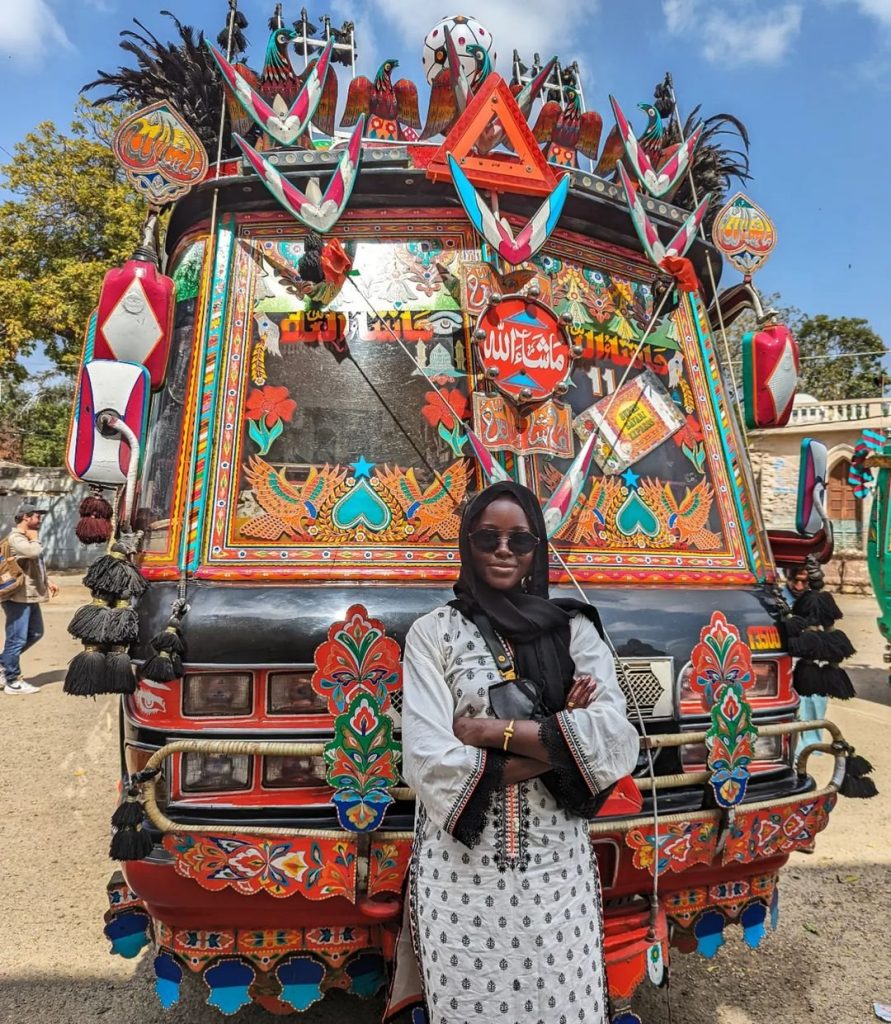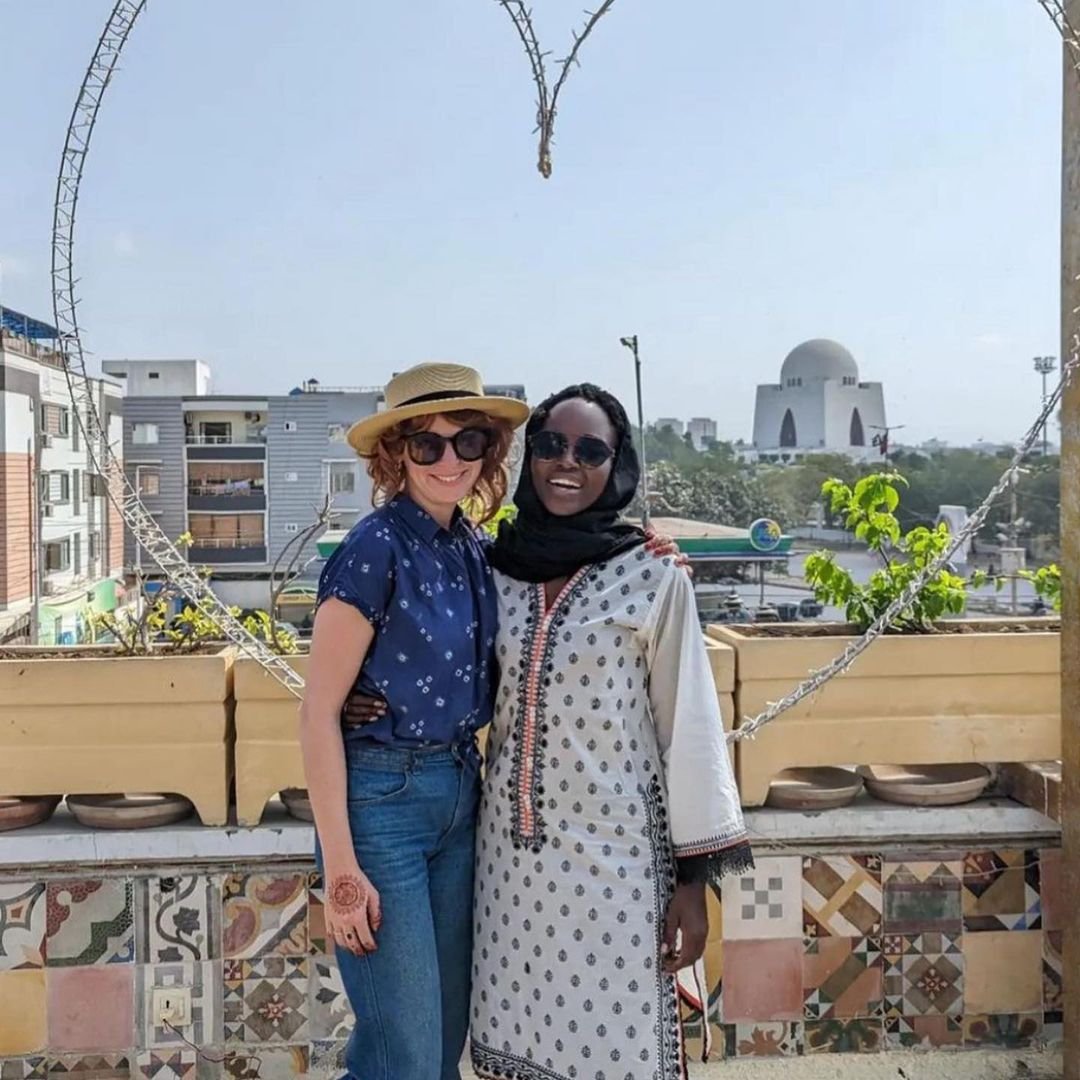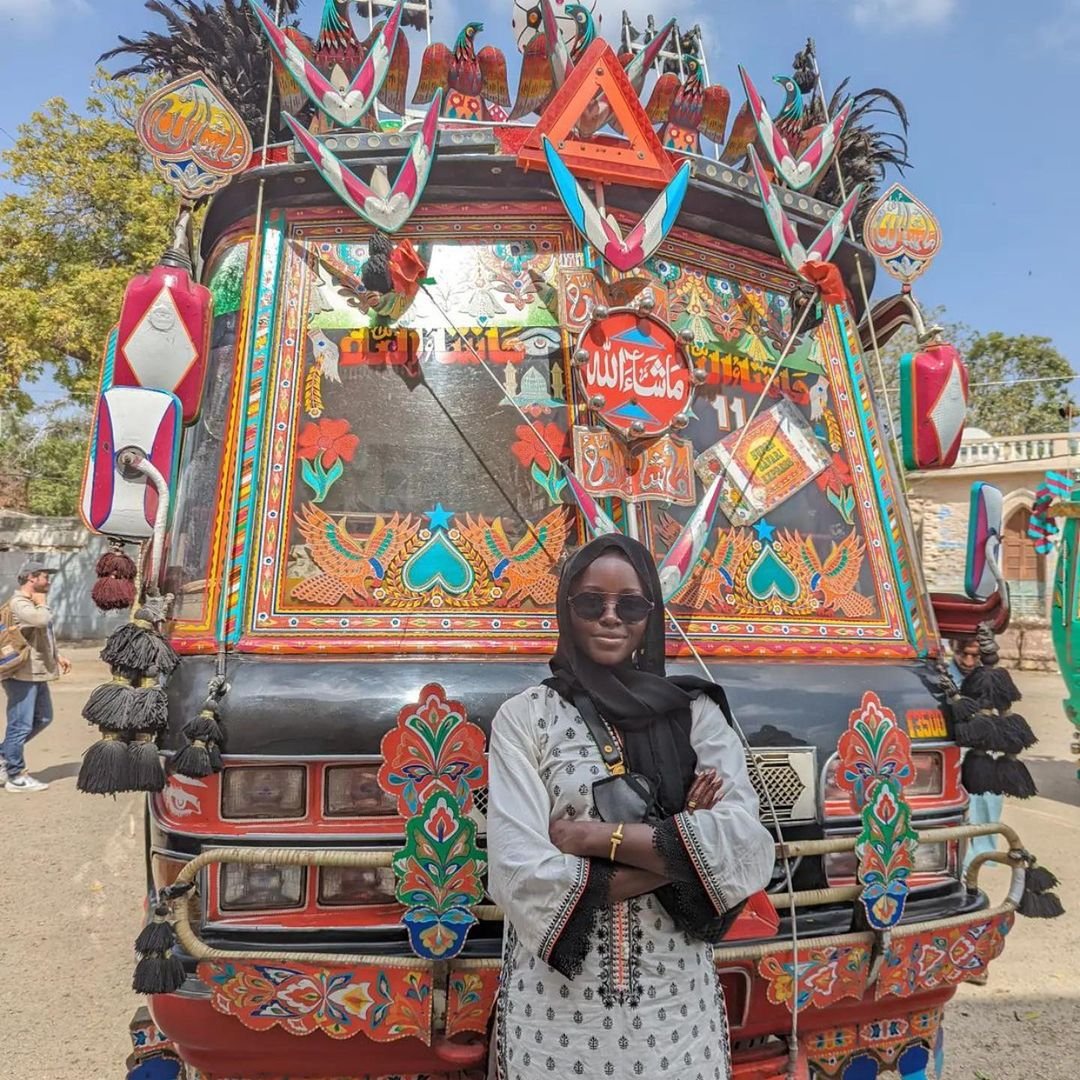 Thus far, the actress has paid a visit to Karachi's famous Empress market, one of the city's oldest markets, which was built under the British Raj in India.

"Loving the desi rhythm," she said after taking a guided tour of the Super Savari Express bus service and afterwards posing in front of the elaborately adorned, brightly coloured bus (the city is famous for its truck and bus art).