Sania Mirza, a tennis star, has revealed that she was once approached about appearing in a Bollywood "item number." The tennis player, together with her husband, Shoaib Malik, appear on The Couple Show with Hina and Aagha Ali, where they discuss their intriguing life stories.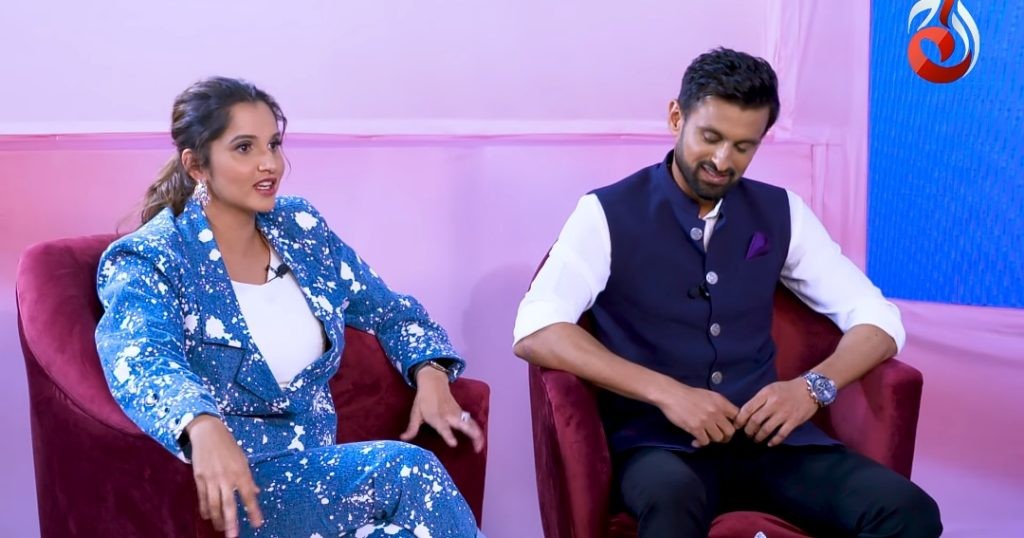 A close friend of mine offered me a Item Song – Sania Mirza
Sania Mirza is a fairly well-known sports personality in Asia. The Indian tennis player was a former world No. 1 in the doubles category in the world. Despite the fact that she is not currently competing, the 35-year-old has built a name for herself in athletics. During her stellar career, she has collected six Grand Slam titles.
Check Also –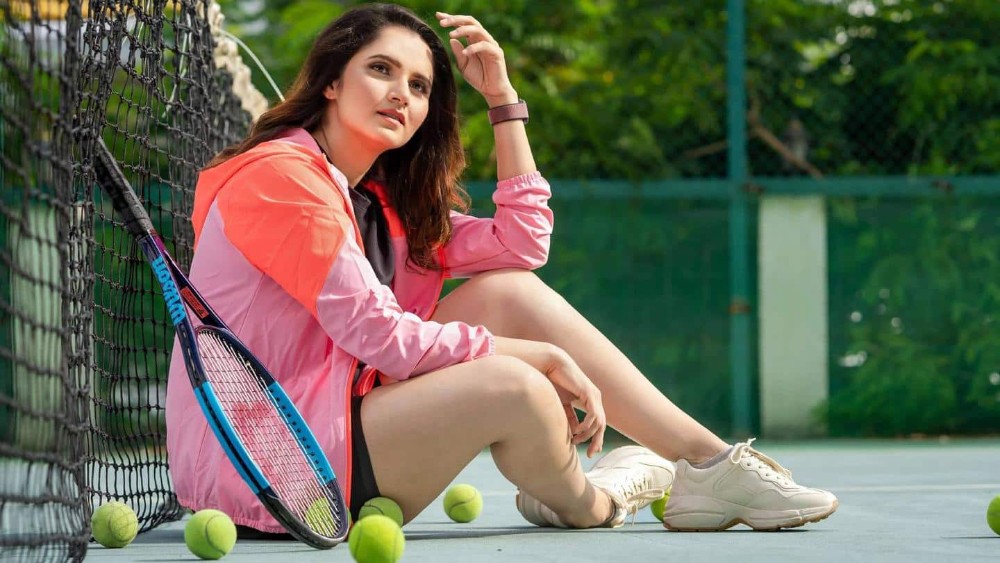 People are mostly familiar with Sania Mirza as a no-nonsense athlete, but did you know that she was on the verge of joining the Bollywood industry? And that's not all: the tennis star was slated to appear as a "item number" in a Bollywood flick.
Sania and her husband, Shoaib Malik, recently appeared on Hina and Aagha Ali Abbas's talk show, The Couple Show, where they talked about their lives. As part of the conversation, Sania mentioned that she had been approached to appear in a movie as a "item number." The proposal was offered at the time by Sajid Khan, a close friend of mine.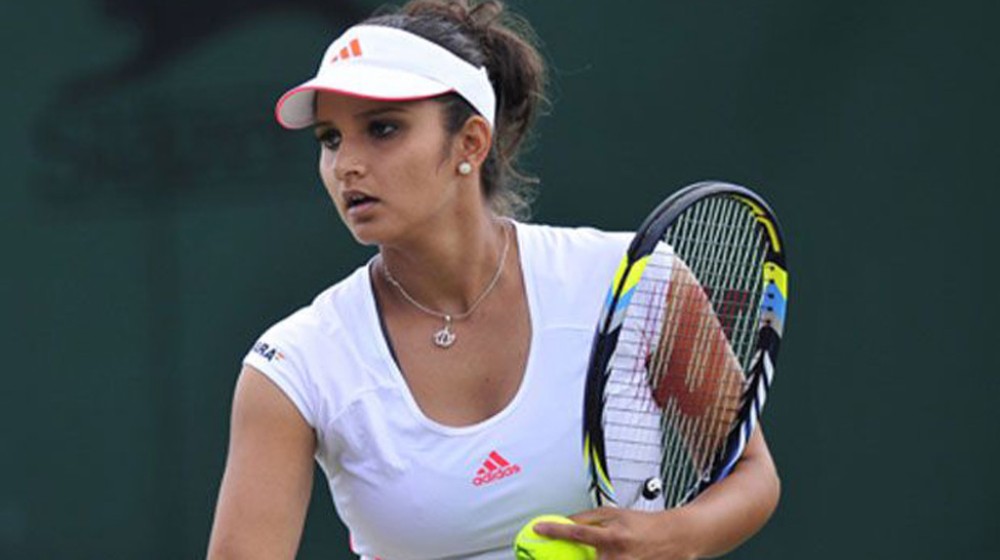 She claims that Sajid is like a brother to her, and that he tried his hardest to persuade her to change her mind. He explained that it would only be a dance and that she would not be wearing anything too exposing to participate. Sania, on the other hand, was adamant.

The host of a talk programme inquires as to whether she would be interested in taking on any showbiz projects in the near future. Sania simply states that the slogan "never say never" should be followed because anything can happen at any time.
Sania Mirza and ace cricketer Shoaib Malik exchanged vows in April 2010 at the Taj Mahal. They quickly rose to become one of the most well-known non-showbiz couples in Asia. The power couple exemplifies the ideal of neighbourly tranquilly that exists between India and its neighbour, Pakistan. They became parents to a son, Izhaan Mirza Malik, in October 2018.