For the second time, TikTok has been accused of harming the mental and physical health of children, adolescents, and young adults.

New York Attorney General Eric Schneiderman has joined a group of state attorneys general (AG) from across the country to investigate if the short-video publishing platform has a negative influence on the mental or physical health of young people.
Check Also – Instagram test new Subscription Feature in US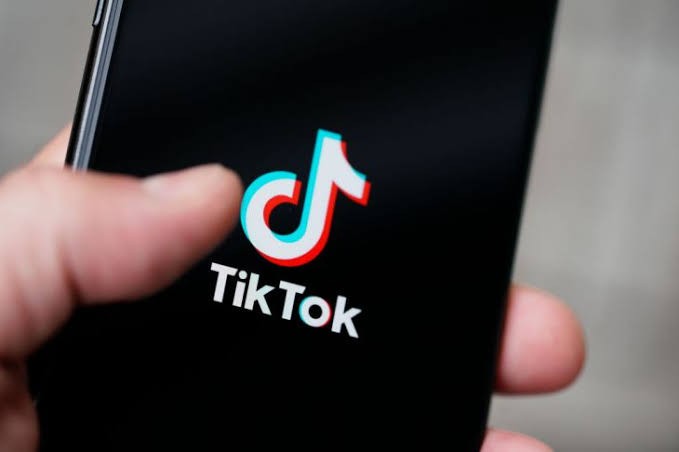 TikTok may have broken state consumer protection laws, according to a group of attorneys general.
Ban on advertisements for children
The investigation comes just a few days after US President Joe Biden pushed for a ban on targeted advertising for minors on social media platforms at his State of the Union address.
As children and teens already grapple with issues of anxiety, social pressure, and depression, we cannot allow social media to further harm their physical health and mental well-being.
Massachusetts Attorney General Maura Healey, one of the coalition's top organisers, said:

In order to keep users engaged for hours, TikTok's algorithm is developed in such a way that it effectively dictates what users view. Using the platform, I was able to learn a lot about how the algorithms function.
The Investigation's Purpose
To find out whether or not the app's users are being exposed to any negative consequences as a result of their use, the inquiry will look into how often they used the app and how much time they spent on it.

There is a good chance that the findings of this inquiry will have ramifications for other short-form video social media platforms like Meta and Snapchat.
TikTok spokesperson, Ben Rathe said:
We care deeply about building an experience that helps to protect and support the well-being of our community, and appreciate that the state attorneys general are focusing on the safety of younger users. We look forward to providing information on the many safety and privacy protections we have for teens.
Last year, the same group of AGs led an investigation into Facebook's parent company Meta, which willfully ignored internal research and instead focused on promoting content via Instagram to younger audiences despite being well aware of its damaging impacts.