The Levi's Ramadan campaign is clean and simple this year: "You are Wonderfully Made." Optimism, hope, and the belief that we can all make the world a better place are at the heart of the campaign—a celebration of togetherness and the pleasure these occasions provide.
Levi's campaign "You are Wonderfully Made" honors each person's unique spark
The 'new normal,' which emerged from a worldwide epidemic, is here to stay. With more news comes more noise, and each new circumstance can affect one's well-being and zest for life. When things are terrible, people try to view the world for what it can be, and collective humanity has remained a beacon of hope.
Check Also – Gulaal Eid Luxury Formals 2022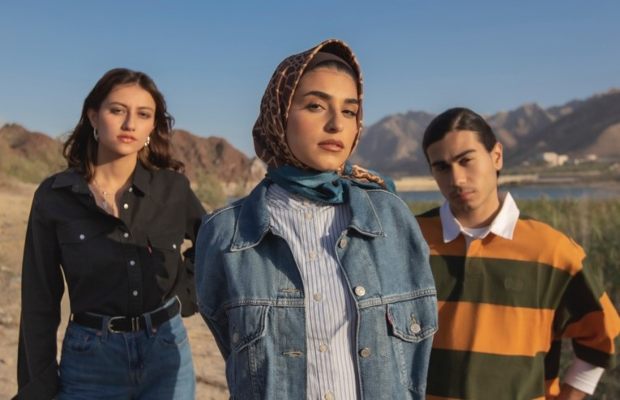 The campaign honors each person's unique spark. As a community, we must do good, bring about change, and elevate one another. Levi's® represents each user by being designed for a specific purpose and built to endure. Change can be created one decision at a time, particularly when standing together because although we are lovely individuals, we are more remarkable as a community and collective.
"Now, more than ever, people are looking for positive news. We want to make a determined effort to seek out positivity via this campaign to build a collective momentum to strive toward a future focused on optimism—and to promote good and optimistic tales. Because YOU ARE WONDERFULLY MADE, we want to motivate our followers to confirm and celebrate the qualities that make us distinct," said Mir Zia Mahmood, General Manager – Pakistan and Non-EU Countries.
Levi's® honors these moments when families, friends, and communities reunite after years apart with timeless, iconic goods unique to each person. So, whether you're shopping for yourself or a loved one, you can be confident that Levi's® will have the right, long-lasting present.