Embroidery on digital and abstract prints is a signature of the Gulaal Brand, which aims to empower traditional Asian clothing styles in pret and unstitched form. Gulaal Eid Luxury Formals have a creative and electric touch to them and are eye-catching in terms of their colors and prints. Gulaal creates things that are around her, but what remains constant is the quality of fabric and overall comfort. Buy online for a wide selection of Gulaal Eid Luxury Formals. Lawn suits and pret collections in all colors and styles are also available.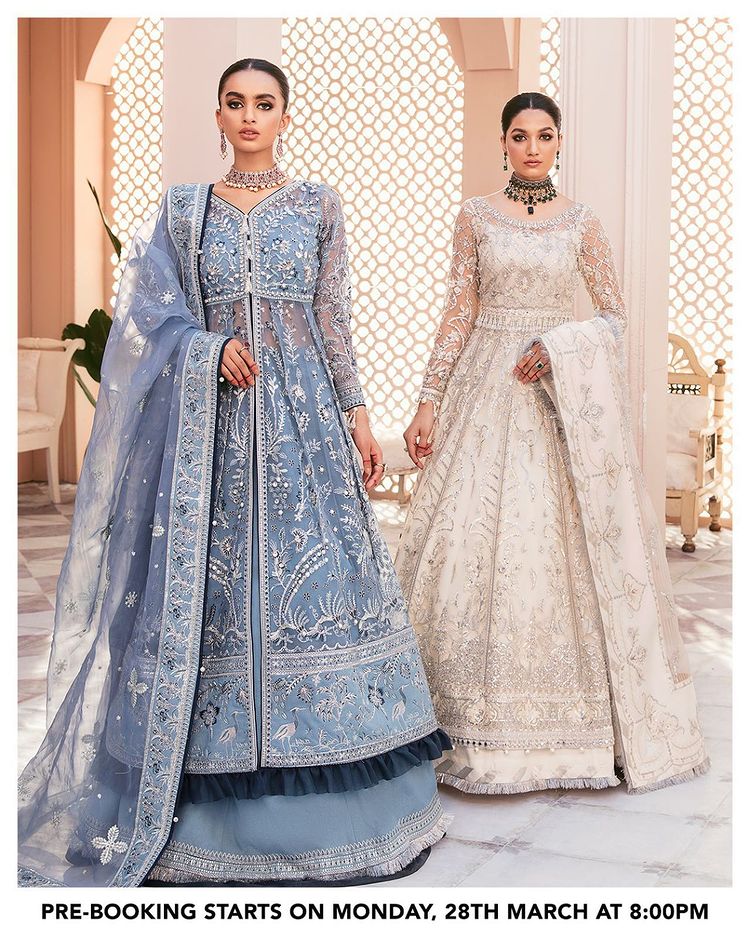 Gulaal Eid Collection Suits
Gulaal has bought Eid Luxury Formals in embroidery range featuring embroidery art on Chinese chiffon fabric in this collection designer has followed her own rules with ethnic balance, lively splashes of embroidery on lavish colored chiffon. Every girl wishes to look attractive and beautiful, she always wants to keep herself ahead of other girls. Soothing fabrics, energizing colors, and innovative designs abound in this season's selection.
Check Also – Bonanza Satrangi Summer 22 Collection Available Now

Lawn Collection with Embroidered Gulaal Design
This collection by Gulaal includes three-piece dresses in both stitched and unstitched forms. Cotton fancy fabric is utilized to make the dresses' pant bottoms, and the finest crinkle chiffon is used for their dupattas; the hues employed in this collection are lovely and magnificent, with colorful combinations of patterns as well as high-end embroidered work to be seen. This summer, choose one of these stunning gowns and look your best.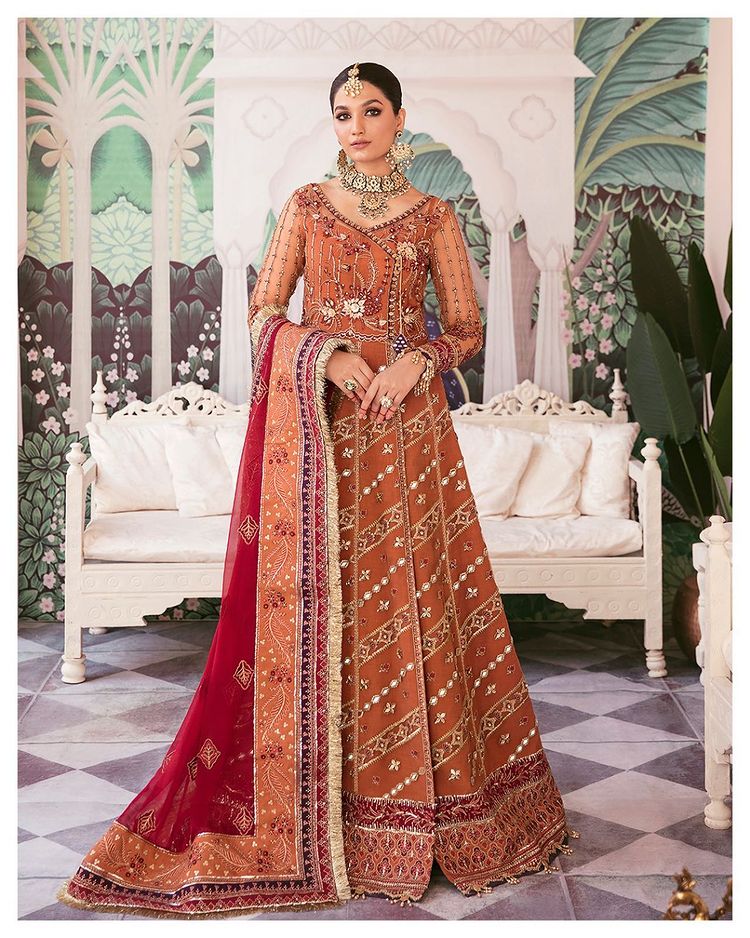 Buy Gulaal Eid Luxury Formals  Online
If you're fed up with having to wait in huge lines around the holidays, this is the app for you Are you concerned about the weather and traffic? What about the fact that you despise the idea of having to lug along all those shopping bags? There is no need to be concerned about this now.