The Federal Directorate of Education (FDE) has declared that it will begin observing a six-day workweek immediately. The FDE has also changed the Ramadan schedules for schools and institutions within Islamabad's authority.
Ramadan Timings for Schools and Colleges
According to a statement published by the Director Academics FDE, the morning shift in schools and colleges will begin at 8 a.m. and conclude at 12 p.m. Monday through Saturday.
Check Also – Facebook Campus | A special Platform for College Students Launched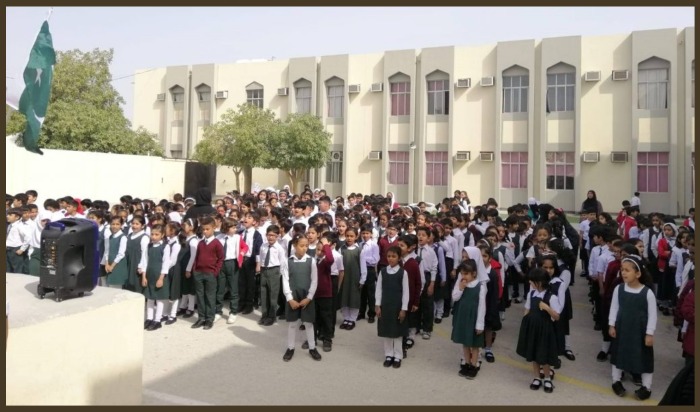 For the evening shift, Monday through Thursday, schools and institutions will open at 12 p.m. and shut at 4 p.m. Friday's evening shift will begin at 2 p.m. and conclude at 4 p.m.
The Director Academics FDE has mandated that all Area Education Officers (AEOs) and Heads of Institutions (HOIs) educate students before the conclusion of the academic week about the amended school and college hours during Ramadan.