To demonstrate his devotion to Mohammad Amir, a devoted fan disclosed that he has named all three of his children 'Mohammad Amir' in his honour. He announced this today, on Amir's birthday.
Mohammad Amir Fan Names All His Kids After him
Today marks the fast bowler's 30th birthday. The star cricketer posted videos and greetings from his family and friends during his birthday celebrations. While many wished him a happy birthday, a fan startled both netizens and Amir with a piece of shocking news.
Check Also – Youtube Take Down Dr Israr Ahmed Channel – Fans got Furious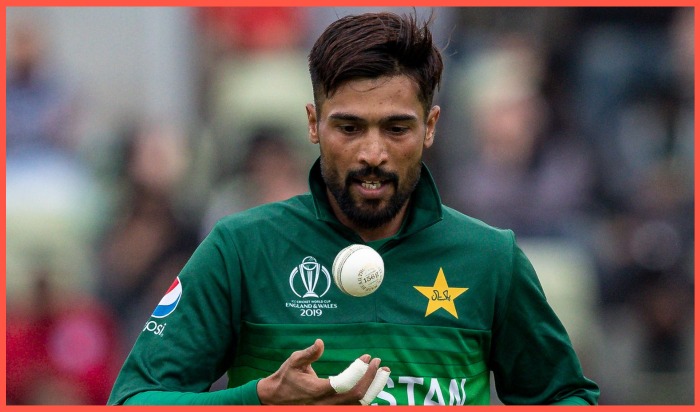 In a video message to Amir, a fan called Bari Khan expressed gratitude for Amir's historic stint against India in the 2017 Champions Trophy final. The most astonishing part of the letter was when the fan disclosed that he named all three of his children 'Mohammad Amir' in honour of the famous bowler.
awwww I have no words for this love🥰🥰🥰🥰🥰🥰🥰🥰Alhumdulillah https://t.co/gaHyDMBq2S

— Mohammad Amir (@iamamirofficial) April 12, 2022
On his official Twitter account, Mohammad Amir uploaded the footage. The pacer remarked that he is at a loss for words after seeing such outpourings of sympathy and admiration.
Additionally, the fan desired to see Mohammad Amir return to the national team. The renowned cricketer has retired from international cricket but continues to play in domestic cricket tournaments across the globe.