Rabia Anum is a journalist, anchor, and newscaster. While she started out as a journalist, Rabia has grown into a full-fledged anchor who has presented several live programs, including many during the holy month of Ramadan. Many celebs have already been on her Express entertainment show throughout the month of Ramadan, which she's hosting this year. In her Iftar broadcast, Shaista Lodhi was one of her guests.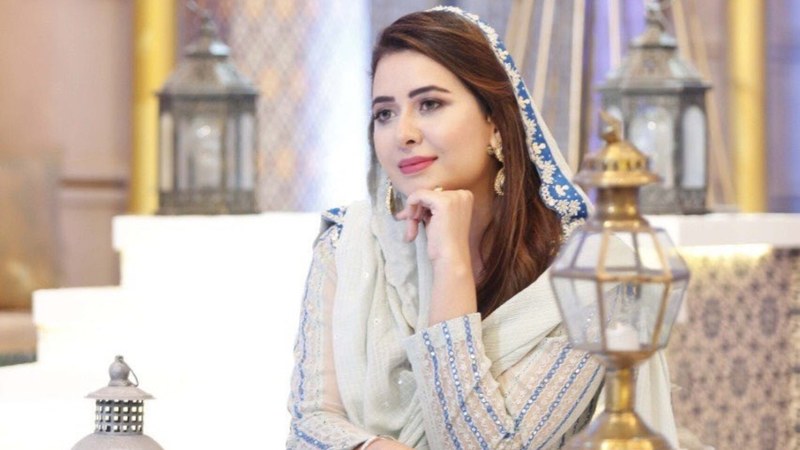 Check Also – Urwa and Mawra Stunning Pictures from Shan-e-Suhoor
Shaista Lodhi also took questions from the audience and addressed a few of their concerns. Both ladies had fond memories of interviewing Sheikh Rasheed, the politician when they were questioned about him. Sheikh Sahab is described as friendly and constantly making sure to provide his visitors with a wide variety of food options. As a farewell present, he offered Rabia and her crew sweets produced from fresh milk from his own farms, Rabia stated.