Both Sajal Aly and Shehzad Roy have a large fan base. People admire their work and are interested in their initiatives. When Sajal Aly and Shehzad Roy uploaded some photos together on social media, fans were in for a treat. Shehzad is working on a song with Sajal, and things are going well.
Sajal Aly and Shehzad Roy paired up for Tum Ho To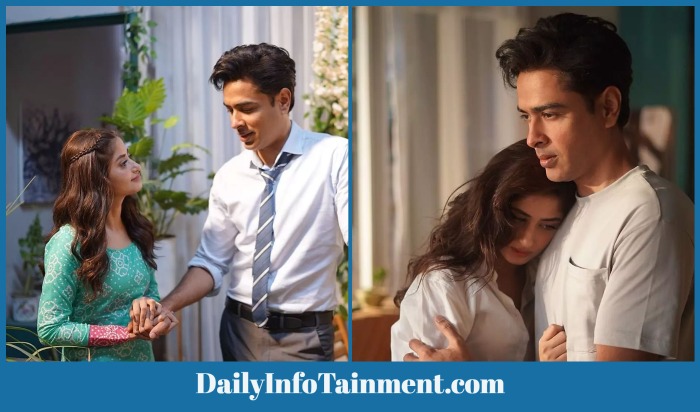 In their latest production, Tum Ho To, the beautiful actress Sajal Aly and our ever-young pop singer Shehzad Roy team together. And we can't stop fawning over their hot chemistry on set. Fans anxiously anticipate their next collaboration.
There is no doubt that Sajal Aly is one of Pakistan's most prominent and well-known actors. She is notable not just in Pakistan but also in neighbouring countries and Hollywood. Her most recent film, Khel Khel Mein, was a nationwide smash success. The actor will soon be featured in the romantic comedy What's Love Got To Do With It? It is an honour for the Dhoop Ki Dewaar star to be among the top 10 Asian stars in 2021.
Check Also – Sadia Faisal stunning Bridal shoot for Lajawab Jewel Store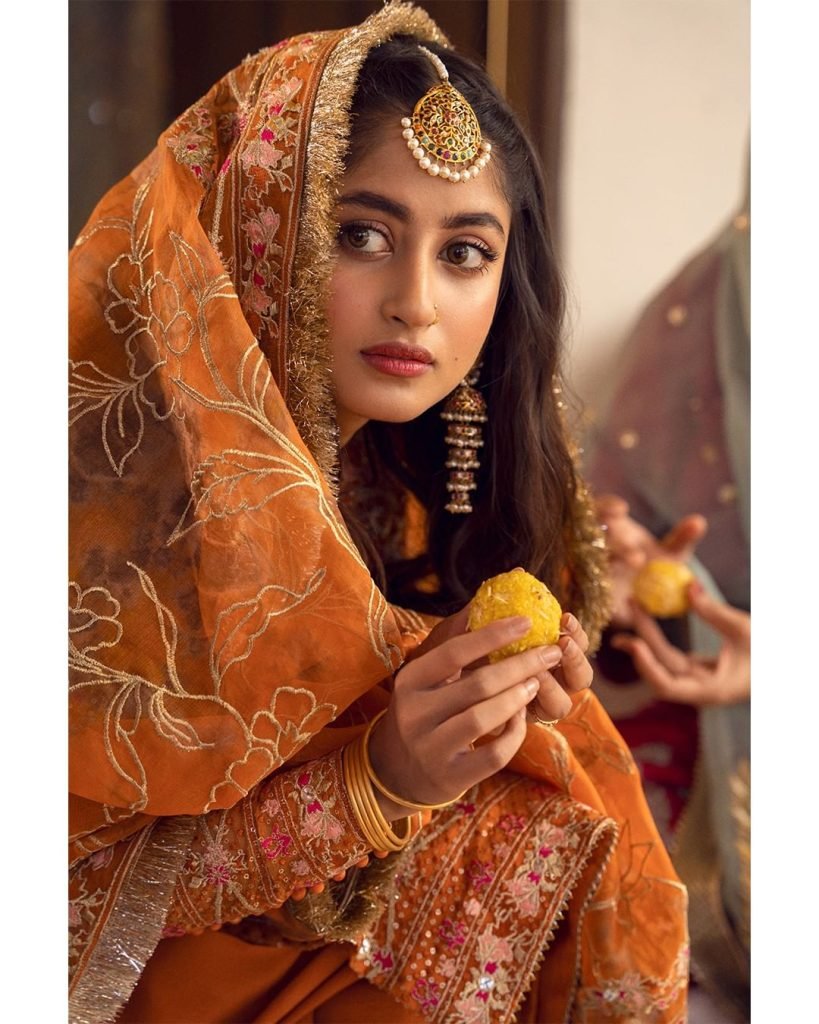 Shehzad Roy is well-known in Pakistan for his efforts as a musician, social worker, and humanitarian. While he began his career as a singer in 1995 and has given us six blockbuster albums, we believe that his efforts as a social activist have won him our appreciation. In addition to his outstanding singing, the Laga Reh star is renowned for his timeless good looks.
In an interview with Geo News, the lyricist revealed key details about his upcoming project Tum Ho To. While specifics are presently being kept under wraps, he said that "there is much more to the notion than meets the eye" and promised followers a "deep love tale" for ages.
Recently, the famous actors got the fever rising with their breathtakingly gorgeous photographs for their new films. It might be from the future music video for Roy's love song. Nevertheless, we cannot wait to learn what is cooking. Please take a look at some photographs demonstrating their jaw-dropping connection.
Sajal Aly will be featured in Shehzad Roy's next song Tum Ho To, and the BTS photos have already excited fans. Fans had the following thoughts: