2016 marked the debut of Namra Shahid, a young and promising Pakistani actress, model, and host. Namra has distinguished herself in the industry with her exceptional acting abilities and beauty. A few months ago, Namra tied the knot with the non-artistic Zakaria Khar.
Namra Shahid Honeymoon Journey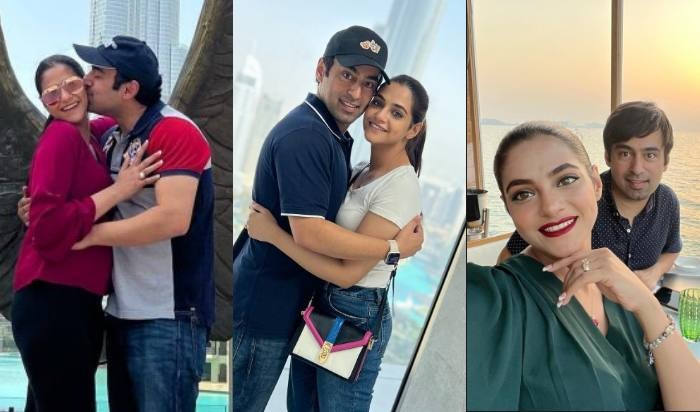 After a magnificent wedding ceremony, Namra and her husband headed out to Dubai for a honeymoon fit for a fairytale and shared photos from their journey on social media. Since their arrival in Dubai, Namra has been updating frequently about their romantic vacation.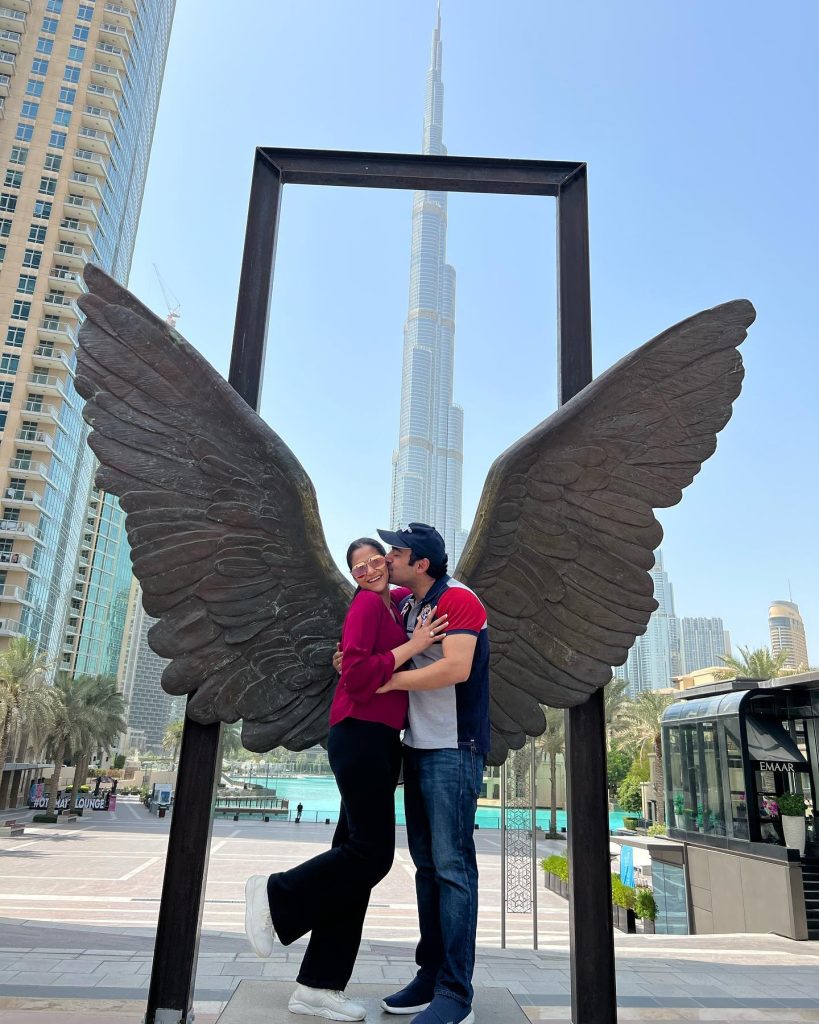 Namra has been entertaining her followers with intimate photographs taken in some of Dubai's most gorgeous locales.
Let's check it out!