Pakistan cricket team is one of the best cricket teams in the World. Our players are nowadays touring Pakistan and the World just like our showbiz celebrities. Mohammad Hafeez was spotted having a great time with his family. The family travelled to London for a holiday a few days ago. They keep their fans updated by sharing pictures on Instagram. You can also check Hassan Ali and Samiya to explore the Beauty of Hunza.
Mohammad Hafeez Scotland Trip in Pictures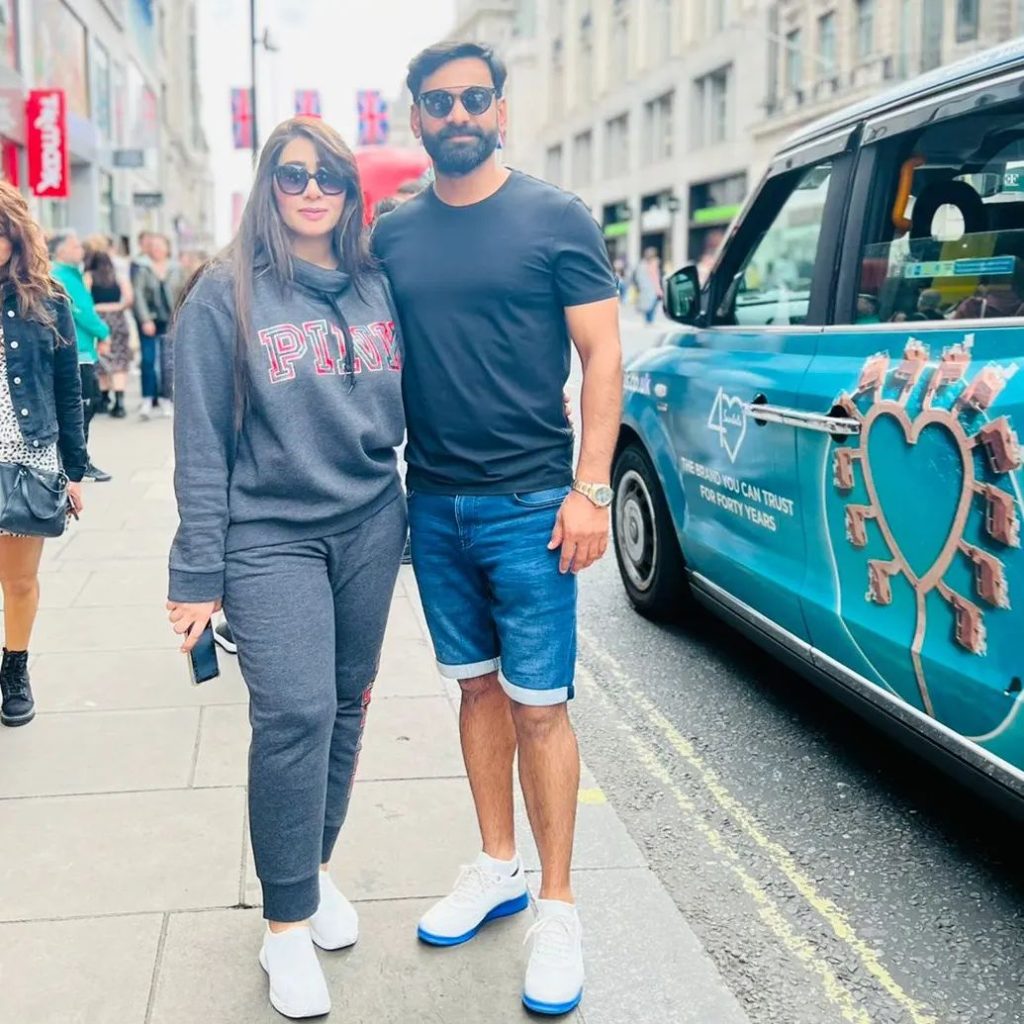 Hafeez is blessed with a son and daughter and both grownups. Their shared pictures are indeed a family inspiration for vacations. This time in Pakistan, most of the celebrities are enjoying the northern areas of Pakistan or visiting some world's famous places.
Mohammad Hafeez recently travelled to Scotland with his family. Mohammad Hafeez and his wife shared lovely family photos during their vacation to Scotland. Their insta feed made us say wow as the whole family looked gorgeous. The family is seen enjoying their vacation together and spending some quality together.
Let's look at the photos Hafeez and his wife posted!