Sabeeka Imam is a total wanderlust, and her recent trip to Skardu has given us some travel envy. She flew to Skardu to enjoy the quietness and tranquillity of the region's stunning scenery. The model provided her followers with breathtaking and daring pictures of herself immersed in Skardu's natural splendour. She cranked up the heat as she explored the hill station by posting a magnificent series of photos replete with elegance and style.
Sabeeka Imam Skardu Tour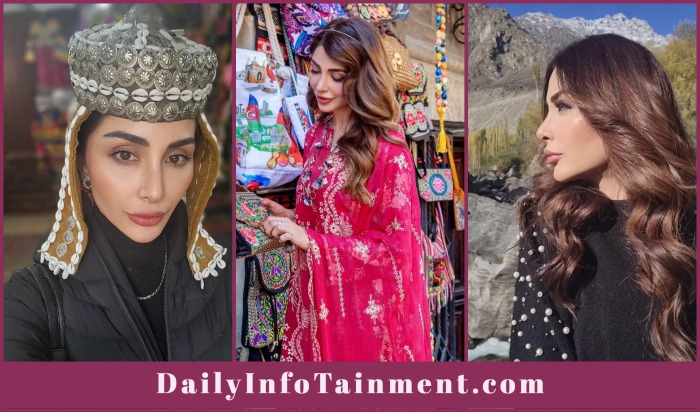 Sabeeka is our fashion hero, as she offers us stunning ensemble after sizzling ensemble. The diva resembled a goddess in exotic clothing wrapped with abundant elegance.
She does everything elegantly, but her trip days have a particular flare. Keeping in mind the frigid temperature of the station, she maintained an edgy but comfortable style. There is nothing the model cannot do.
Check Also – Nawal Saeed wows Fans with Her New Pictures
Sabeeka has successfully embodied majesty, grace, and charm with her elegant street-style appearances. Let's check beautiful pictures of Sabeeka.