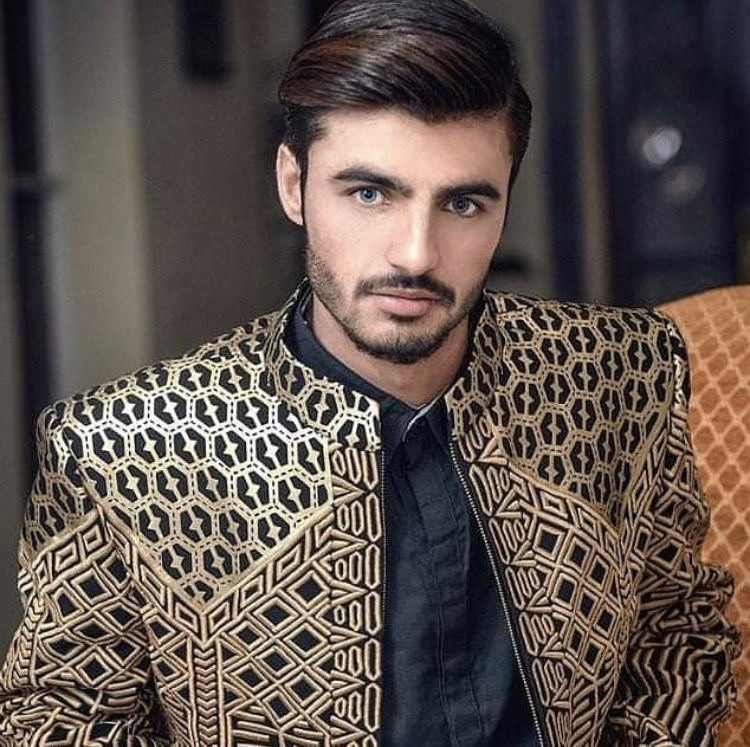 Arshad Khan, who became an internet sensation after a picture of his working at a tea stall went viral over the internet in 2016. He started his modeling career after overnight fame and has acted in a movie too which is going to be released in December 2019.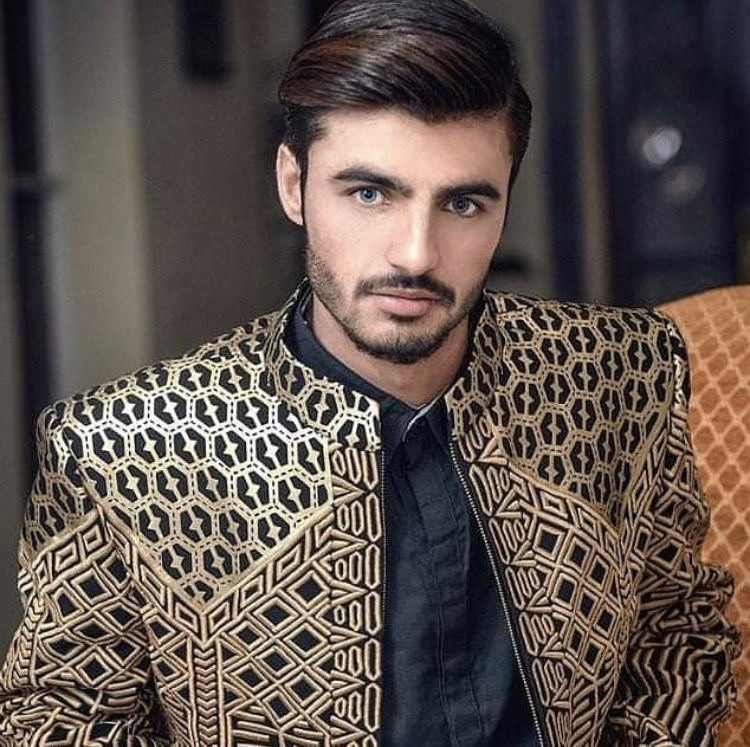 [post_ads]
Arshad Khan started making tea for people once again. While talking on SAMAA TV, he said that he started making tea for others because this is his identity. He added that he doesn't drink tea himself but loves to make it for others.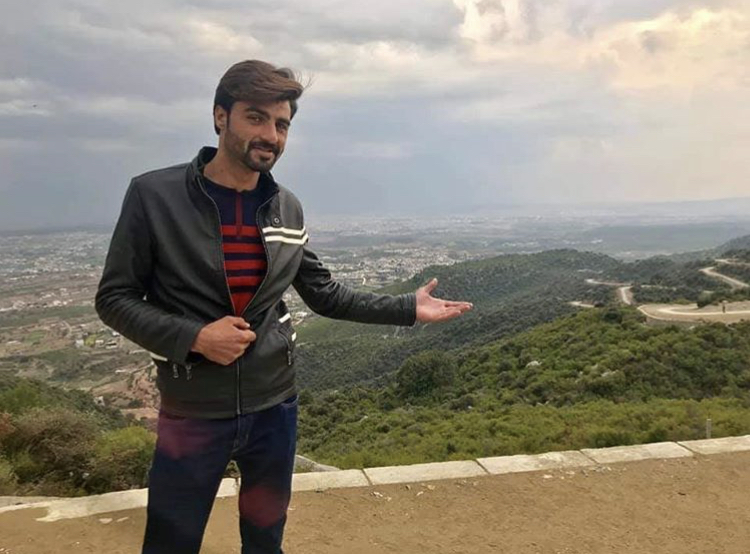 Arshad Khan hasn't left modeling. He has been shooting for different advertisements and modeling projects. He is going to appear as the main role of a Pakistan Army Officer in an upcoming movie 24 hours.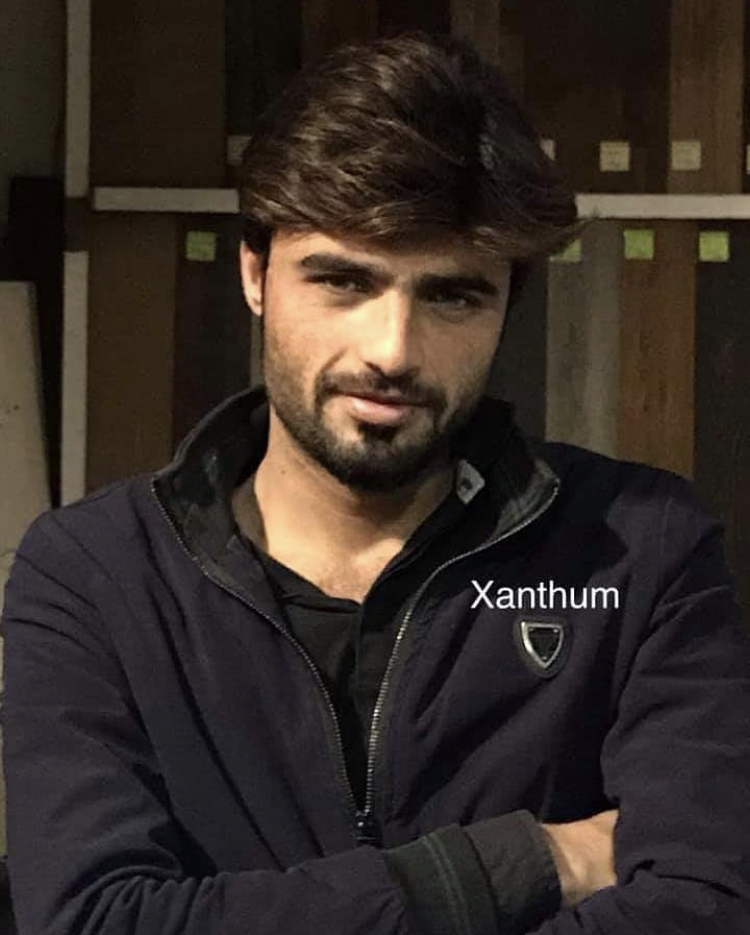 [post_ads_2]
In the future, he plans to open a tea cafe in different cities of Pakistan but right now he is waiting for the right partner who shares the same passion for tea like him. He knows that some people visit his tea stall for selfies while some come to enjoy the hot tea.
What do you guys think of the story? Tell us in the comments section below.