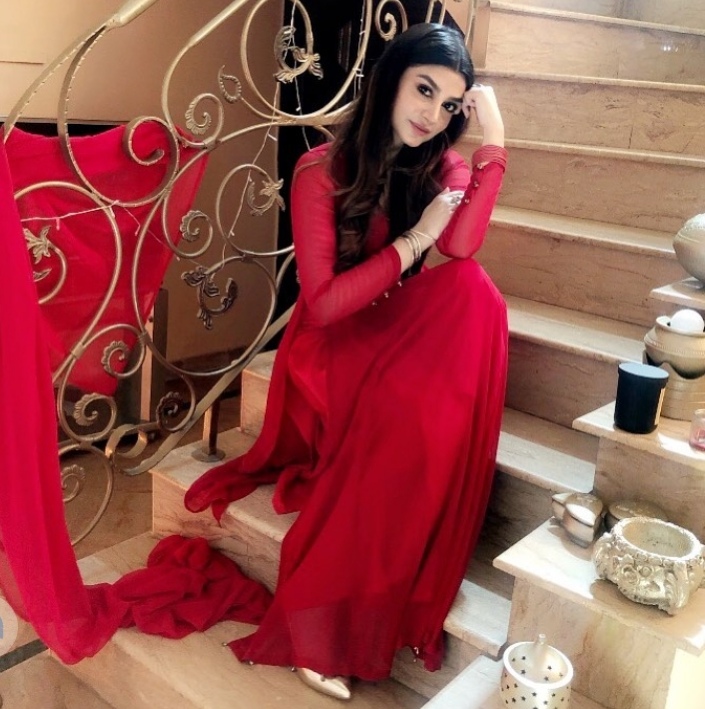 The very talented and handsome Danish Taimoor is going to come soon in a Geo TV drama Deewangi along with Zoya Nasir. Zoya Nasir has also posted about his drama and the character. She is playing the character of Narmeen also it is 7th Sky production ,earlier Zoya Nasir was seen in Drama serial Hania along side Junaid Khan which has just ended.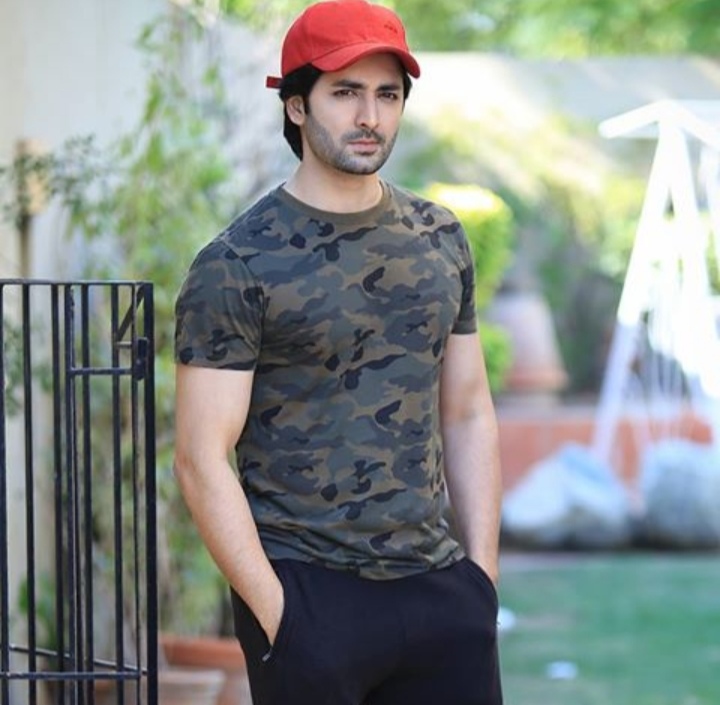 [post_ads]
Well, it seems that production houses are coming up with the experimentation of new on screen couples, which always goes well if the storyline is gripping as back to back many dramas got hit as experimentation for example Balaa, Do Bol, Anaa and Khaas.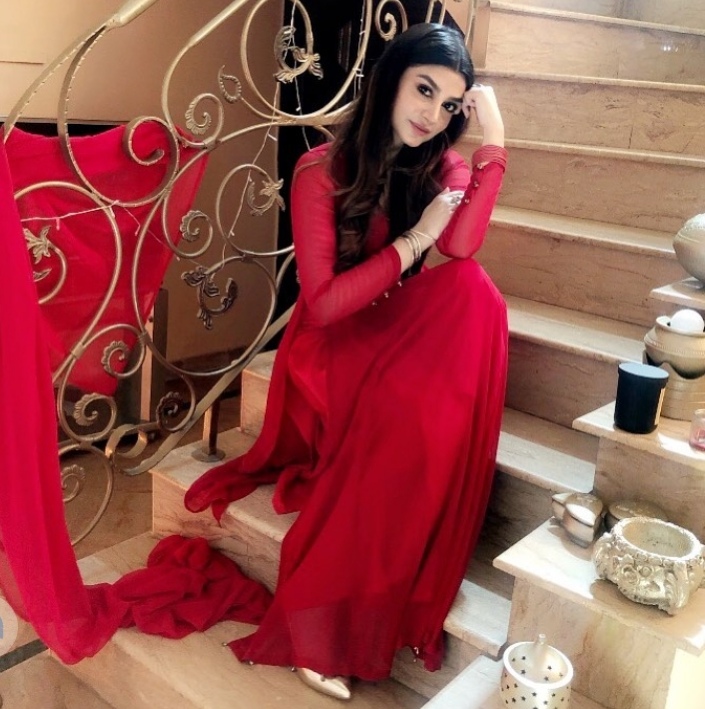 We haven't seen these couples before, also directors must consider to re cast previously hit couples as audience wants to see them.
[post_ads_2]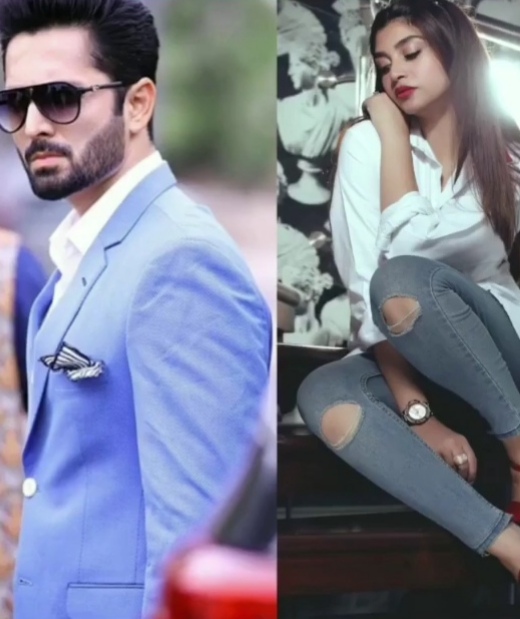 Suggest us which on screen couple you miss the most .