Social media is abuzz with talk about the Pakistani biopic Ek Hai Nigar, which is now in production. The biography, written by Umera Ahmed, is based on the true tale of Pakistan's first female three-star general, Lieutenant General Nigar Johar Khan, and is set in the country's Punjab province. This telefilm is being produced by Mahira Khan and Nina Kashif under the banner of their production firm Soul Fry Films.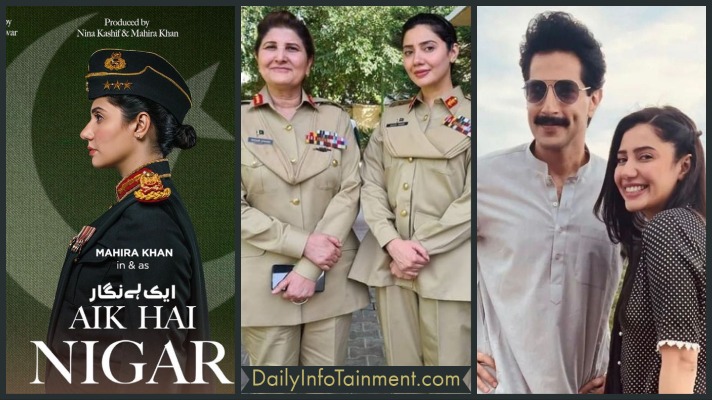 Nigar Johar Khan is a great surgeon who has dedicated her life to the field of medicine with passion and devotion; she has been in the profession since 1985. Nigar Johar Khan is the recipient of many awards and honours. Lt. Gen Nigar will be played by Mahira Khan, who previously appeared in the drama Humsafar.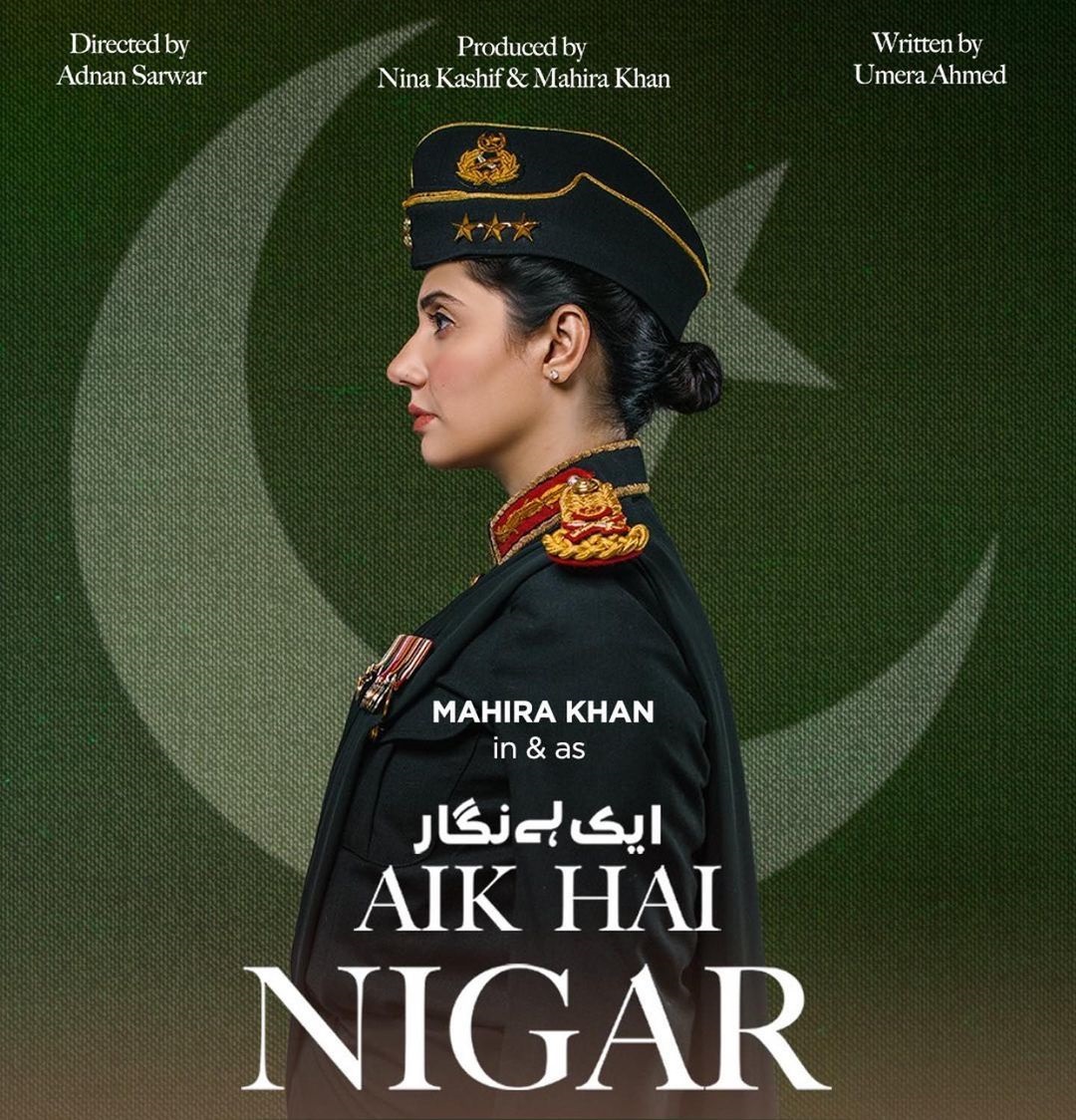 The film will also include performances by other outstanding Pakistani actors, like Khushal Khan and Bilal Ashraf, who will be seen in this highly anticipated biography. The brief behind-the-scenes views reveal that Mahira is completely immersed in her part, wherein she is dressed in the famous General's outfit. Producer Nina Kashif shared a photo of Nigar Johar Khan in uniform, both in real life and in the movies, on her Instagram page.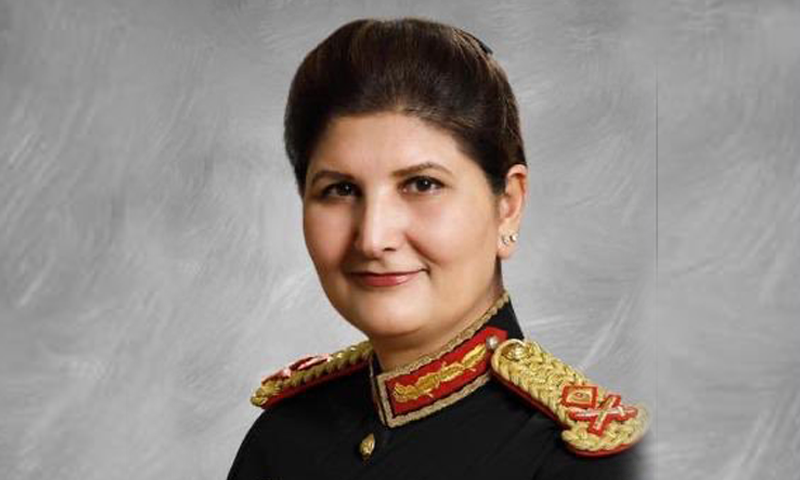 Mahira provided us with a behind-the-scenes look by sharing photos of herself and Nina Kashif on Instagram. It is possible to get a glimpse of Nigar's real-life spouse, who is portrayed by Bilal Ashraf, in this scene.
Finally, the first teaser for the telefilm has been released. Take a look at this. The epic biography will premiere on ARY Digital on October 23, 2021, at 8 p.m. local time.