Wedding season is in full swing, and celebrities are frequently spotted attending the festivities of their friends and relatives. Aiman Khan was one of the many guests at the weddings of her friends and family members. The actress looked gorgeous as always.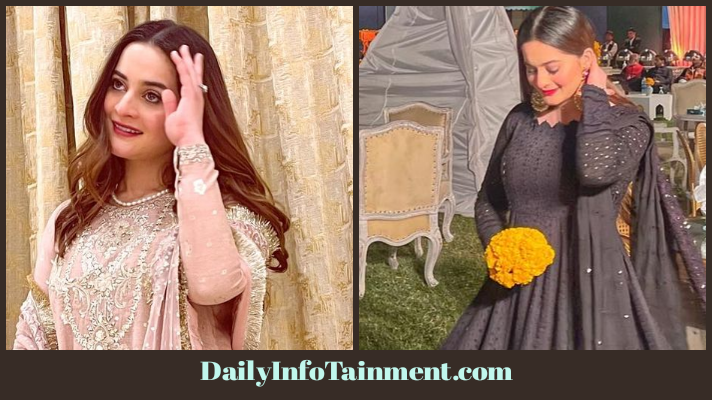 Aiman Khan is a well-known name in Pakistan's film and television sector. Minal Khan's twin sister is an award-winning actress. In 2012, she began her professional career. Muneeb married the star in 2018. As a Pakistani actor and blogger, Muneeb Butt is well-known in the country. He began acting in 2012 and has since acted in several renowned television shows, including Baandi, Koi Chand Rakh, Qatar, and many others.
Check Also – Makeup thora lagaya kro, Aiman Khan advise to Tiktoker Jannat Mirza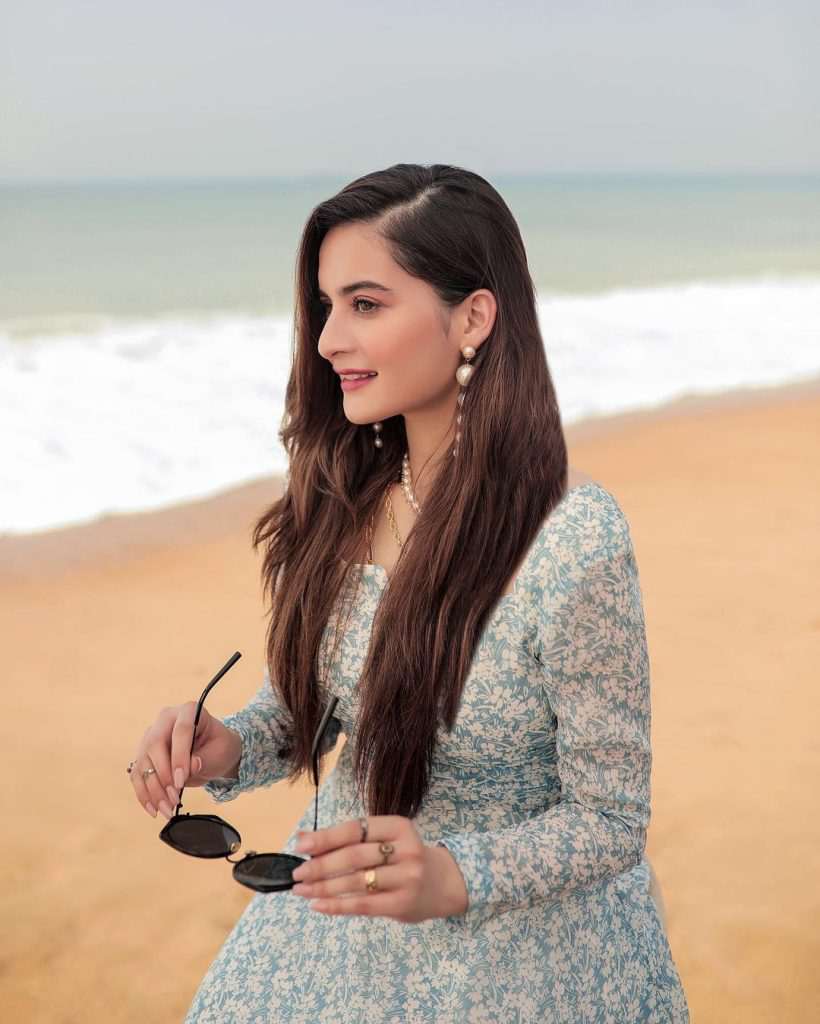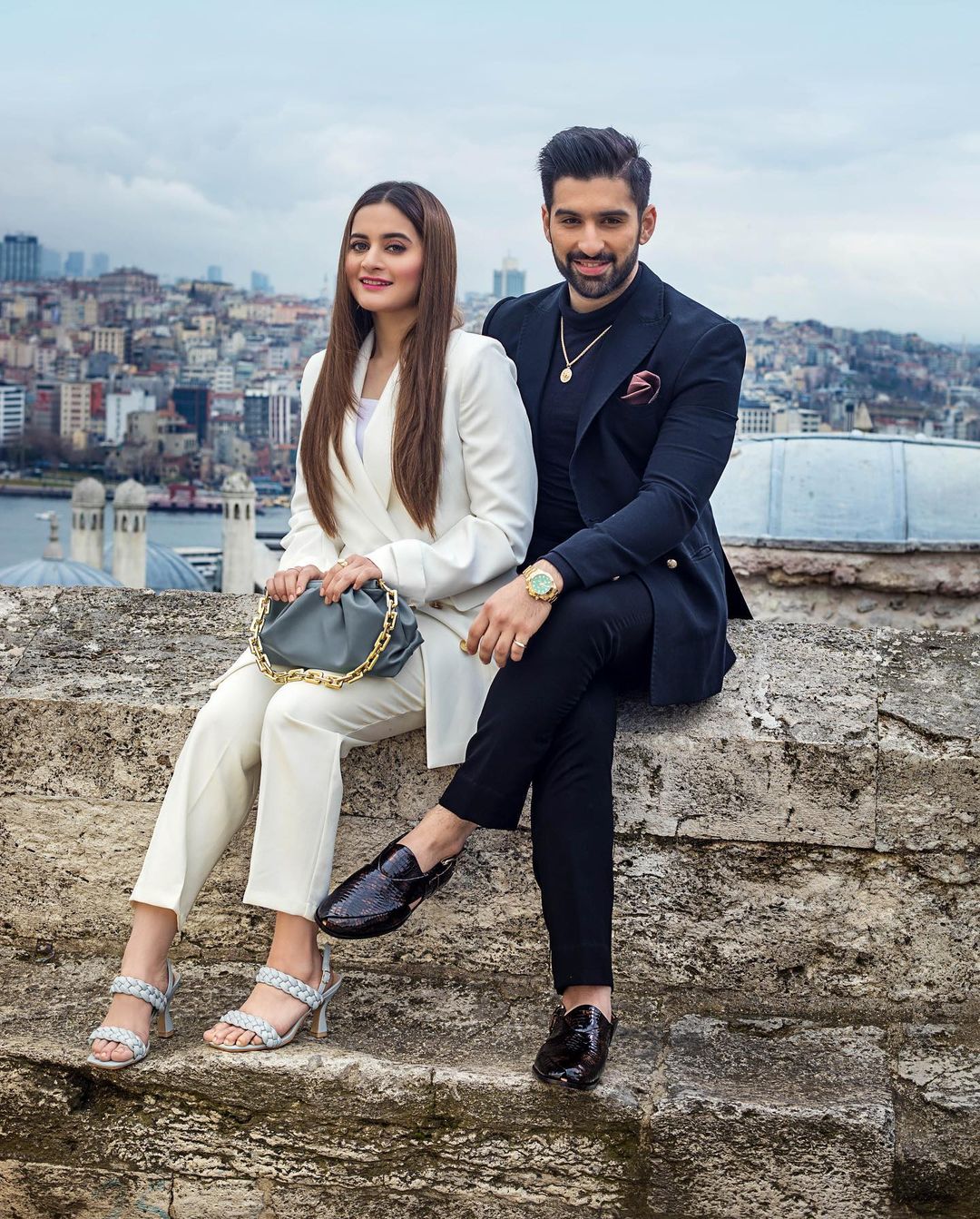 After tying the knot with Muneeb Butt, the Bandi actress decided to put her acting career on hold. She and her twin sister, Minal Khan, have been working on their clothing line, AnM, and modeling for other fashion labels. Couple is blessed with a cute daughter named Amal Muneeb.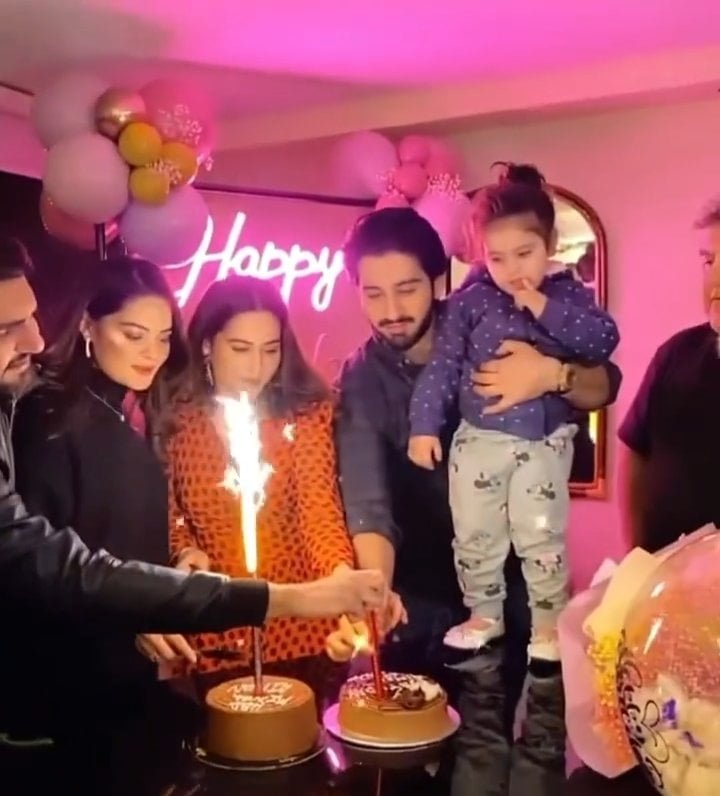 She recently appeared at some of the world's most exclusive weddings, wearing dresses from her label, AnM, as well as other high-end designers. View the model's drool-worthy outfits while you admire her fashion sense!