Kanwal Aftab is a well-known face on social media, thanks to the attention her Tik Tok videos received. With over 10 million followers, she is the second most popular Pakistani female Tik Toker in the country behind Jannat Mirza.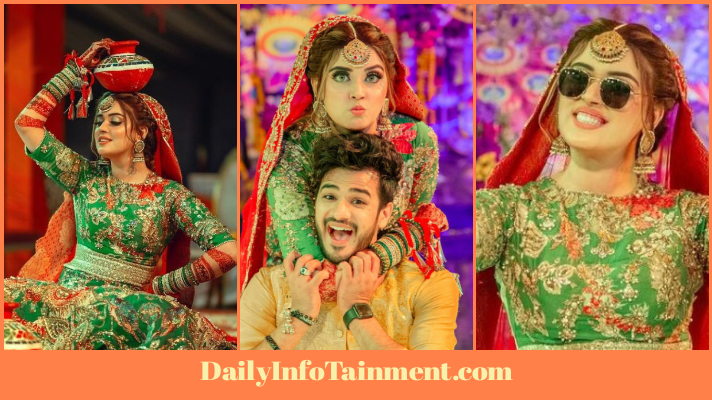 Zulqarnain Sikandar and Kanwal Aftab, two popular TikTok stars, were married on April 4, 2021, in a traditional Nikkah ceremony.
Check Also – Kanwal Aftab and Zulqarnain Sikandar New lovely Pictures
A dreamlike Mayun, Mehendi, and Barat ceremony were held last night for Kanwal Aftab and Zulqarnain Sikandar wedding festivities. Vibrant hues, opulent decor, dancing, and music filled the gathering.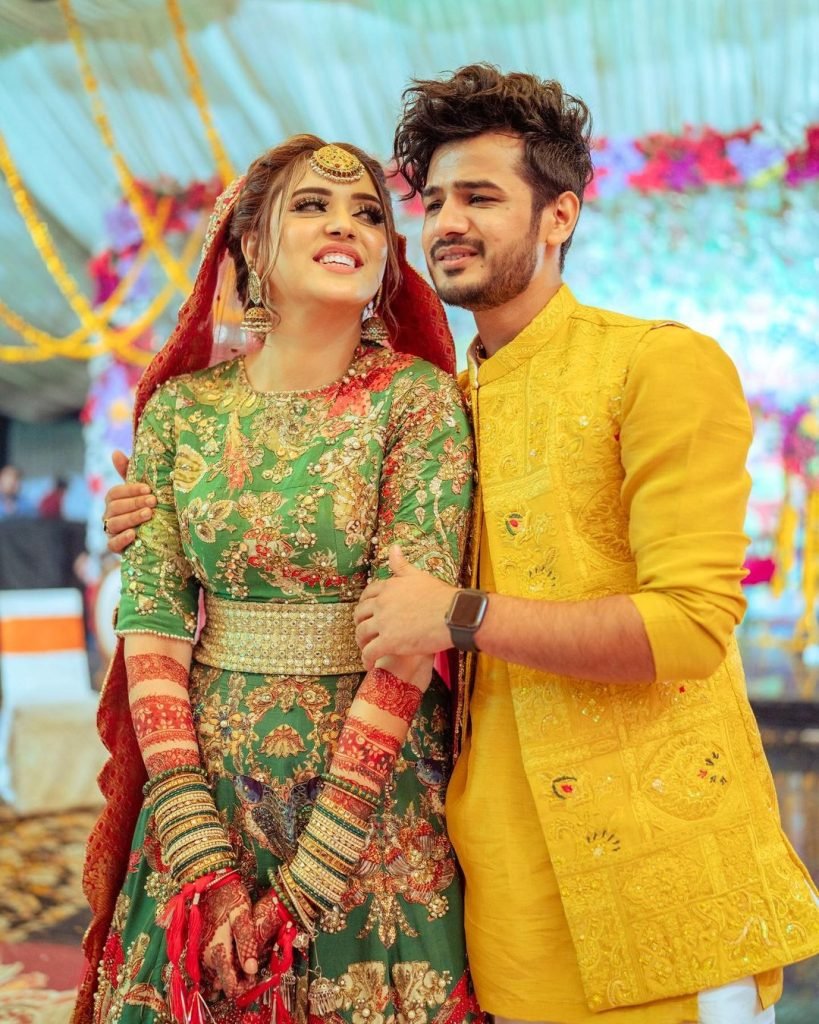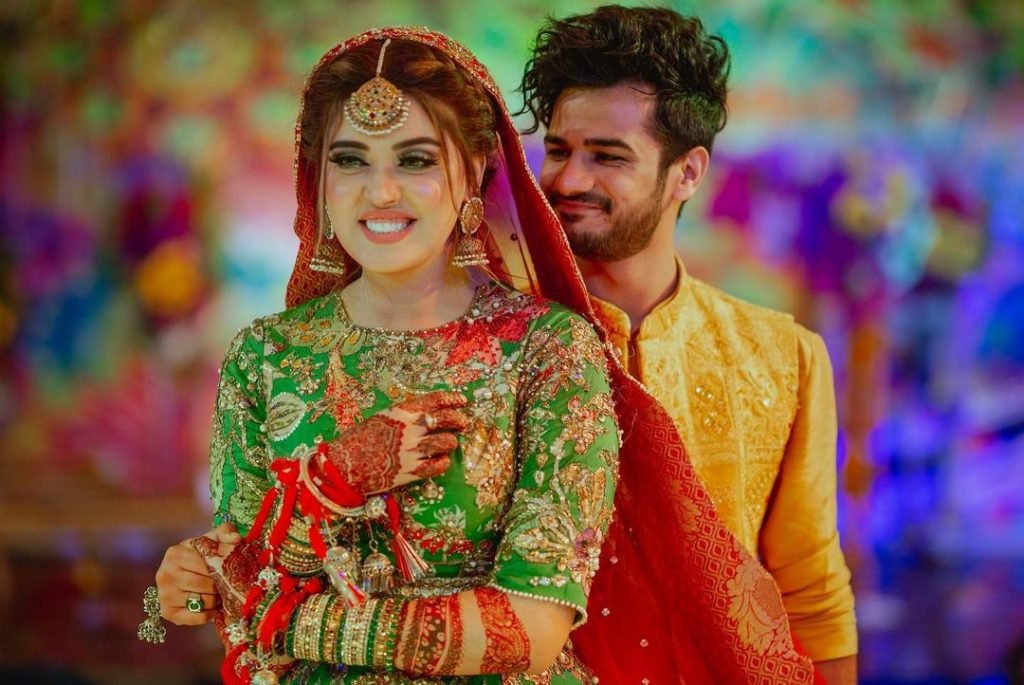 Check Also – Tiktok stars Kanwal Aftab and Zulqarnain ready to tie the knot
While wearing an "Ali Xeeshan" mehndi outfit, Kanwal was stunning. As for Zulqarnain, he had an eye-catching yellow mehndi suit. Take a look at these high-resolution photos from Kanwal and Zulqarnain's Mehndi ceremony.