The Federal Board of Revenue (FBR) has blocked all of Aima Baig's bank accounts, putting the legendary singer back in the spotlight. Following an FBR notice that Aima Baig had failed to pay Rs 85 million in tax, this action was taken to enforce the notice.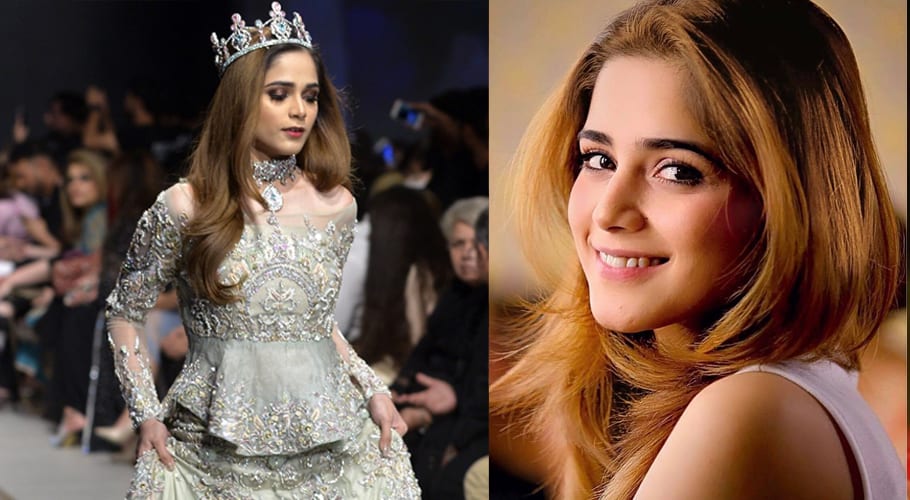 However, the tax-collecting agency allegedly tried to seize Rs25 million in cash from Dhola crooner Baig before she could empty her bank accounts, according to sources. As a result, the FBR is considering taking her vehicles off the road altogether. Baig owes the government Rs85 million in back taxes, according to reports. In 2018, 2019, and 2020, she has not paid her taxes.


One of Pakistan's best-known female vocalists is Aima Baig. In the past seven years, she has had many hits and garnered local and international recognition. Aima Baig and Atif Aslam to sing the anthem for the Pakistan Super League's 7thseason.


The song "Groove Mera" which she sang on last year, was a smash as well.