Rang Rasiya lawn festival is another contender for summer 2022. Rang Rasiya's lawn collection is vibrant and colorful, as implied by both the name of the brans and the overall feel and appearance of the pieces. Model Yumna Zaidi is part of the campaign, which also includes other models, and the collection has something for everyone.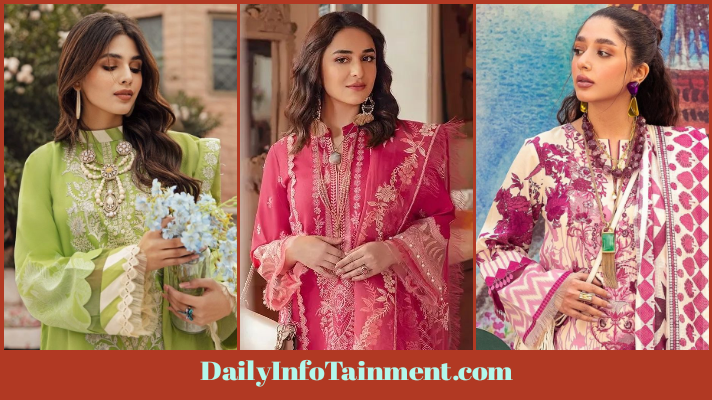 Pyar Ke Dhaage – cherishing family bonds, values, and the strings that keep everything together. Take a look at the new season's patterns and colors:
Check Also – Sana Safinaz Muzlin Spring Lawn Collection 2022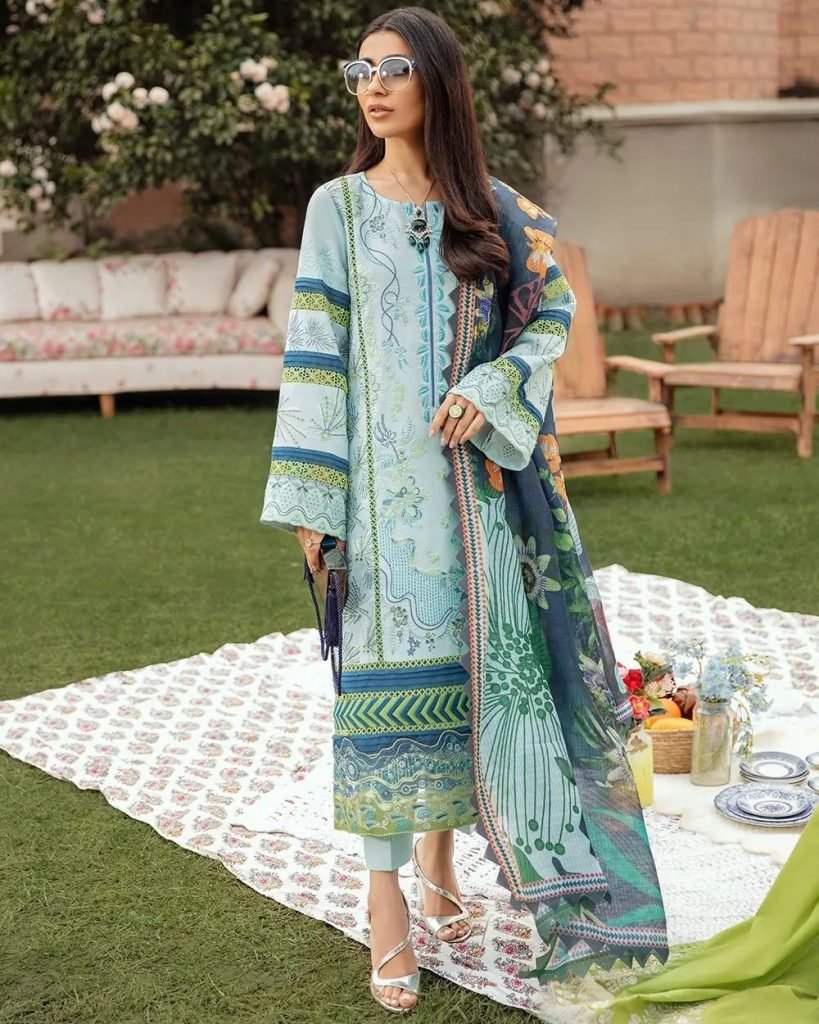 True to its name, 'Bahamas' is a tranquil shade of blue with speckles of contrasting lime green ornamentation. The perfect pick for a brunch or summer excursion, this set is complete with a free-flowing patterned Dupatta and complementing cotton pants.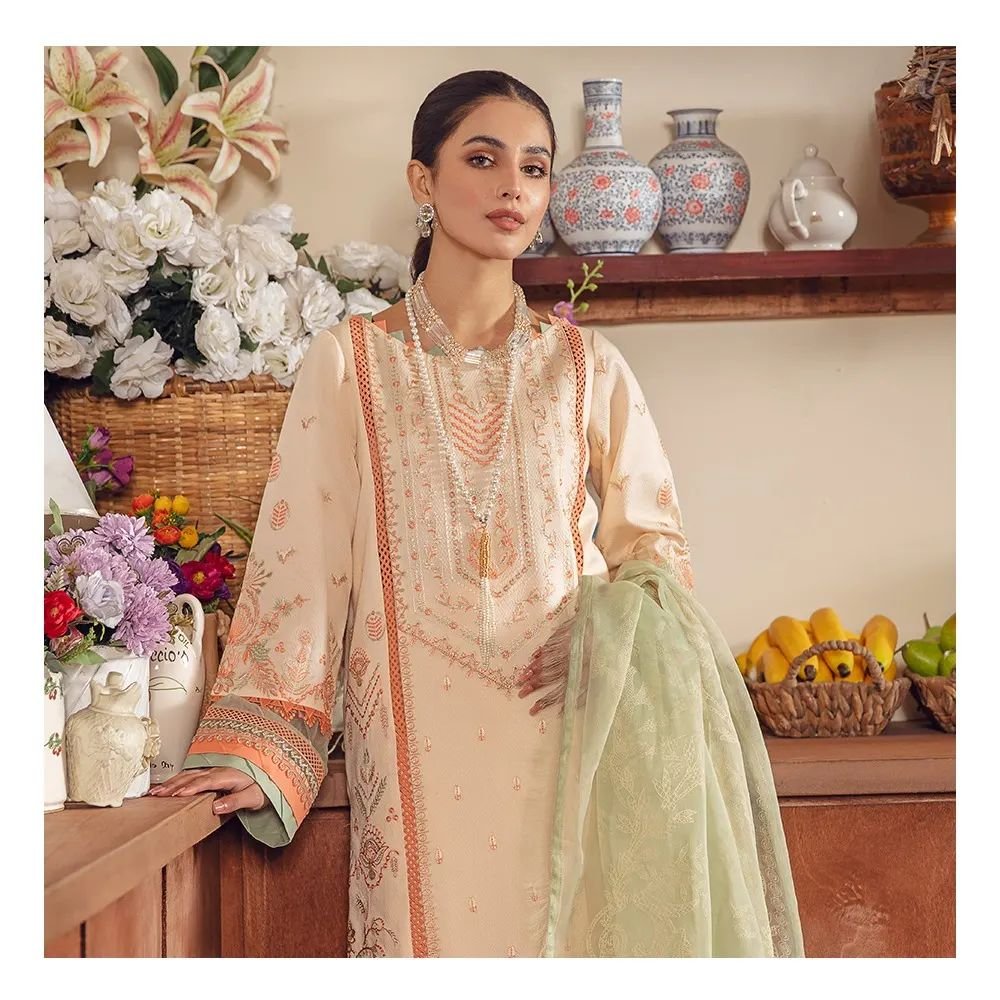 Check Also – Gul Ahmed Premium Chiffon Collection 2022
A real statement of refinement and elegance, 'Kiwi' is a delicately constructed ensemble with a delicate foundation of peach. The craftsmanship and assembly is matched to perfection with vivid orange borders and multicolour sleeves that provide fullness to the overall design. The ensemble is complemented with a sea green foam organza dupatta and cotton pants.
An outfit evocative of the flower part of the summer season – 'Marigold' is a vibrant mustard yellow highly bejewelled with wonderfully precise,proper purple embroidery. This distinctive garment adds a sense of innovation and individuality to any outfit, and is guaranteed to stick out. The ensemble is complete with a matching cotton Dupatta and pants.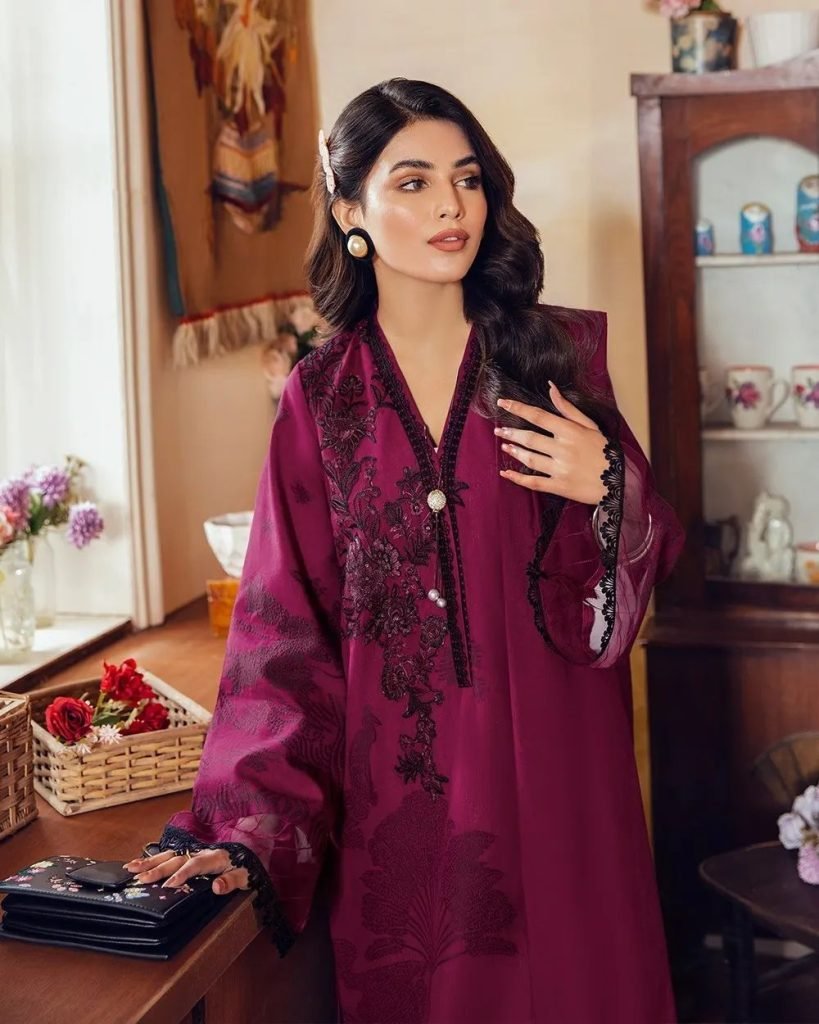 'Hibiscus' is a stunning, monochromatic masterpiece! This brilliant shade of magenta attracts all the attention and is wonderfully boosted with contrasting black embroidery that is harmonized to perfection.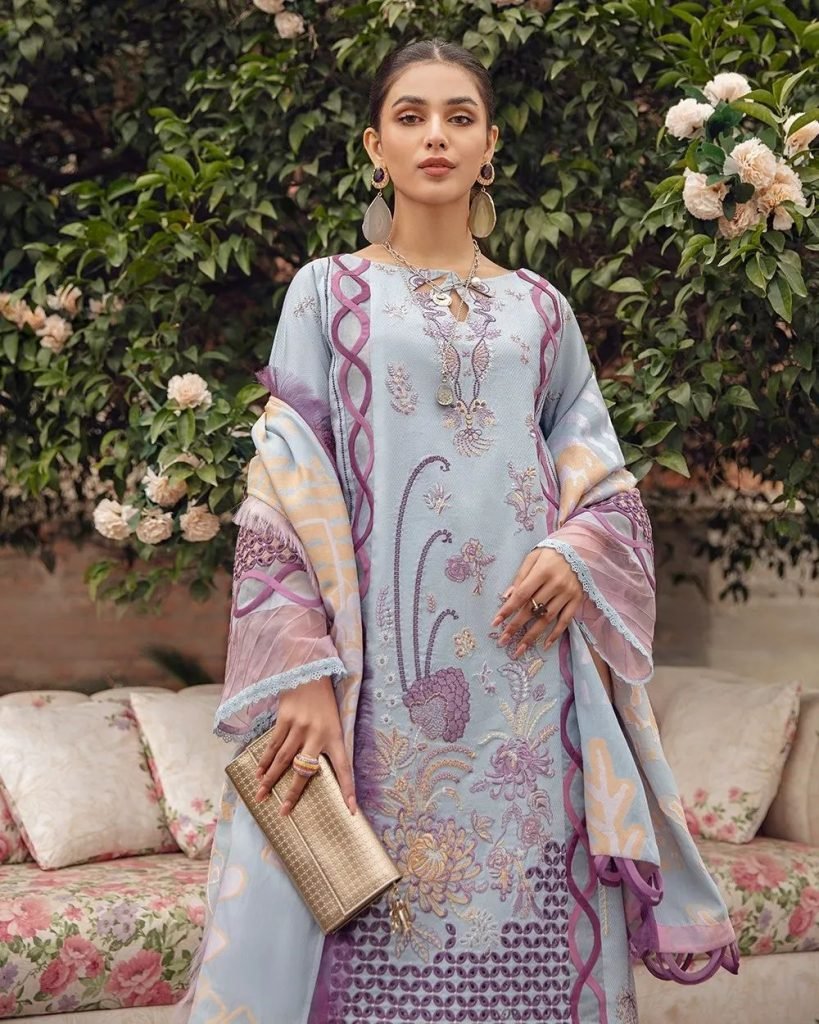 A serene and cool mixture of blue tones, 'Skyfall' evokes the dark horizon. The front shirt is an exquisite display of ripples and flowery motifs. This three piece set has prominent embroidery onto a dobby lawn foundation, laced with organza detailing and is encased with an elegant, colourful jacquard Dupatta, along with a pair cotton pants.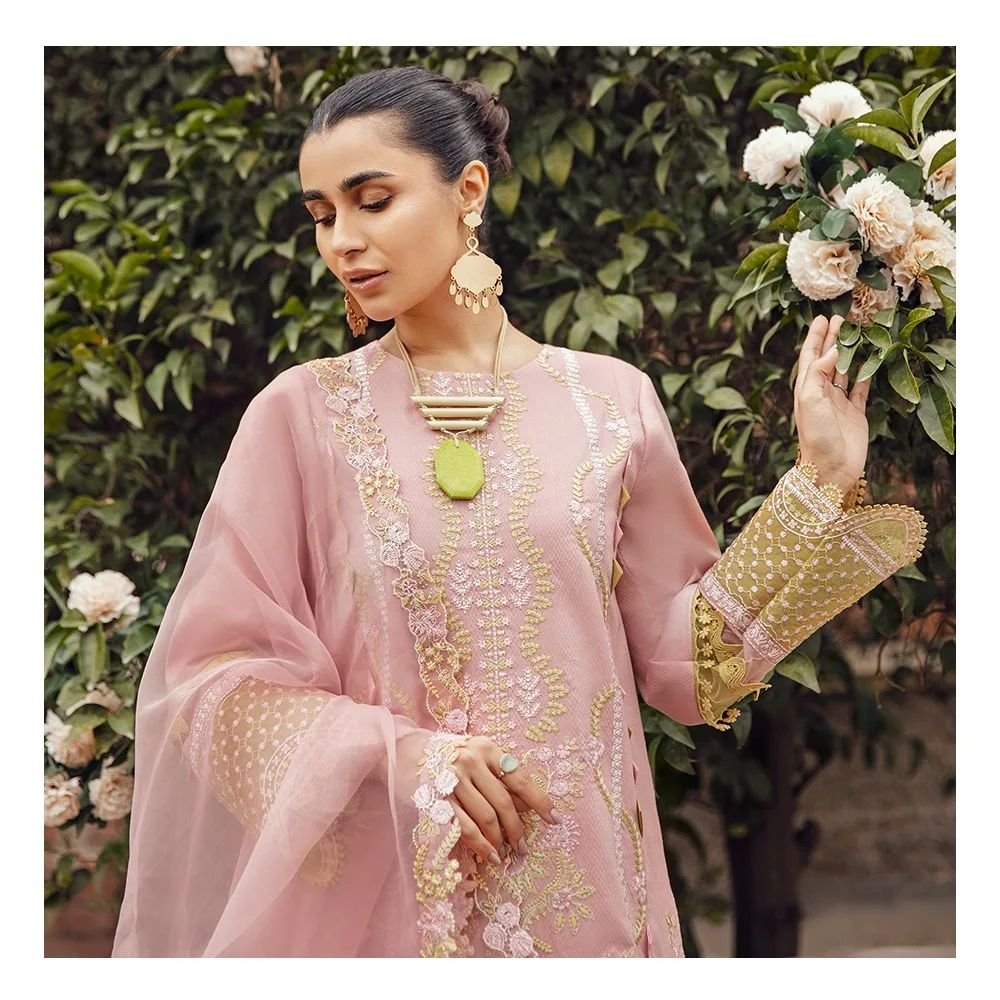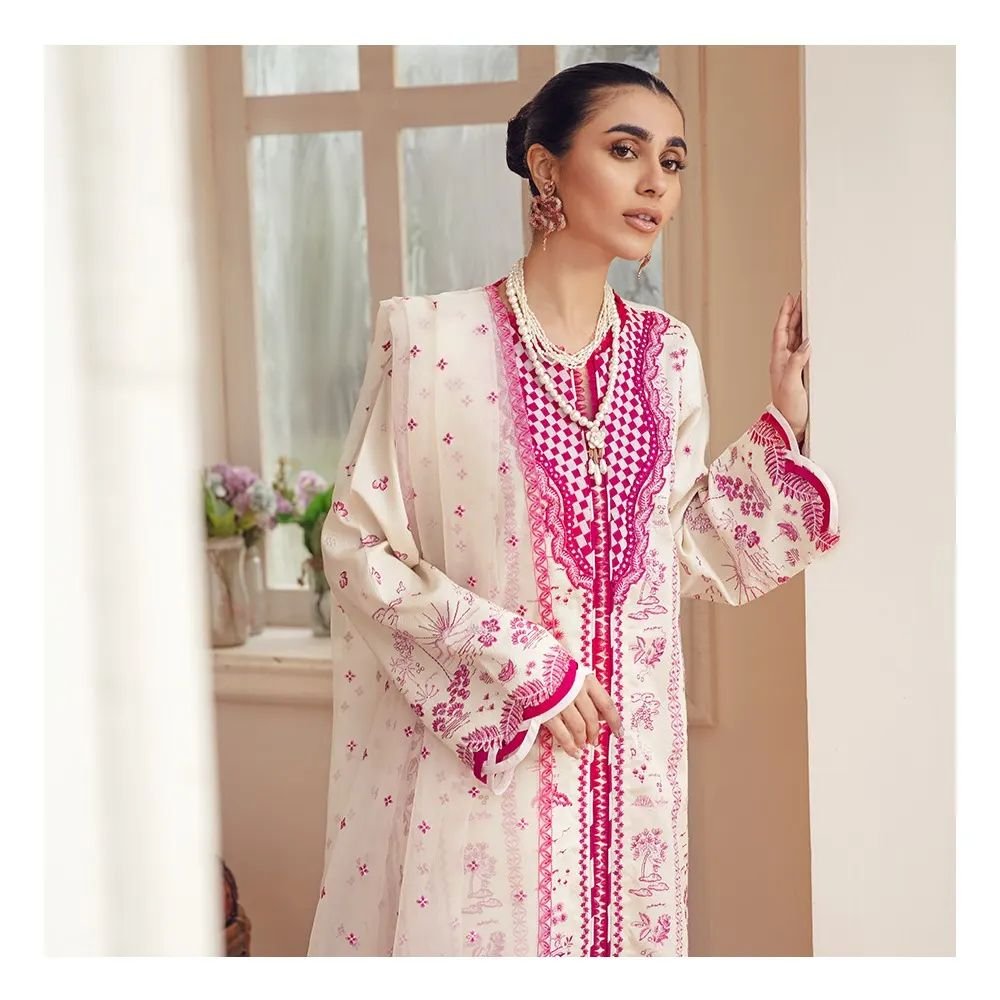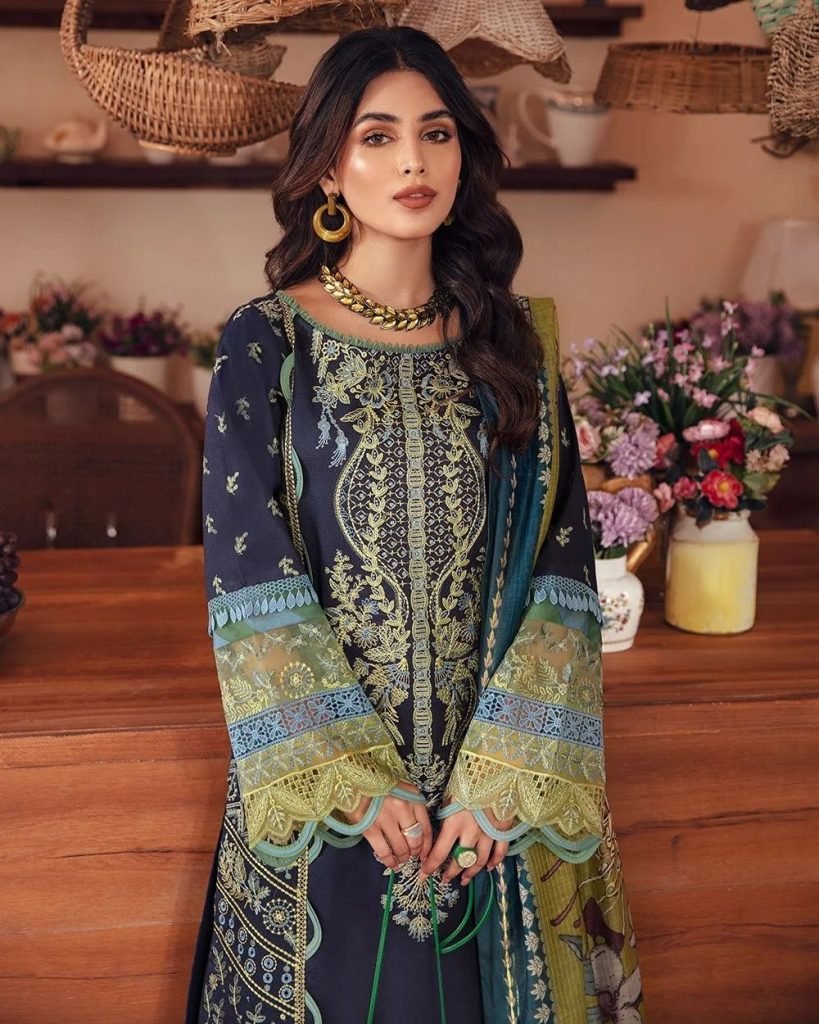 Set against a stunningly brilliant shade of azure 'Blue Musk' is beautifully adorned with contrasting embroidery of light blue and green. An attire that is attractive, royal and welcoming to the eye and excellent for occasions at night.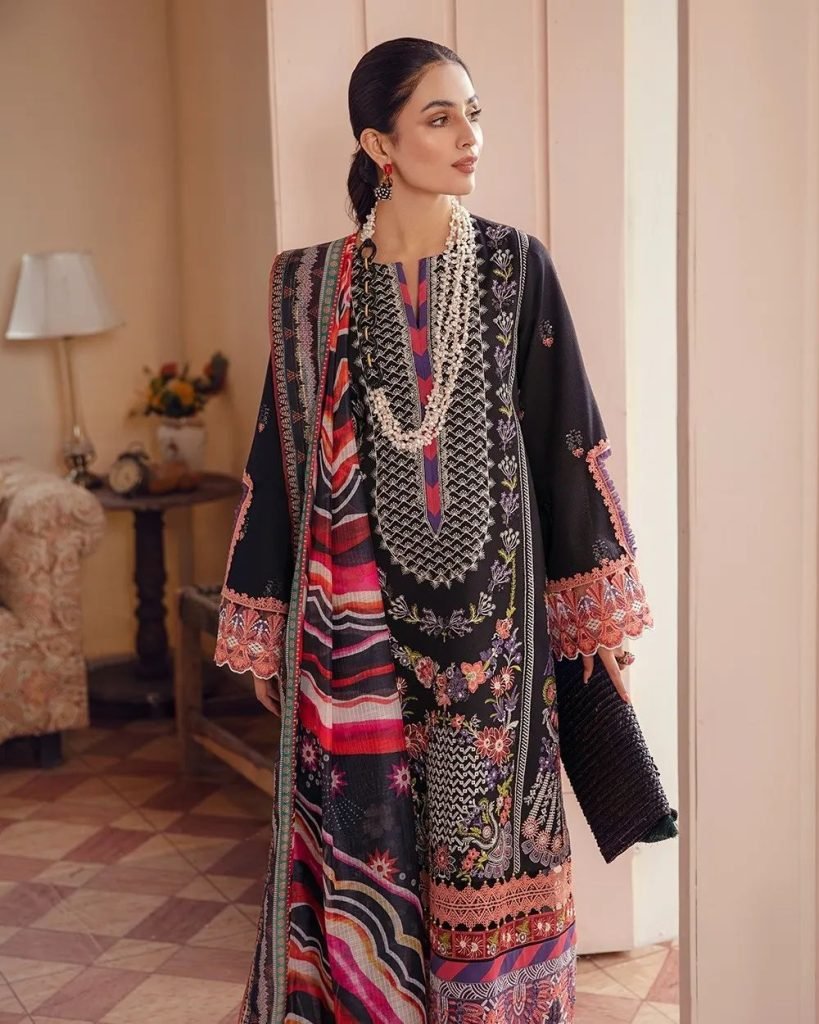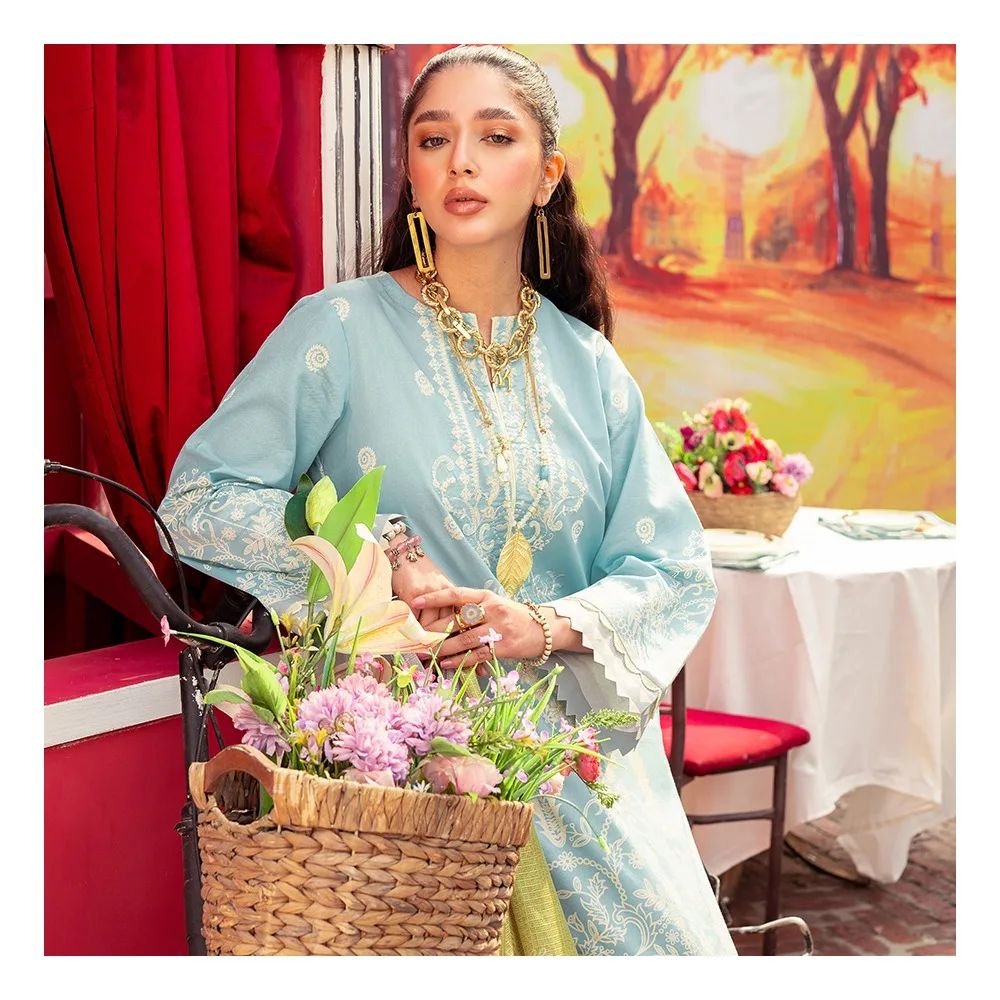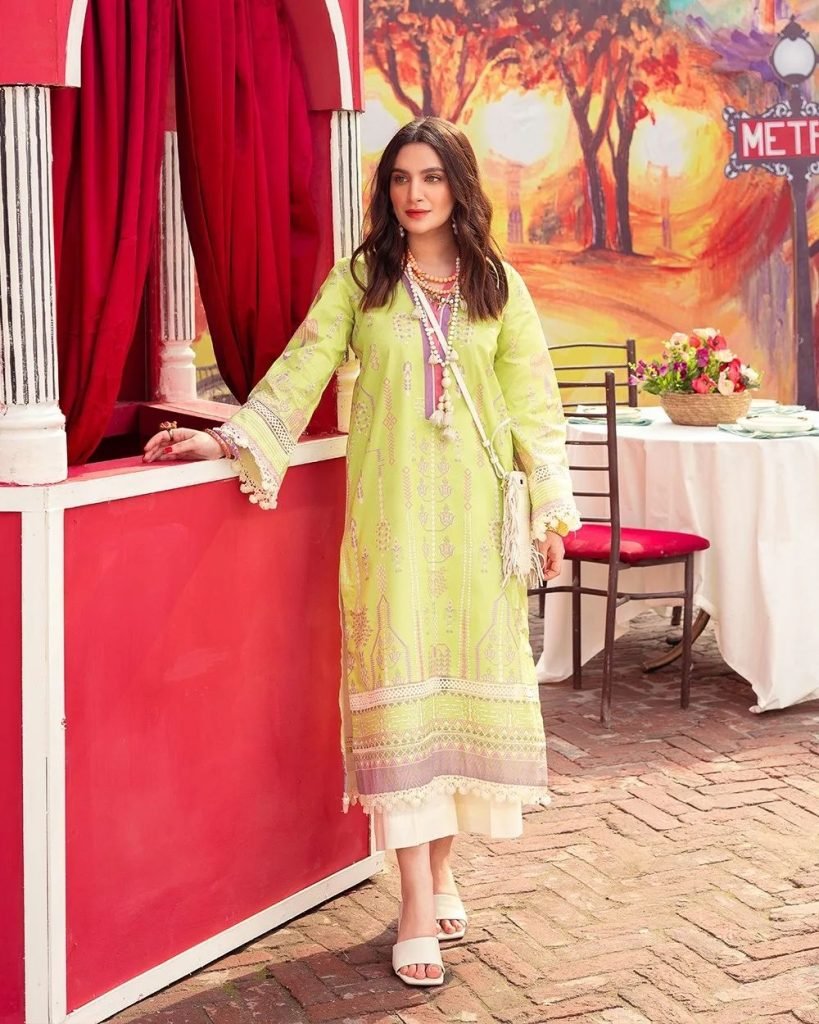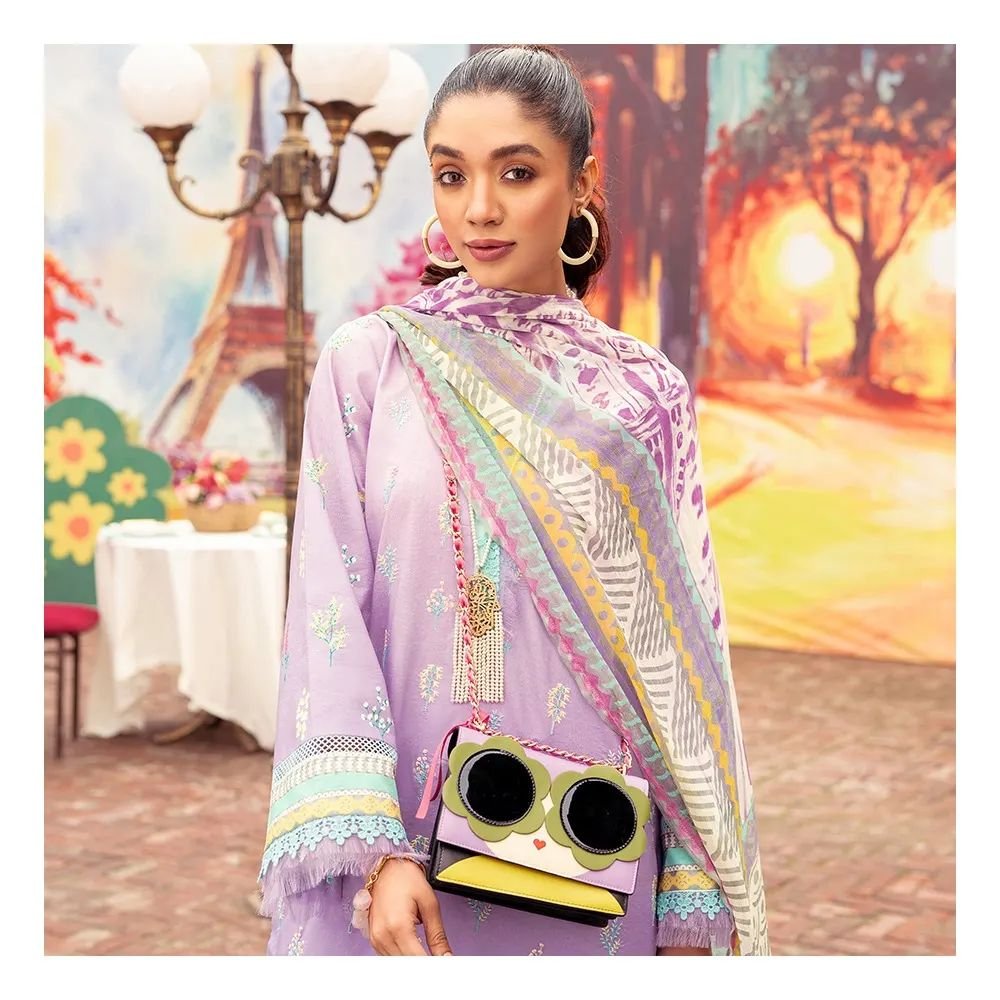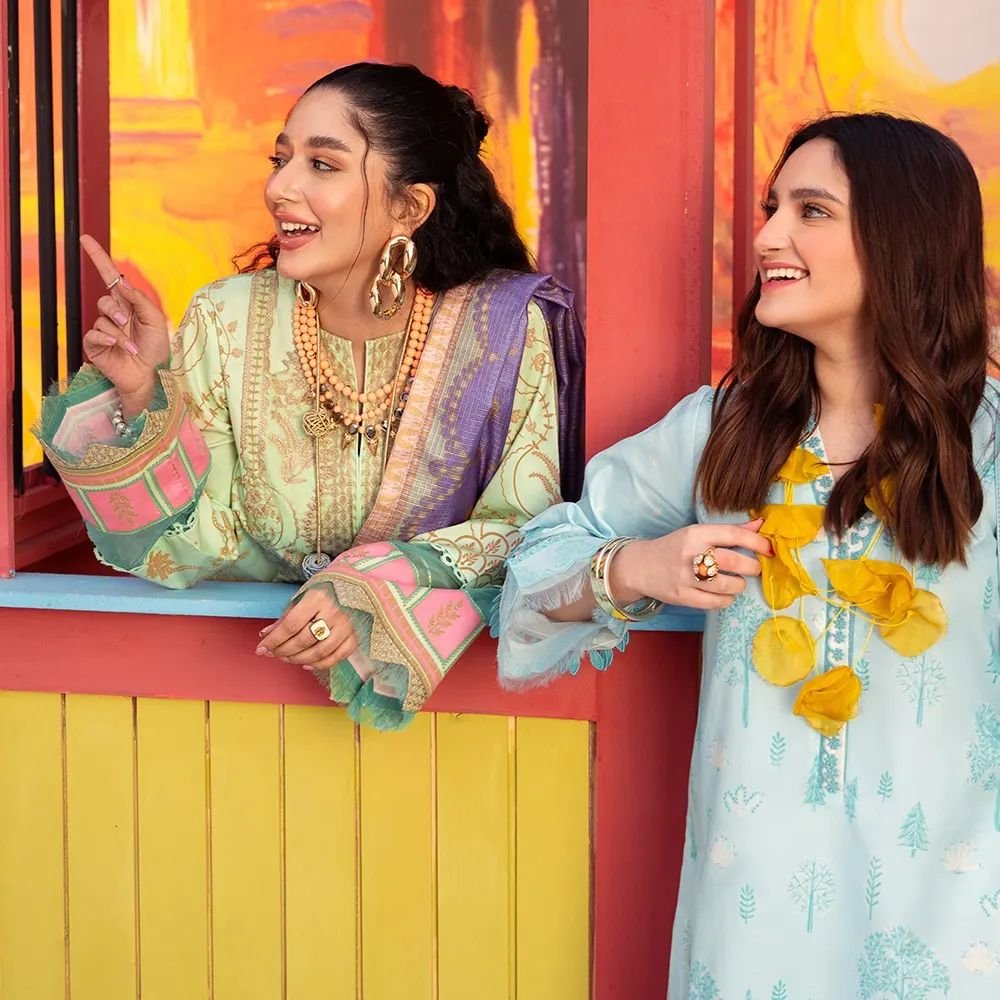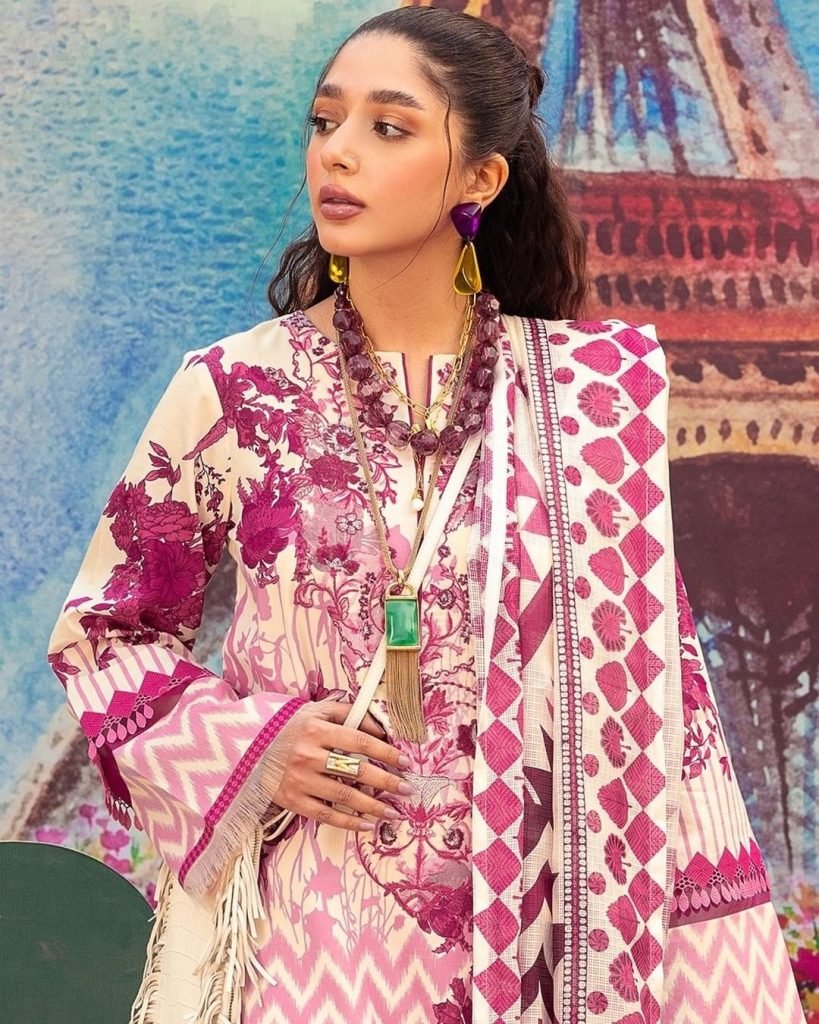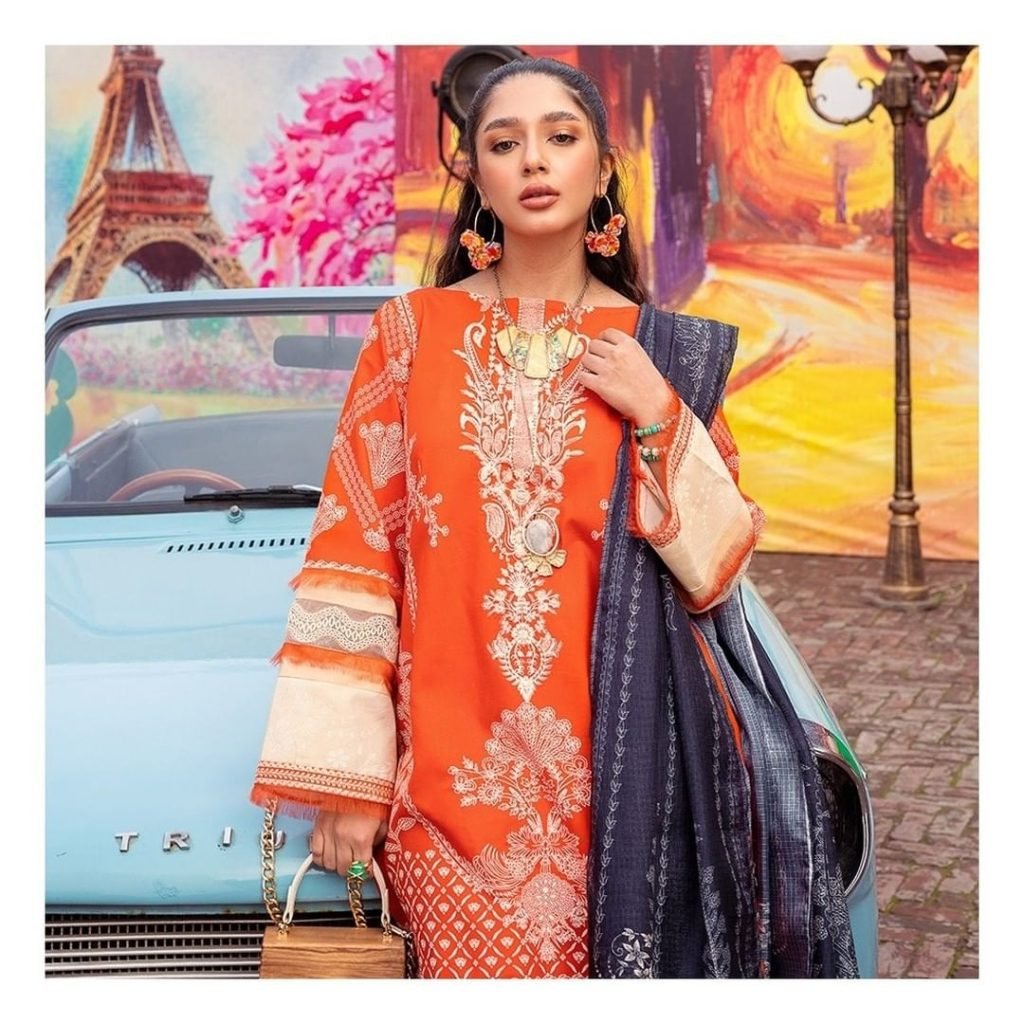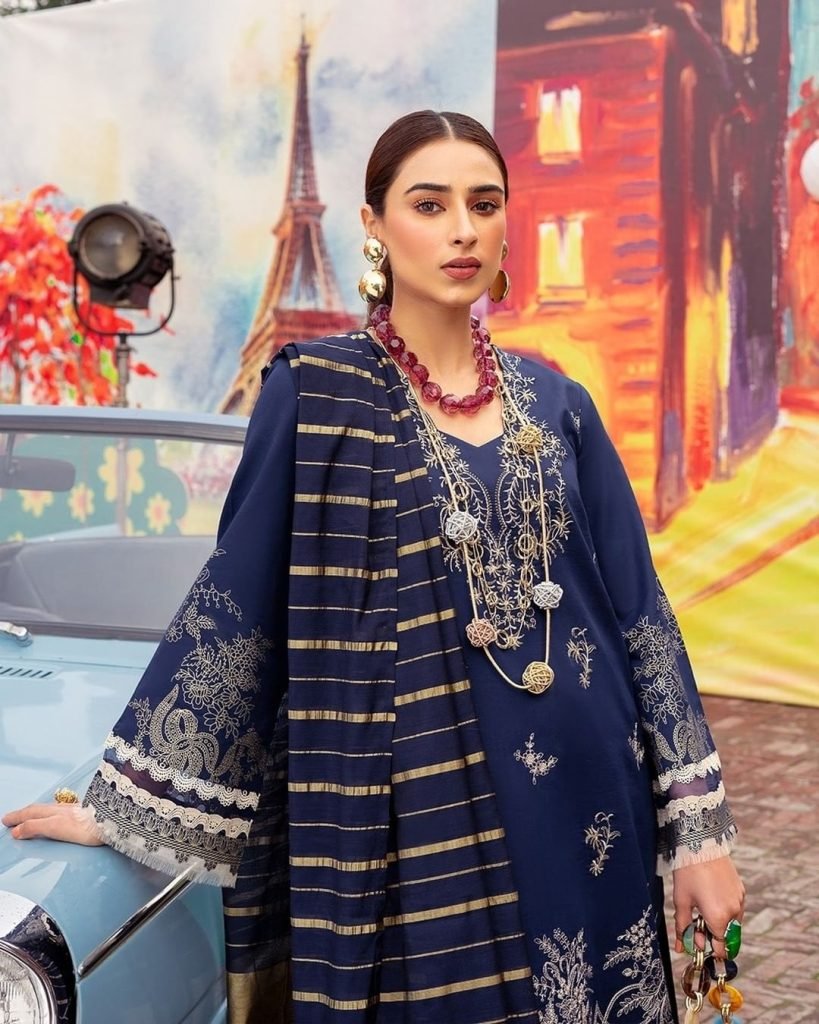 Buy Rang Rasiya Pyar Ke Dhaage Summer Edit '22
Prebooking starts 18th Feb, 6pm PST at www.rangrasiya.com.pk