Kashif Aslam is a beauty artist, influencer, and entrepreneur with a plethora of skills. Kashif currently runs his own company, "Kashee's," as a product of his relentless hustle, innovation, and hard work. Kashee's has established itself as a go-to brand for many, demonstrating Kashif's success in the market so far. Kashee's just built a new branch in Lahore.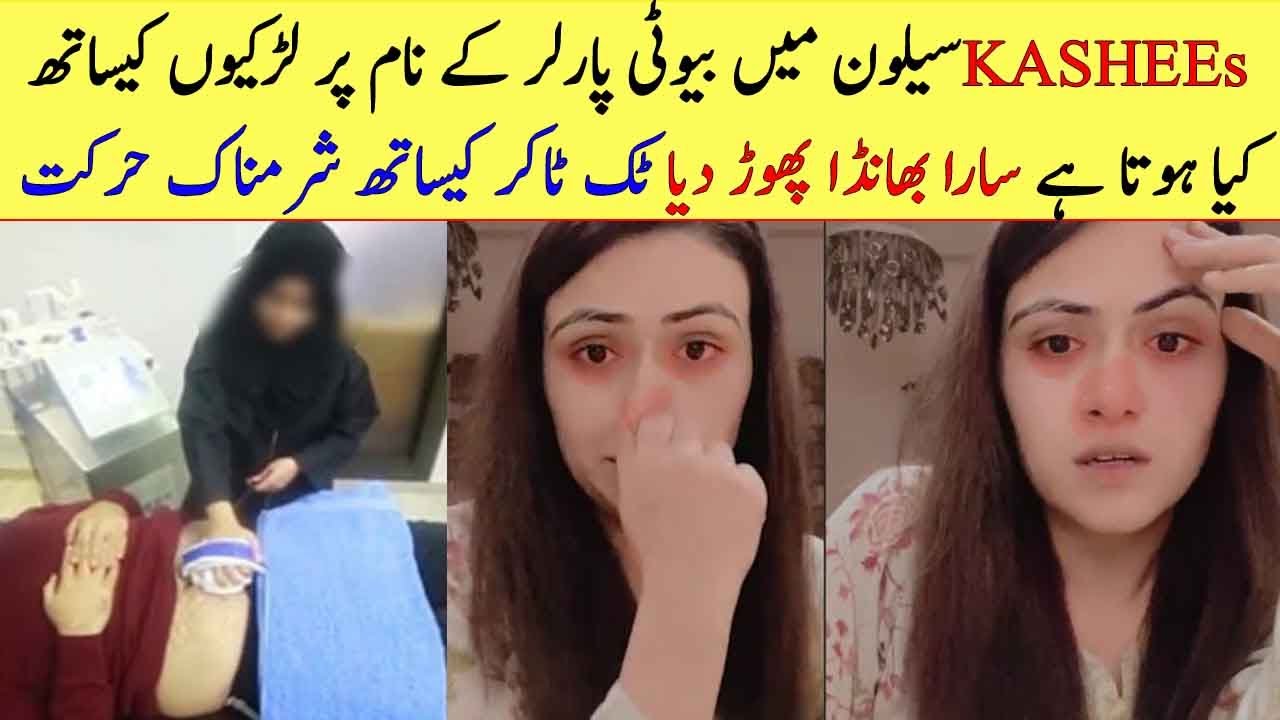 Check Also – Viral Girl Nimra Ali gets Makeup by Kashees in Good Morning Pakistan
Kashee's just launched a new branch in Lahore, and the inaugural event was attended by a number of prominent celebrities and influencers. TikToker Sehar Hayat, like every other influencer and blogger, paid a visit to Kashee's new location in Lahore.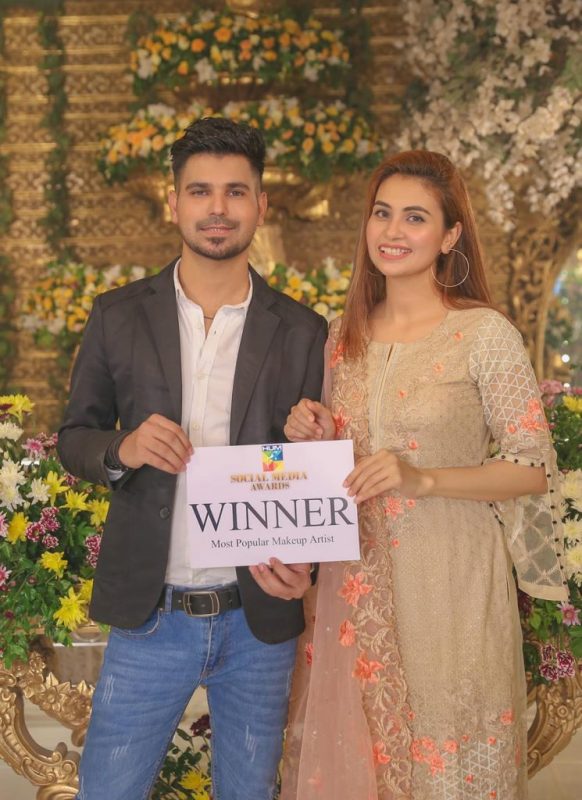 Check Also – Famous Pakistani Celebrities who Got Permanent Hair Extension from Kashees
Sehar Hayat, a TikTok user, recently took to her social media account to share her awful experience at Kashee's with her admirers and followers. According to the influencer, she had been invited numerous times by the salon but was forced to wait hours and then treated cruelly to the point of bullying by the employees, all of whom were from Karachi.
Here is whole video!
The netizens were eager to comment when Sehar addressed this problem on social media. Sehar's latest declaration against Kashee's salon has elicited conflicting reactions from the viewers.
Here are the comments from the masses!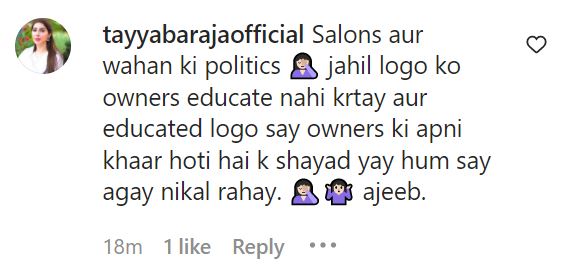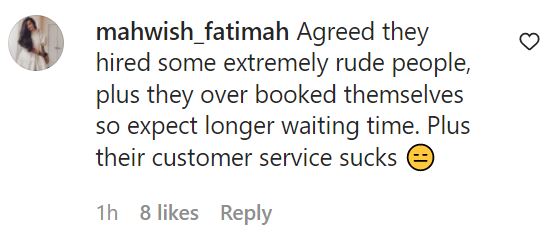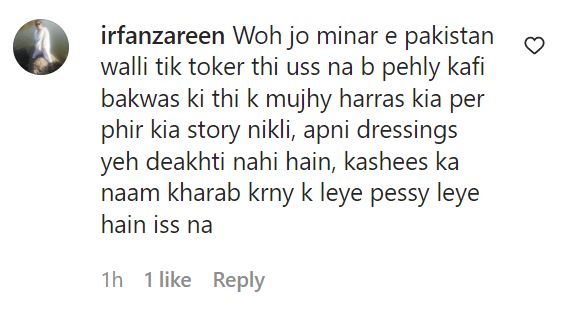 What is your take on this? Have you ever experienced such issues at Saloons? Share with us in the comments.