On Monday, Aamir Liaquat Hussain, the estranged head of the former ruling Pakistan Tehreek-e-Insaf (PTI), disputed allegations that he and his third wife, Syeda Dania Shah, had split up.
Amir Liaquat and Dania Shah Probable Separation
Aamir married Dania Shah, an 18-year-old girl, a few weeks ago, and the news went viral on the internet.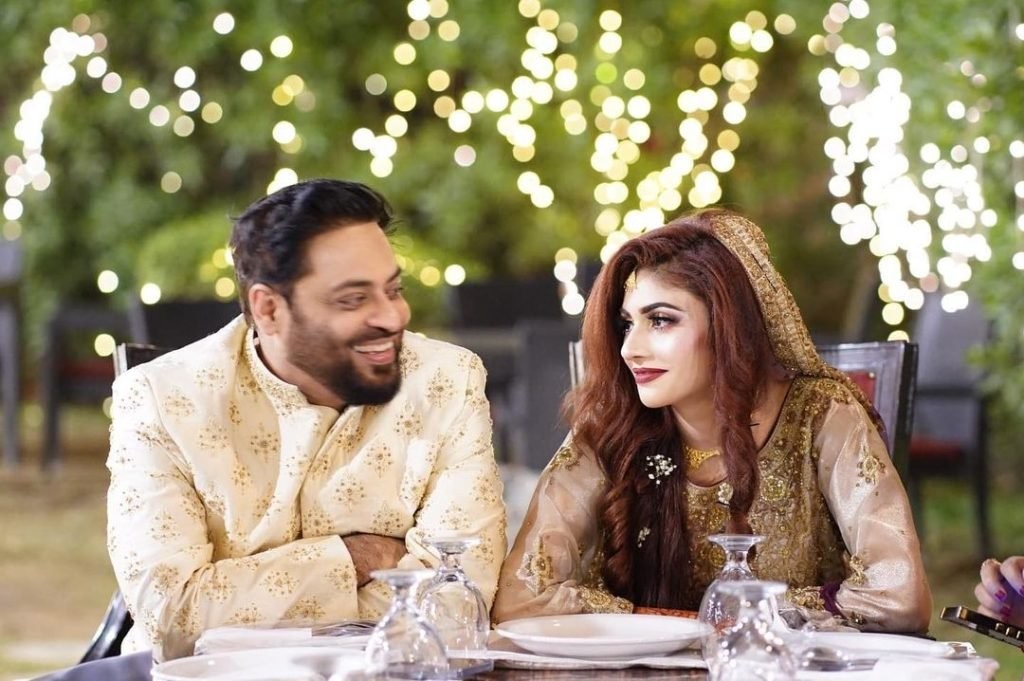 Aamir published a picture on his Instagram Stories on Monday in which he called the reports about his divorce "garbage."
Dania Shah reportedly erased all of her images with Aamir from her Instagram account. Aamir and Dania are also said to have unfollowed one other on Instagram.

However, as of today, there is no proof of these reports.