Iqra Aziz, one of Pakistan's most beautiful and versatile actresses, has quickly become a household name thanks to her impressive performances in a variety of television shows. She is a versatile actress who is able to adapt to every role she takes on. She was the most Googled celebrity of 2018 because of her stellar performances in several television shows. Cross Stitch Eid Lawn just featured the always stunning Iqra Aziz.
Cross Stitch Eid Lawn 2022 Features Iqra Aziz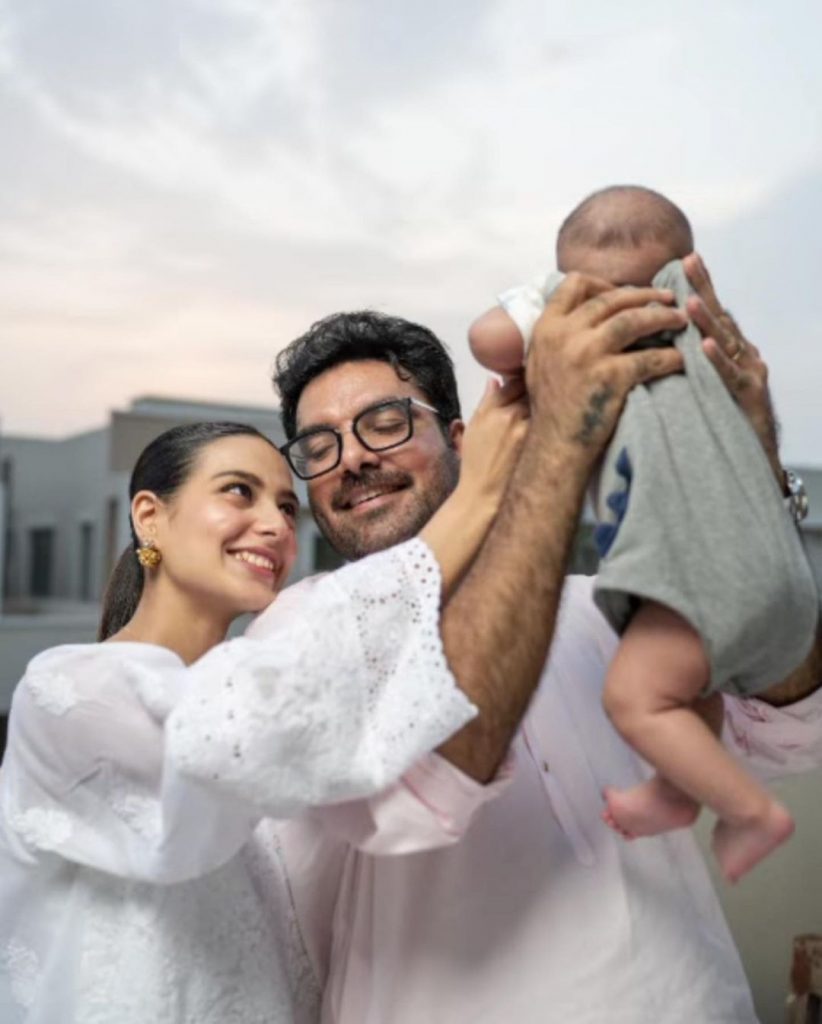 Check Also – Mawra and Urwa Hocane new Shoot gives Eid Inspirations
Yasir Hussain is Iqra Aziz's husband and the couple is blessed with a boy. Iqra Aziz is a master of ethereal beauty in the current Eid Collection from Cross Stitch. This Eid, don a royal-inspired costume from the current collection, complete with brilliant hues and intricate embroidery.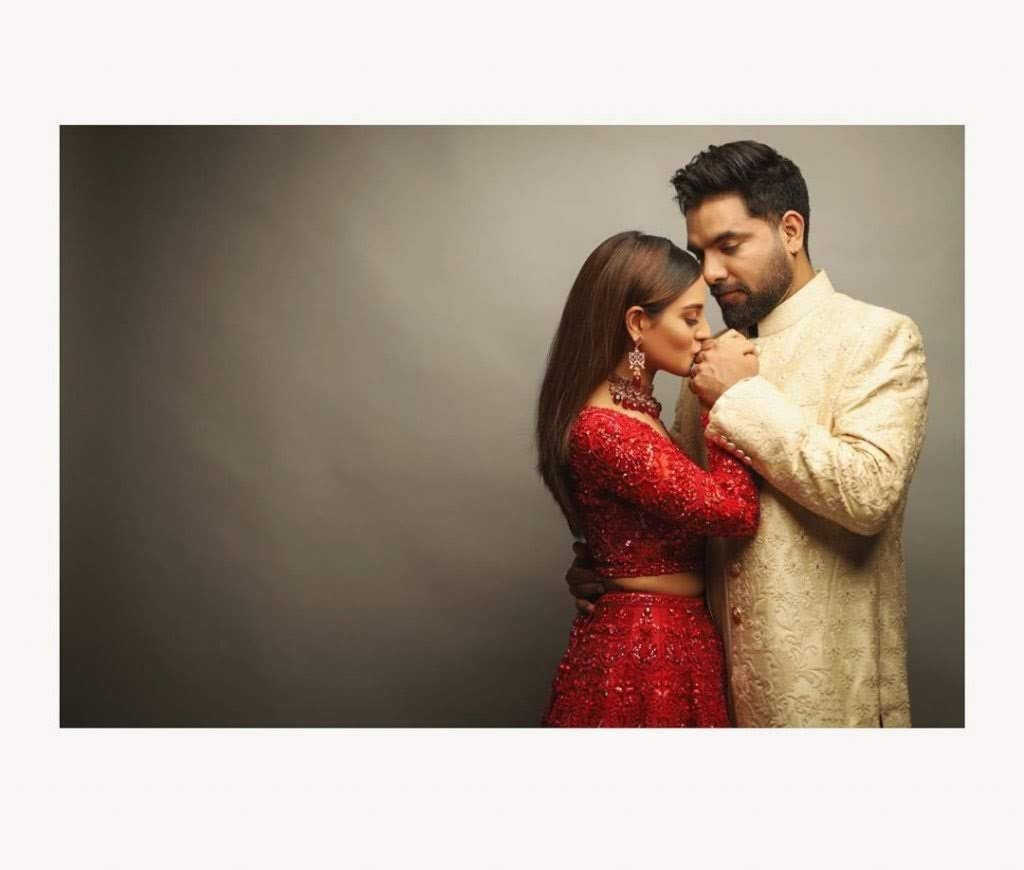 Cross Stitch Eid Lawn is a celebration in the spectacle of flowers, festivities, and scents. This Lawn collection is surrounded in the hues of unquestionable warmth and endurance in exquisite attires. Witness the most radiant and charismatic festivities in preparation for Cross Stitch Eid Lawn featuring the dreamiest ensembles. Cross Stitch dedicates its PREMIUM EID LAWN Collection to love, friendship, and the irrevocable bond that every daughter encompass with her mother.