Most members of the current generation are skeptical of superstitions, religious dogma, and urban legends. On the other hand, the older generation is susceptible and continues to hold onto superstitions and irrational beliefs. Shoaib Malik, the cricketer, recently appeared with actress Ushna Shah on Nida Yasir's sehri program when the ace sportsman revealed that his wife Sania Mirza used some traditional rituals to give their kid a light complexion.
Sania Mirza ate lots of apples for Son's Fair color
Her son's complexion was improved, Malik spilling the beans about Sania's mind. As he said, the tennis player's mother had advised her to eat a lot of apples while she was pregnant so that her son's skin would be fair when he was born.
Check Also – How Sarfaraz Ahmed met His Wife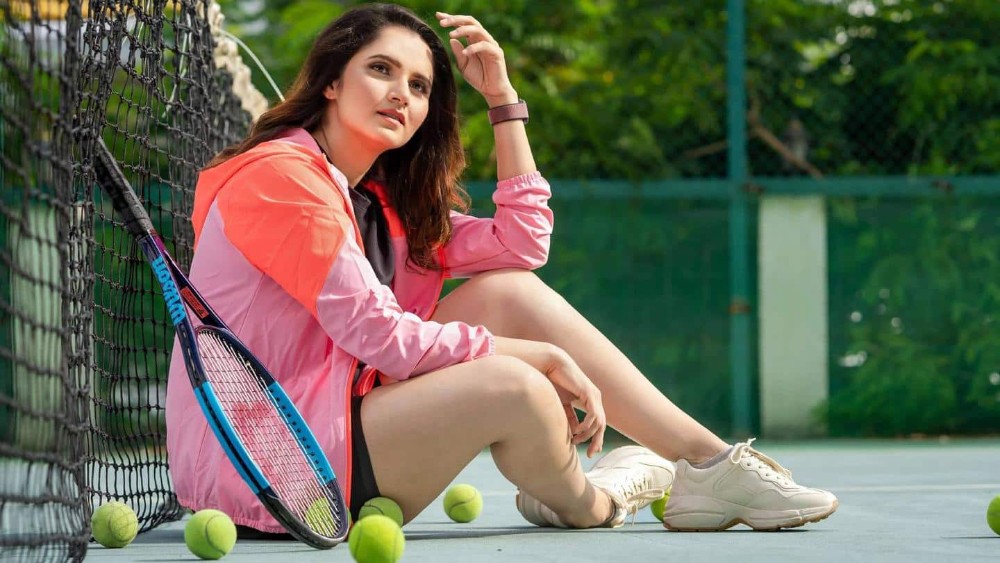 Even in 2022, having fair skin is still seen as a sign of attractiveness. Isn't it strange that such famous people still have this thinking and mindset?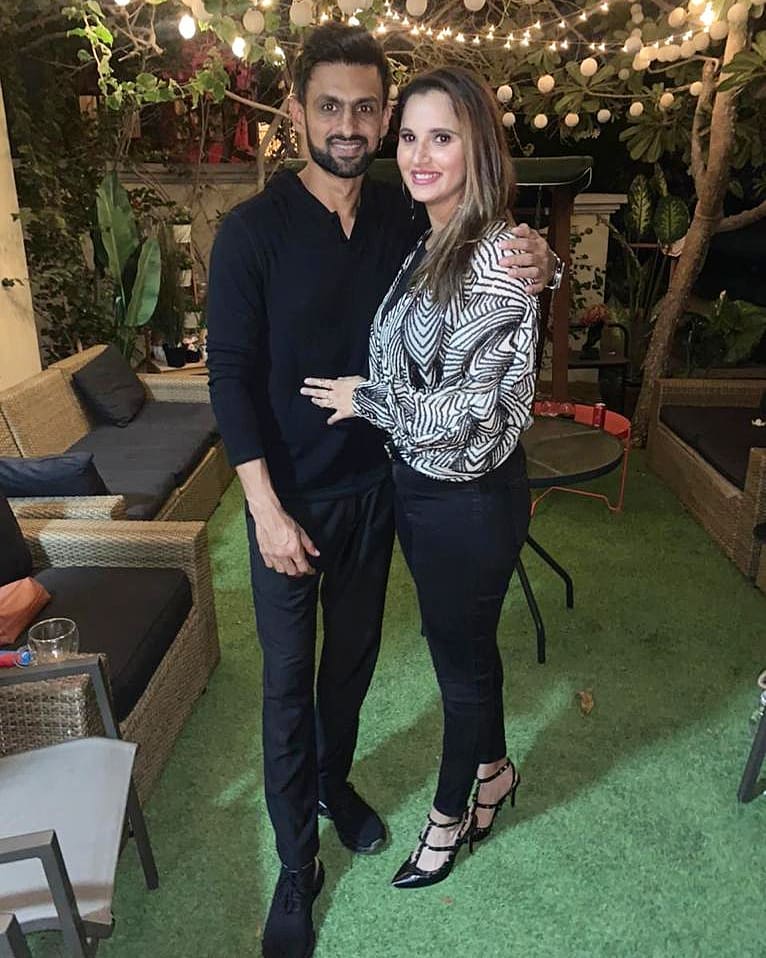 Sania Mirza, a famous Indian tennis player, married Shoaib Malik, an ace cricket player, in April 2010. They become one of Asia's most well-known non-showbiz couples. The power couple is a shining example of India and Pakistan's peaceful coexistence. Izhaan Mirza Malik, their son, was born in October 2018.