It's a good week for Asim Azhar and Merub Ali, the singers who just announced their engagement. The happy pair announced their engagement on their official social media sites and a photo from their engagement. In their social media messages, the couple asked for prayers.
Asim Azhar and Merub Ali, who just got engaged, were recently photographed having fun in Dubai as a newly engaged couple. The pair took to Instagram to provide a sneak peek of their recent vacation to Dubai with their friends and followers.
Check Also – Sana Javed Birthday Party – Friends, Music and Dance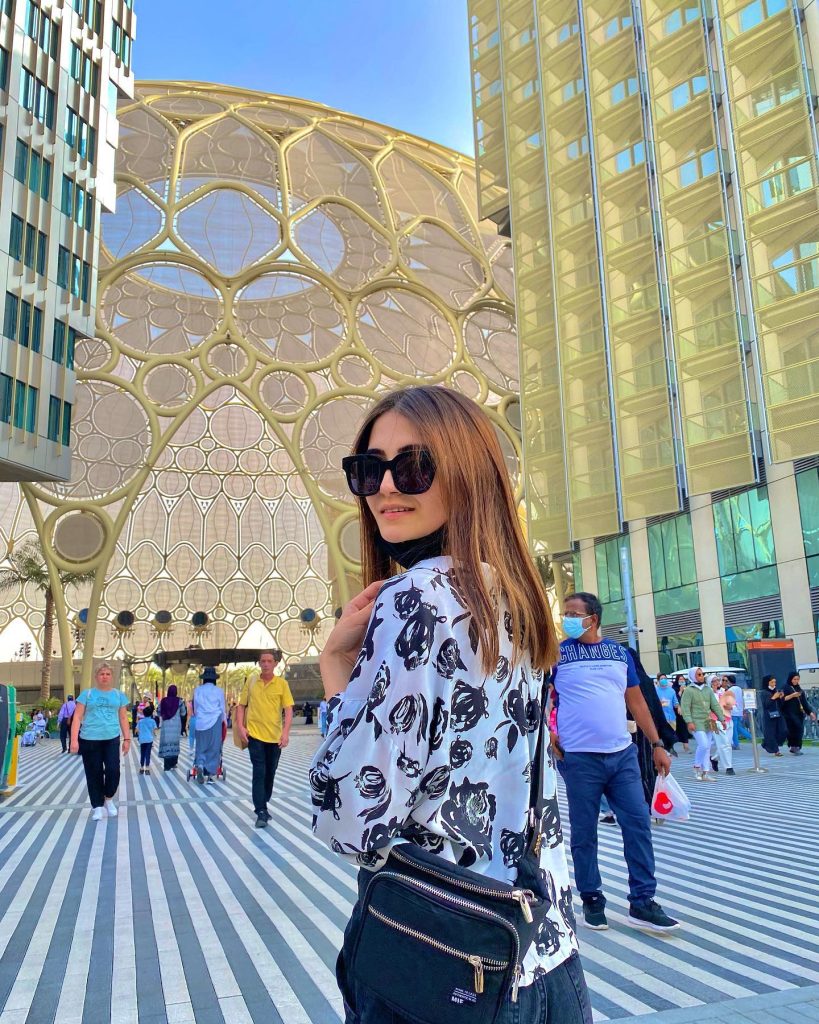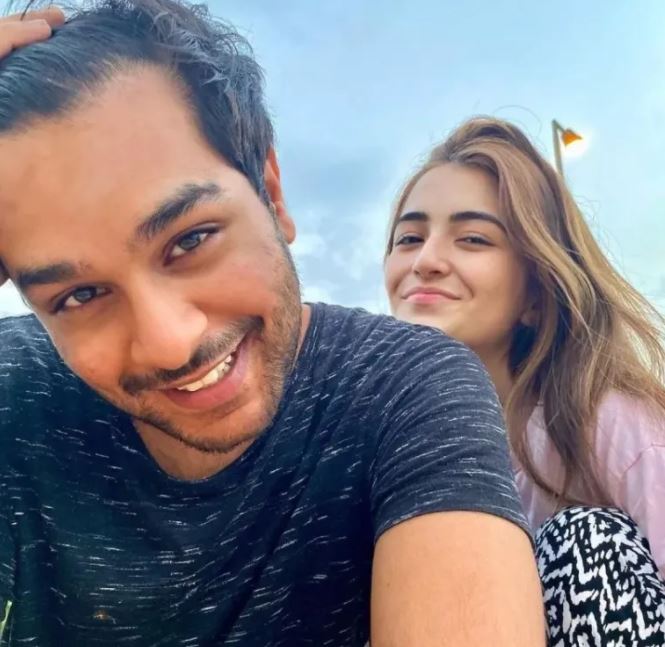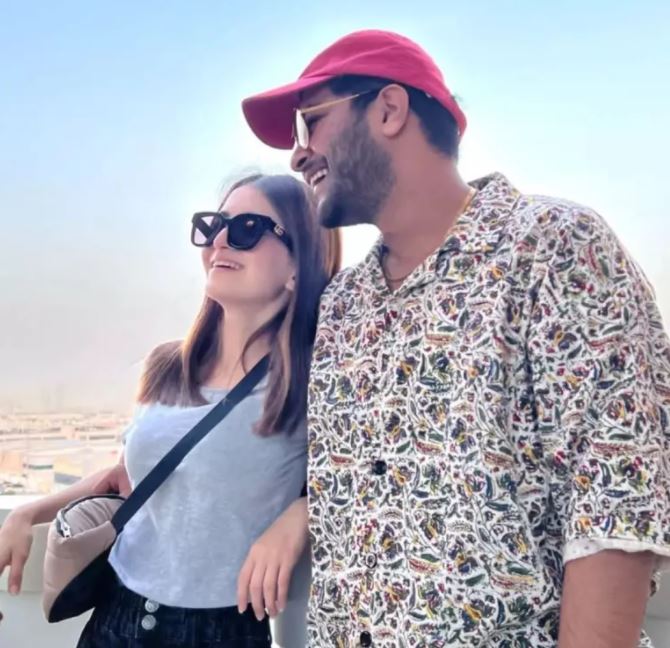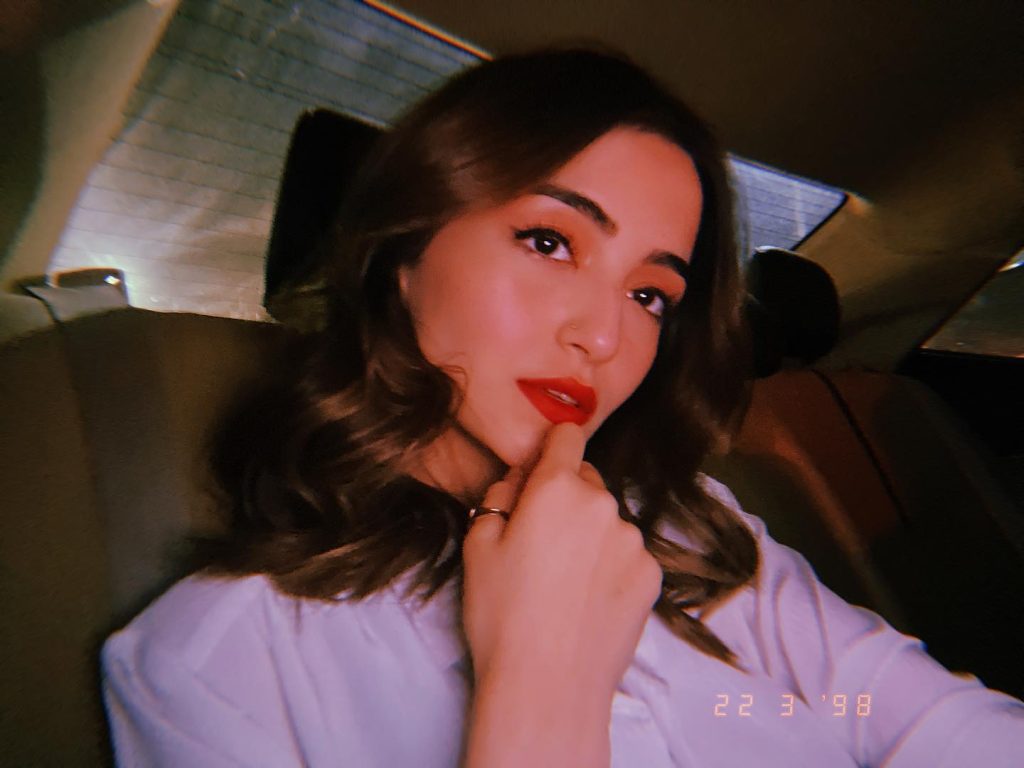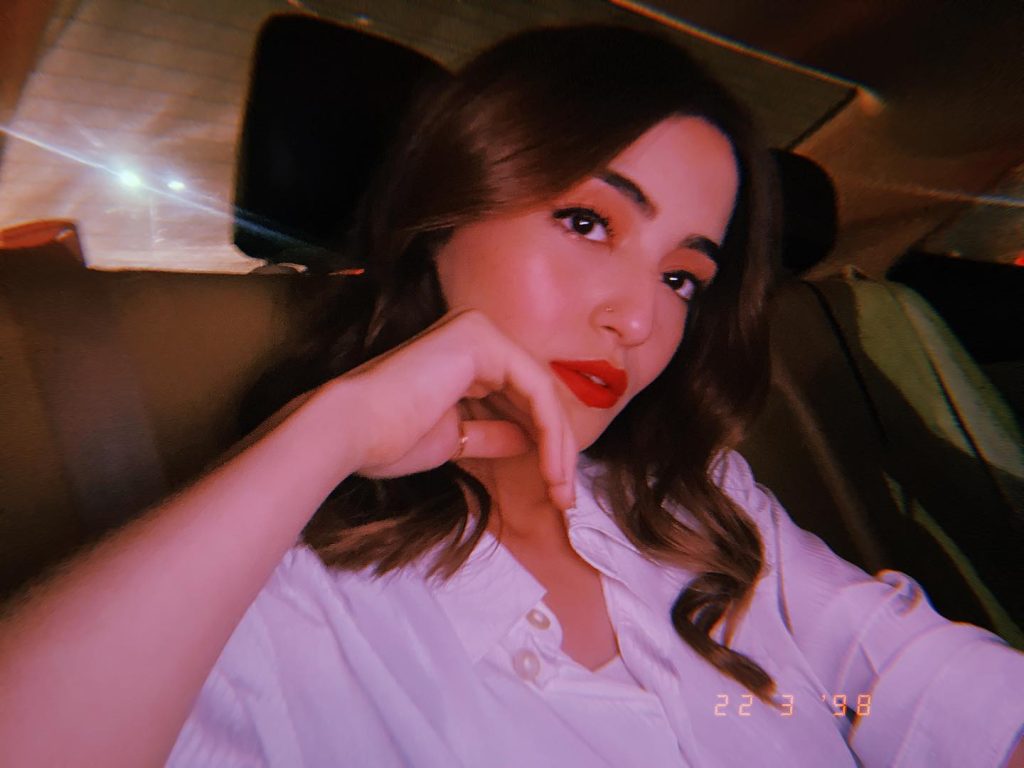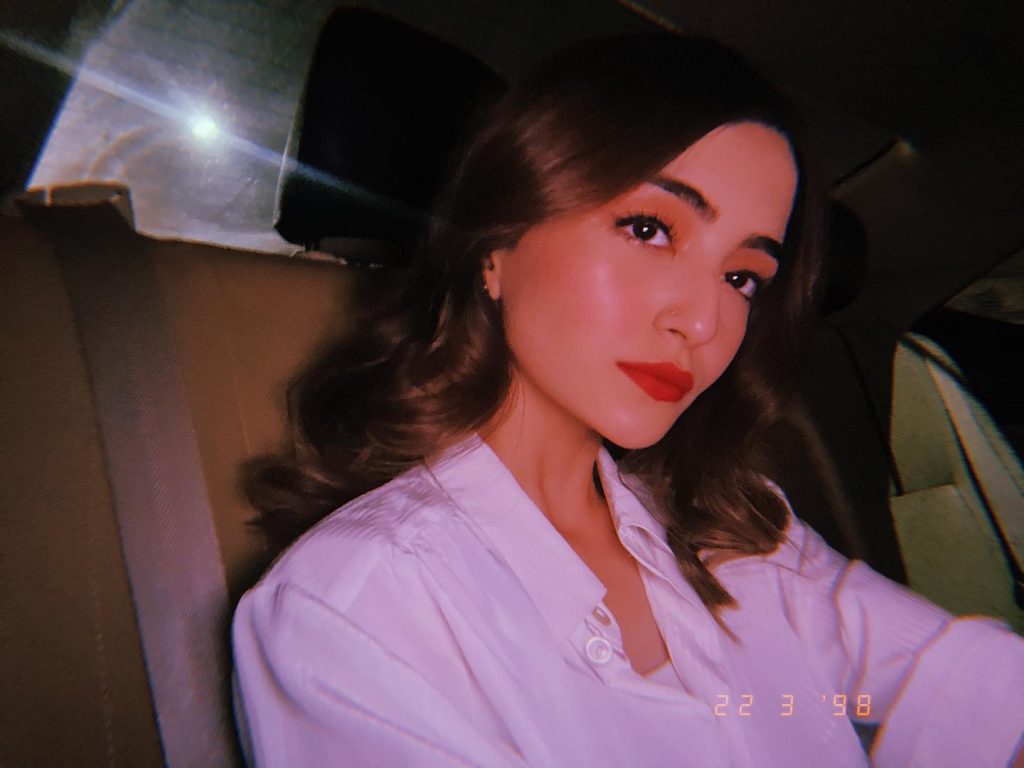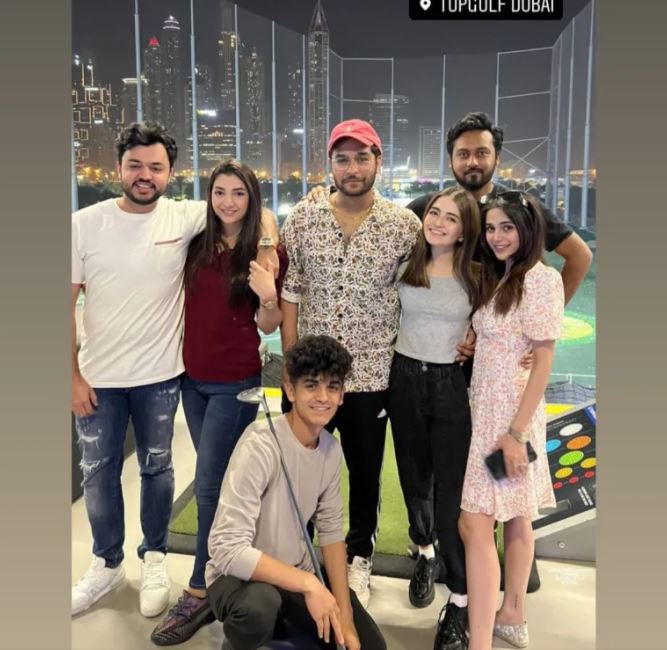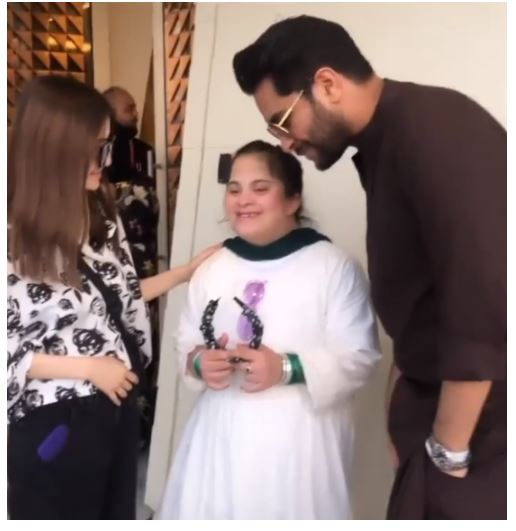 https://www.instagram.com/p/CbfXKzsIdbX/?utm_source=ig_embed&ig_rid=a5d565e3-25c8-4386-b88d-767cb236ca87
At Expo 2020, Asim Azhar delivered a massive performance for his followers. What do you think?