Sana Javed celebrated her birthday last night. Attendees included a number of high-profile media personalities. Some of Pakistan's most famous faces include Zara Noor Abbass and Adnan Syed Siddiqui, but there are a number of others as well.
TV actress Sana Javed is one of Pakistan's most promising young stars. She began her career as a model before making guest appearances on television in 2010. It was in 2017 that she made her feature film debut in Mehrunisa V Lub U.
Check Also – Sana Javed Takes Legal action and Reveals Her side of story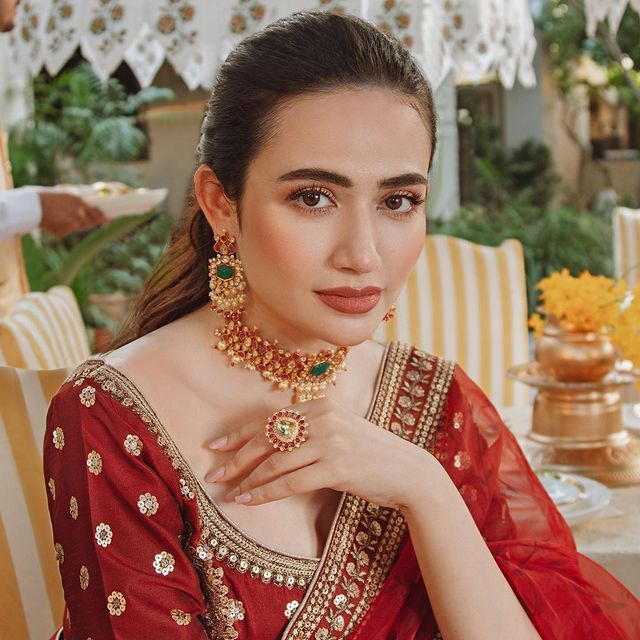 These days, the model is being closely scrutinized by the general public. For all the wrong reasons, Khaani's leading lady is making headlines right now. Many cosmetic artists and models have recently come forward with accusations of abuse. Sana, according to others, has an issue with her demeanor. Several people have come out since model Manal Saleem's "2 Takkay Ki Model" tirade to share their own terrible experiences with the model in the form of their own personal stories.
There has been a recent formal announcement from Rangrasiya, announcing that they are terminating their contract with Sana Javed and dissolving all relations. The star, on the other hand, is adamant that this is all a hoax.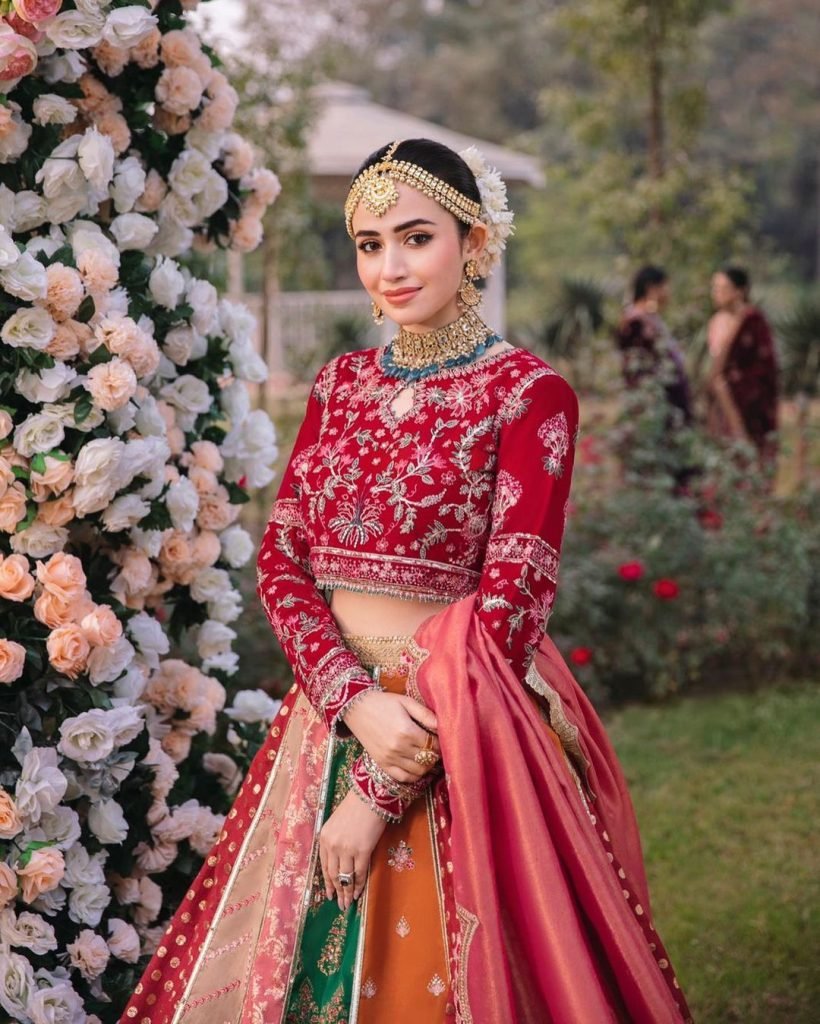 She celebrated her birthday with a bang despite all these accusations, and she doesn't appear to be upset by any of them. If you'd want to see how much the diva is enjoying herself, check out these vids.

Here are some behind-the-scenes photos from the star-studded birthday bash.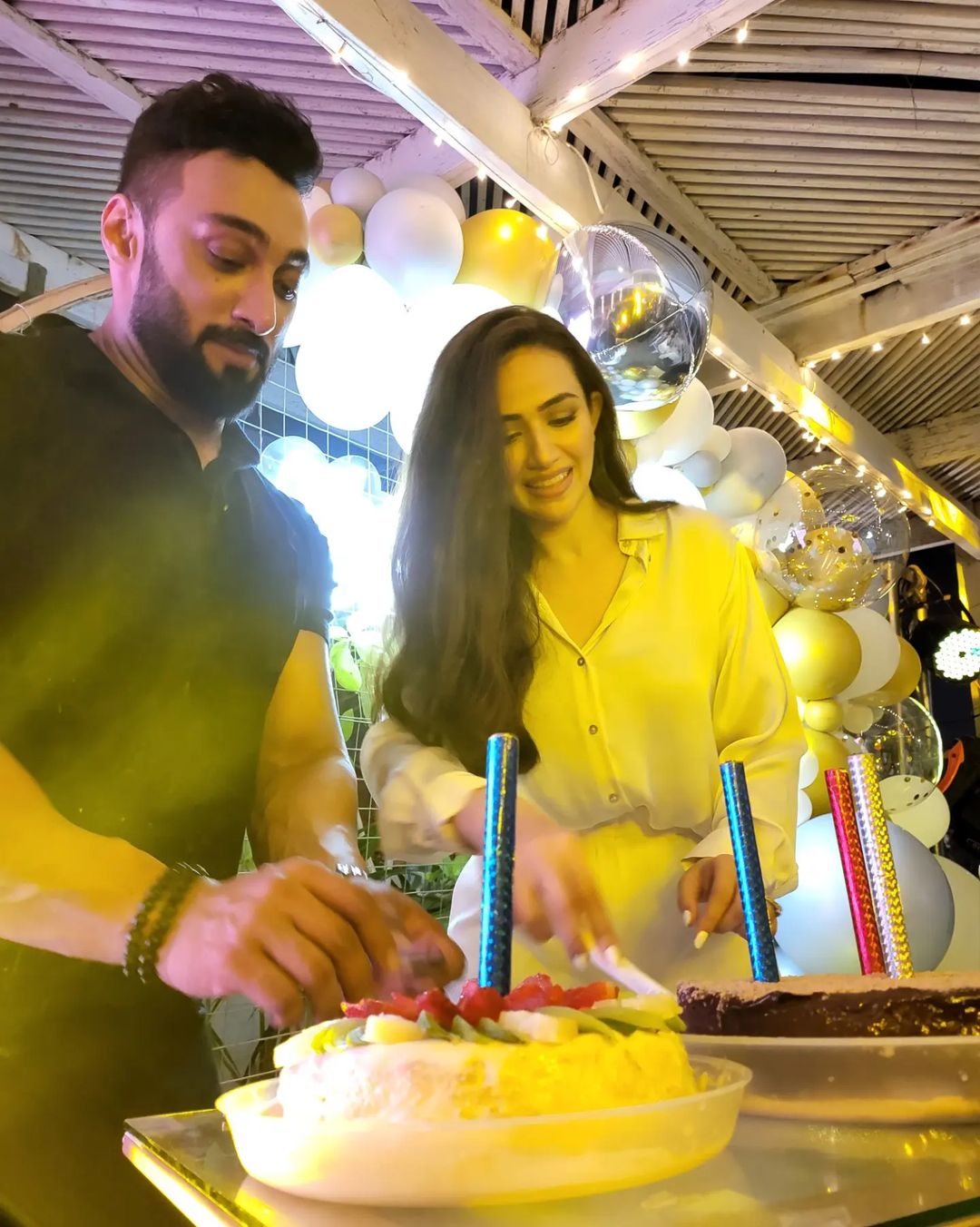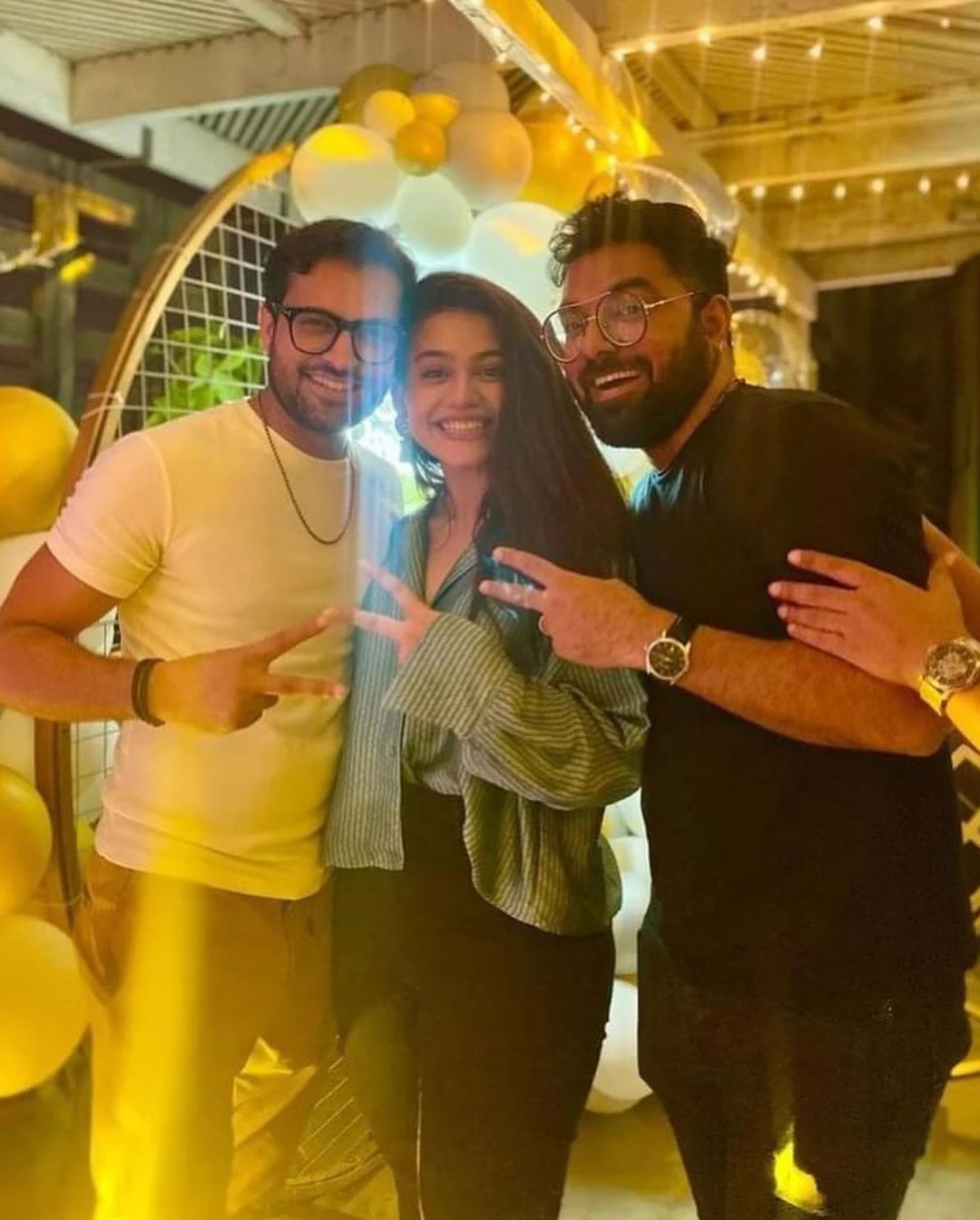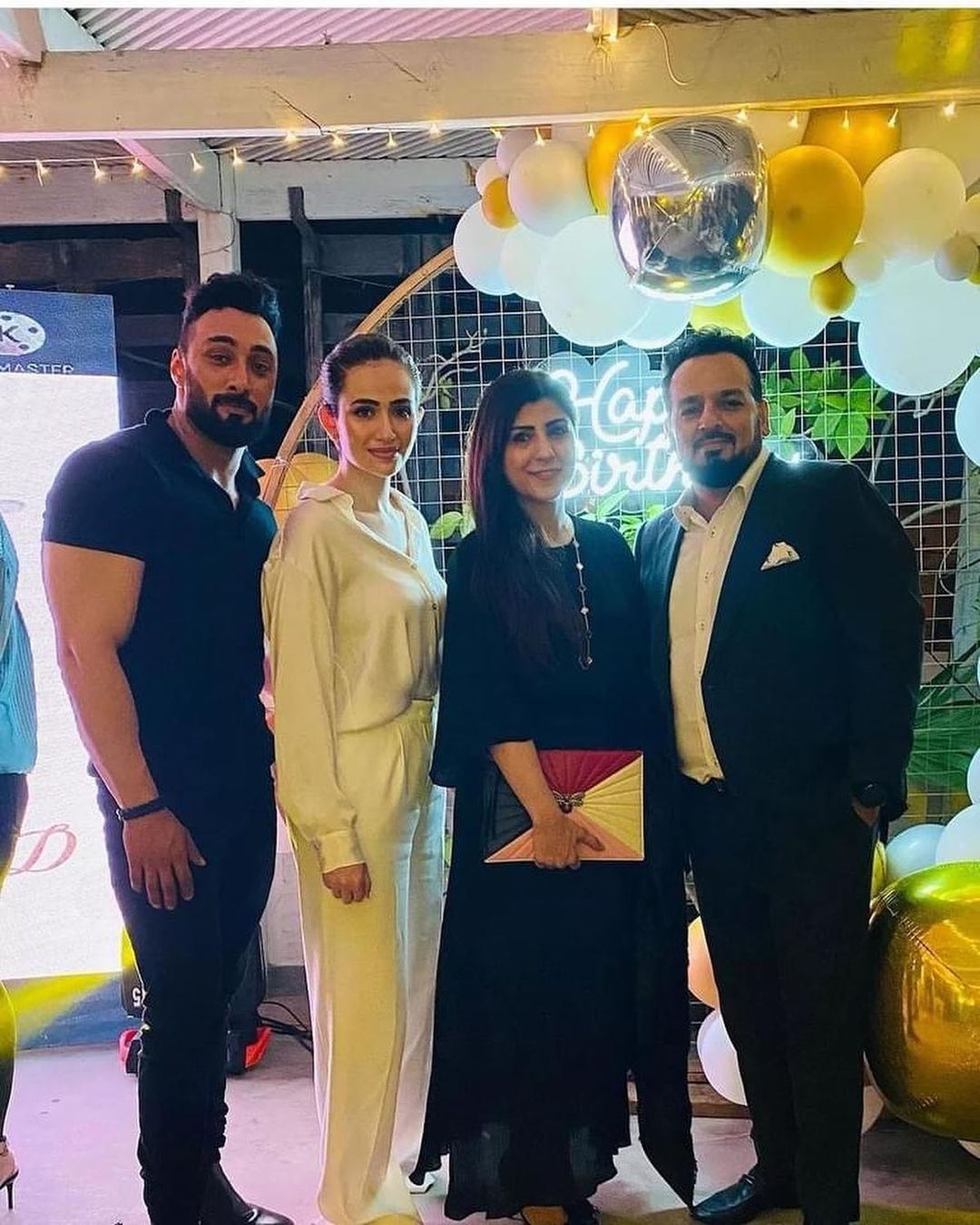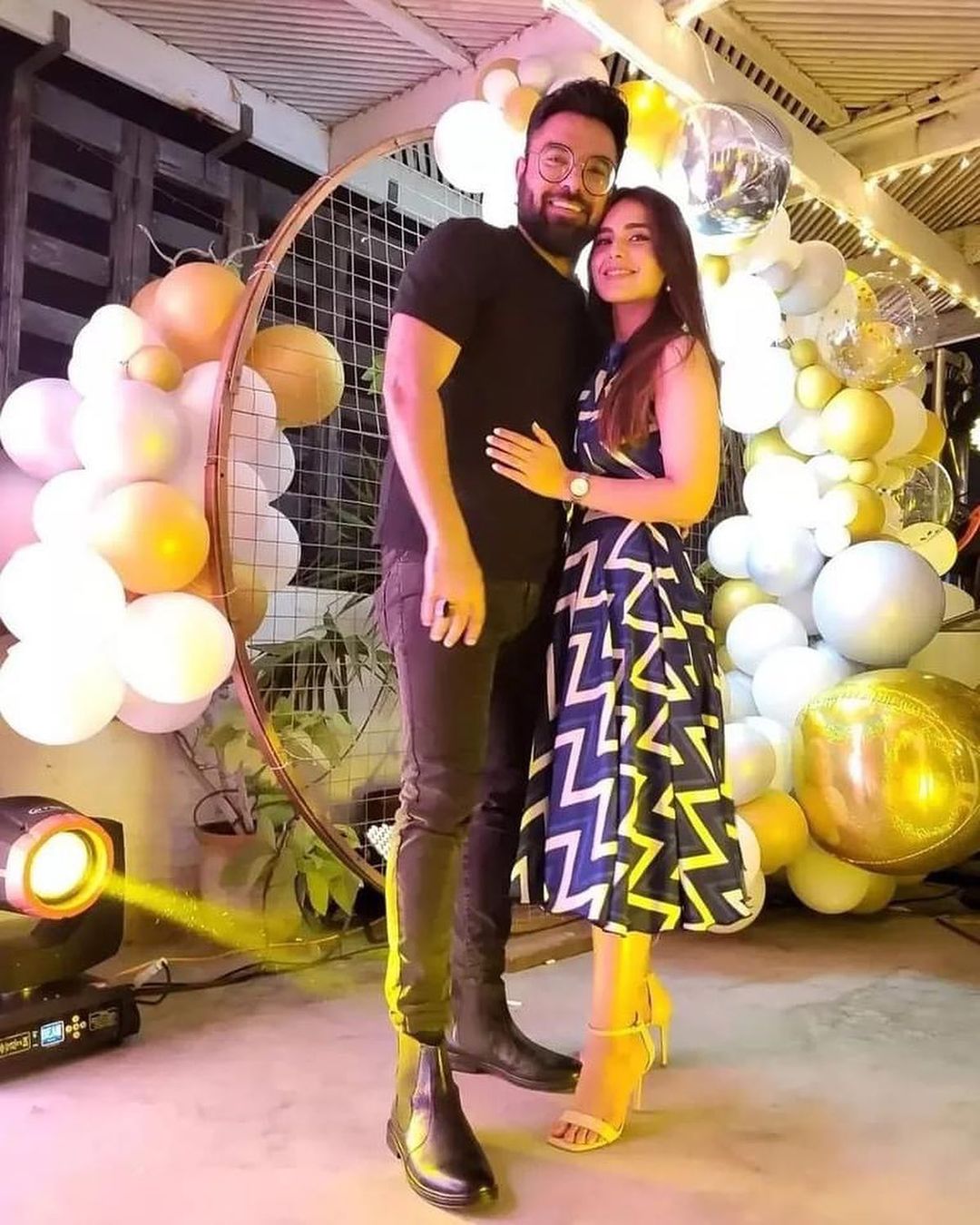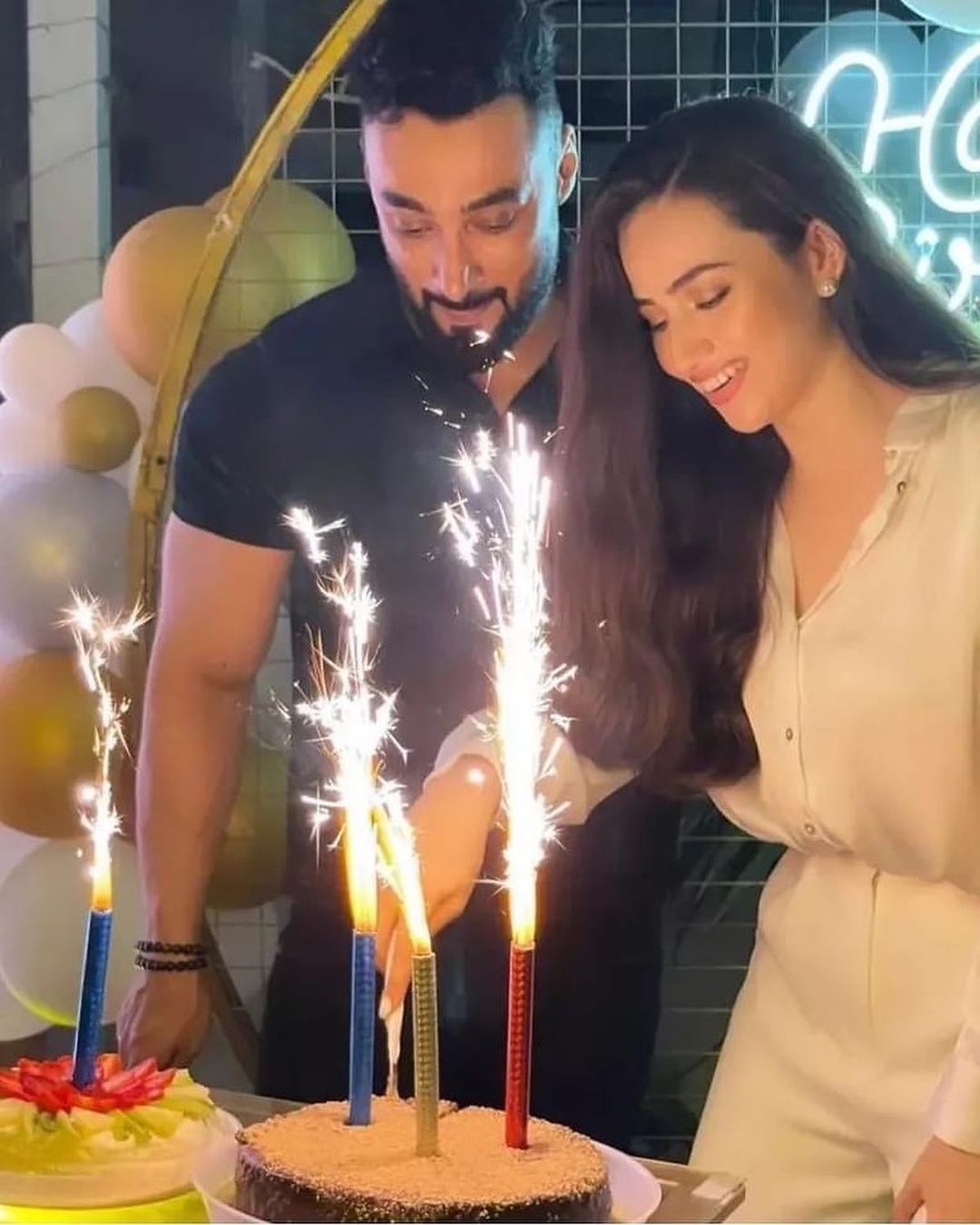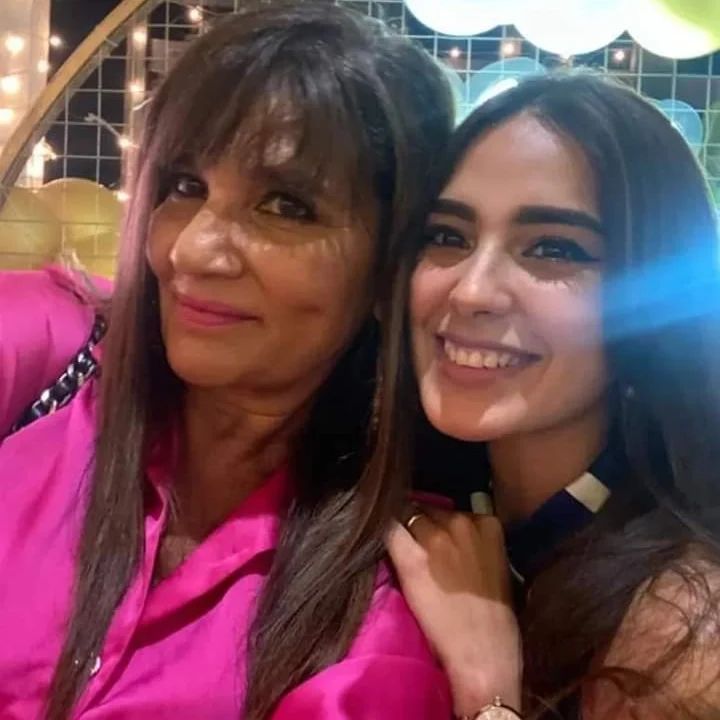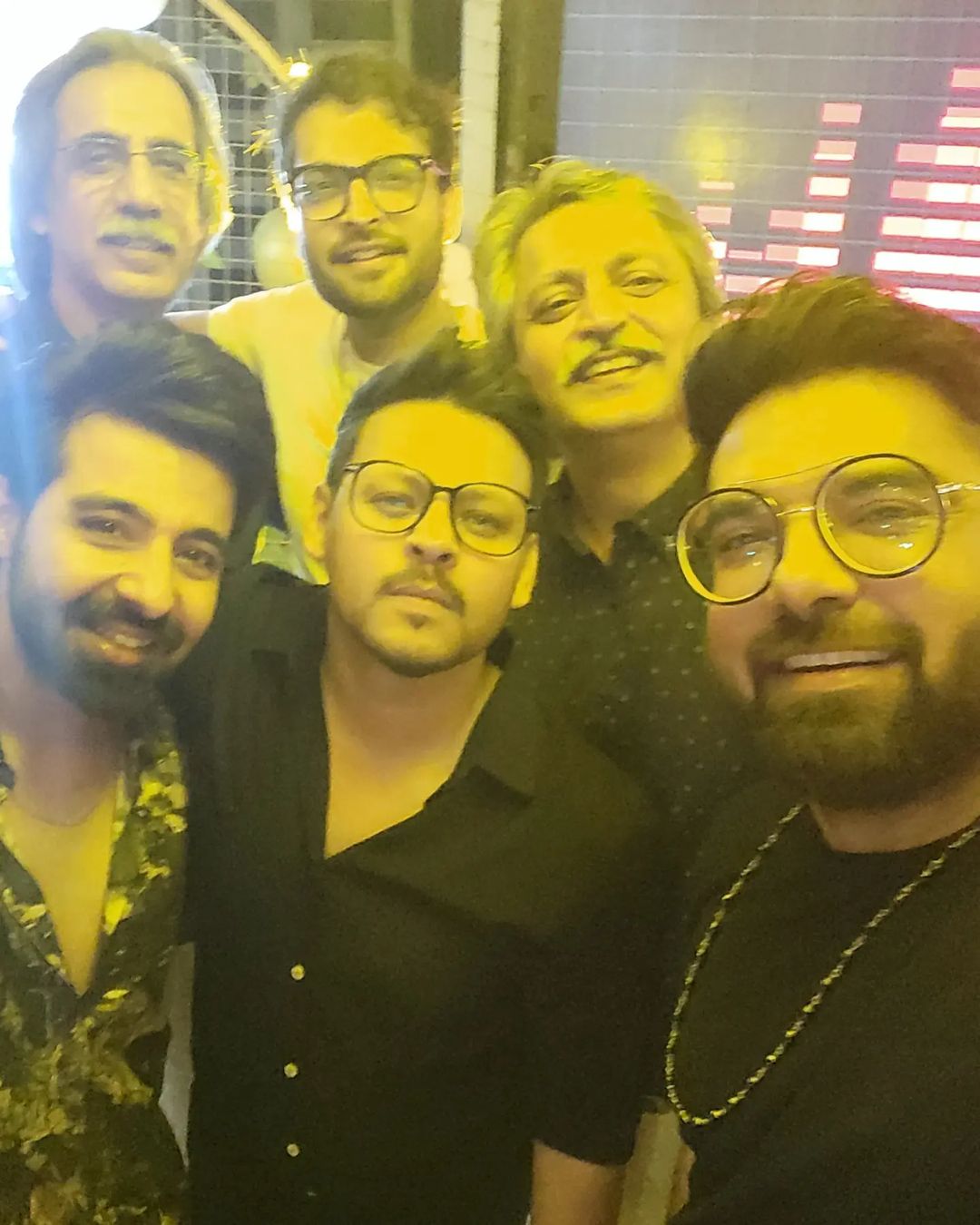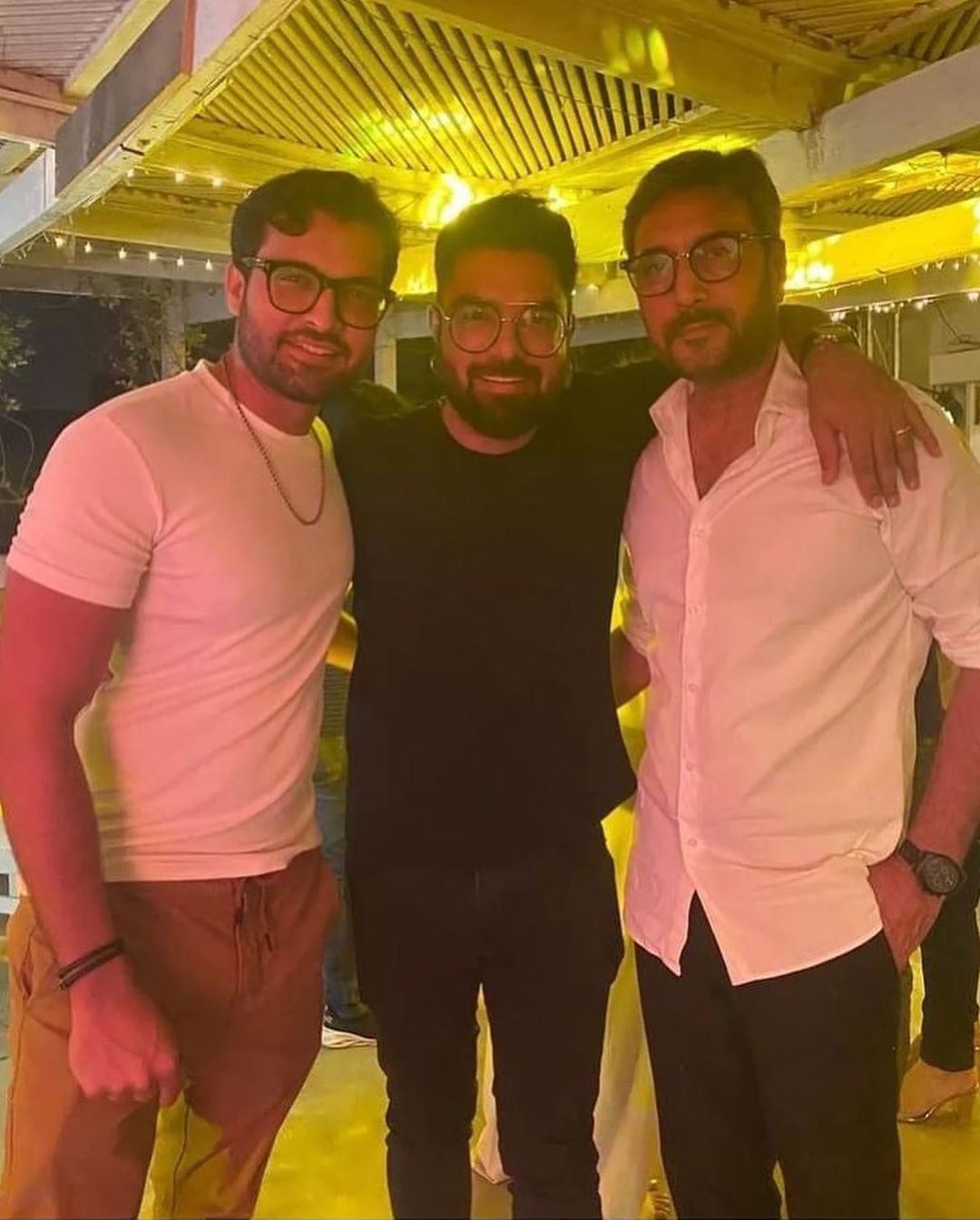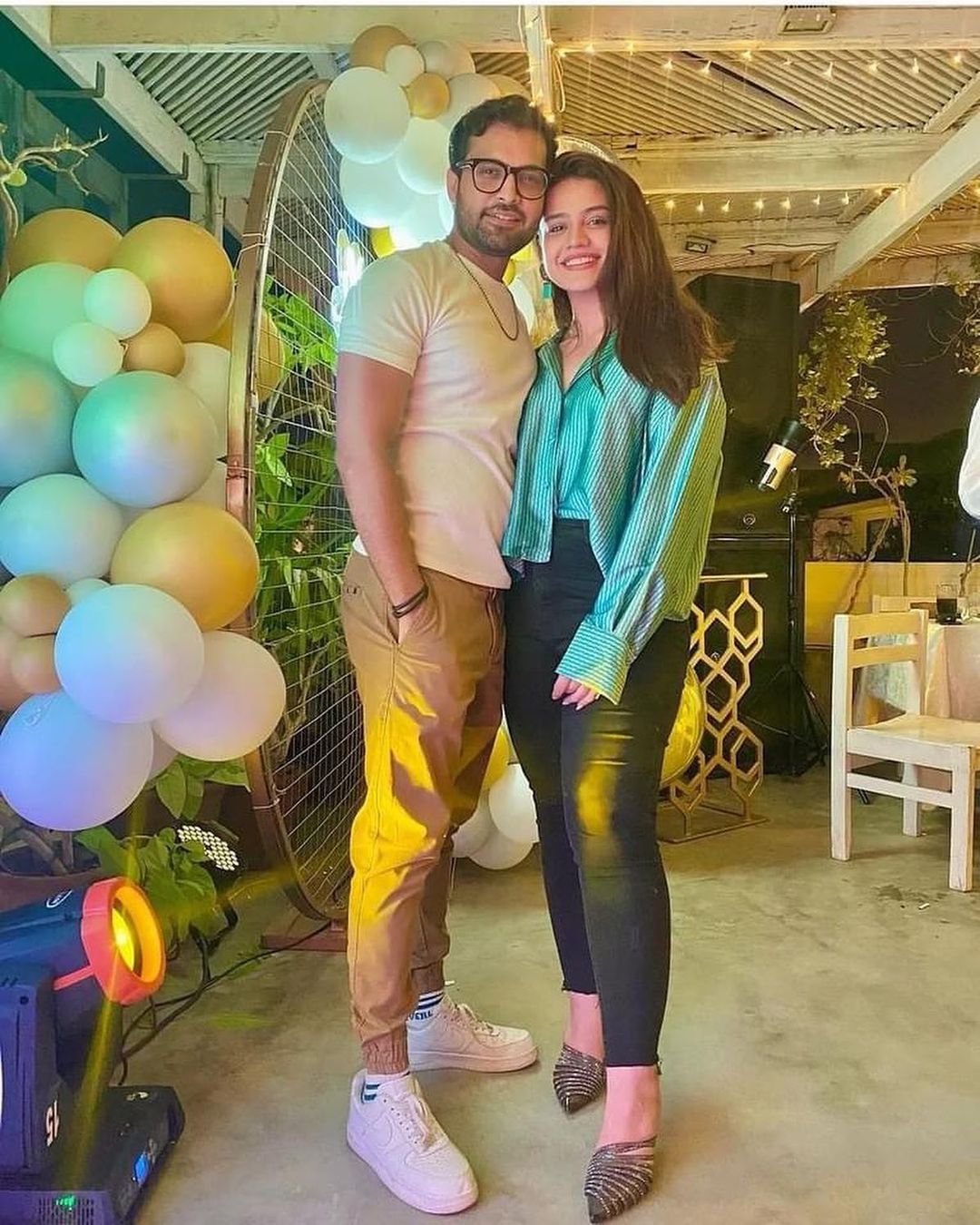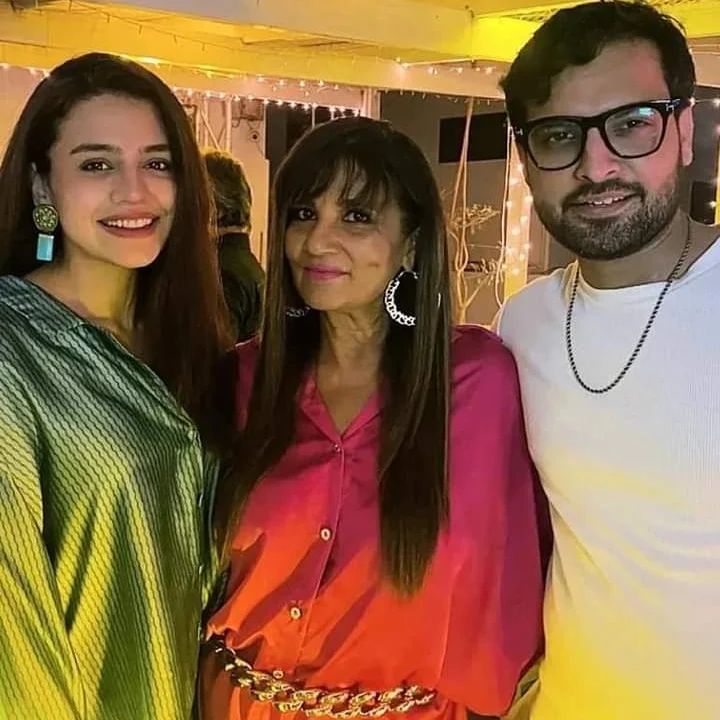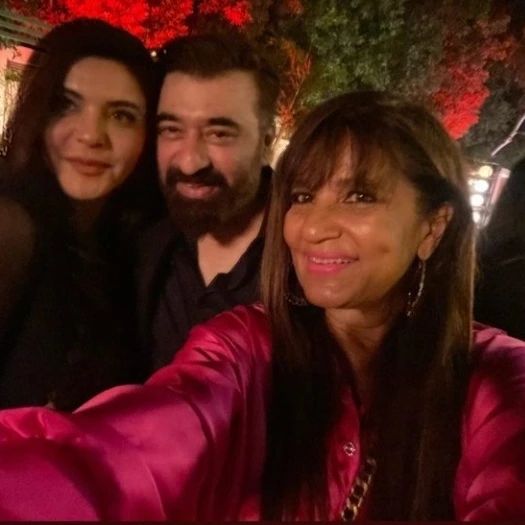 Sana Javed Birthday party Video
Which of these stunning images from the Sana Javed bash do you like best? Let us know what you think.