Minna Tariq, a Pakistani actress, is known for her beauty. She is Rubina Ashraf's granddaughter. Rubina, Minna's mother, directed the television drama Ruswai, in which she appeared. The show gained a lot of attention.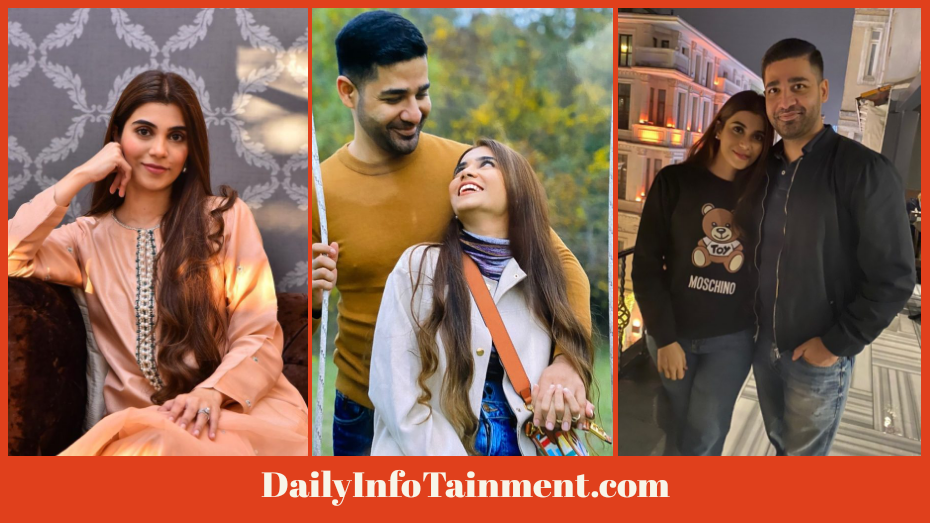 The public loved Minna's performance in Ruswai and gave her high marks for it. Also, the show was well-received by critics and viewers alike. Osama's pairing with her was very popular. She appeared in only one film.
Check Also – Ali Ansari and Saboor Aly Honeymoon Glimpses
The actress recently tied the knot. Her wedding was a social media sensation thanks to its star-studded activities. Her performances were well-received by the public. No images of Minna Tariq were posted after her wedding. Rubina Ashraf, Minna's mother and a well-known actress, recently gave us a glimpse into her idyllic marriage.

Take a look at Minna's Honeymoon photos with her husband.