Naimal Khawar is a stunning Pakistani actress who made her acting debut in 2017 with Mahira Khan and Haroon Shahid in the film "Verna." In 2018, Naimal starred with Shahzad Sheikh and Hania Aamir in another popular serial, "Anaa."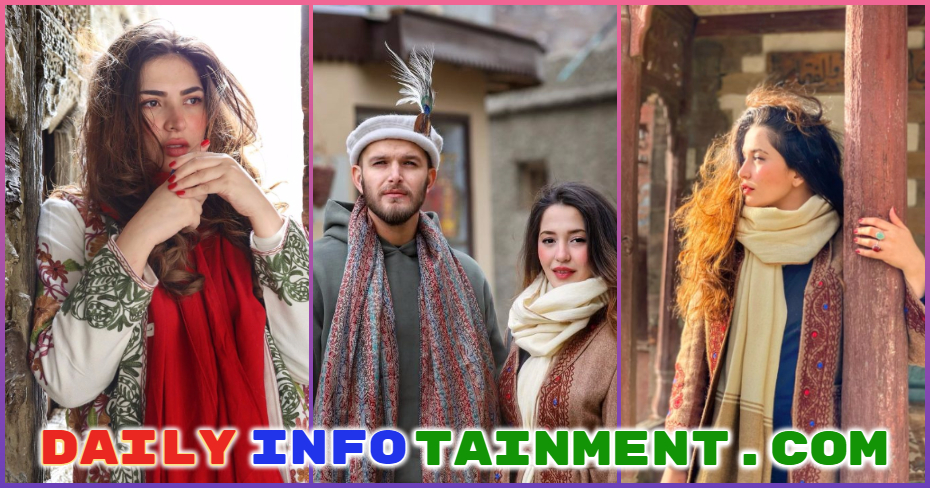 Naimal has stepped away from the media sector after her marriage to renowned Pakistani actor Hamza Ali Abbasi. Mustafa, the couple's gorgeous newborn son, was born. Naimal Khawar is a stunning Pakistani actress who made her acting debut in 2017 with Mahira Khan and Haroon Shahid in the film "Verna."
In 2018, Naimal starred with Shahzad Sheikh and Hania Aamir in another popular serial, "Anaa." Naimal has stepped away from the media sector after her marriage to renowned Pakistani actor Hamza Ali Abbasi. Mustafa, the couple's gorgeous newborn son, was born.
Naimal Khawar was recently sighted in Hunza on vacation with her younger sister Fiza Khawar and brother-in-law. Naimal and Fiza took to their individual Instagram accounts to provide a glimpse of their recent vacation to Hunza with their friends and followers. Two of them may be seen admiring nature's splendor while visiting some of Hunza's most magnificent and lovely sites.
We've selected some stunning images for you here; have a look!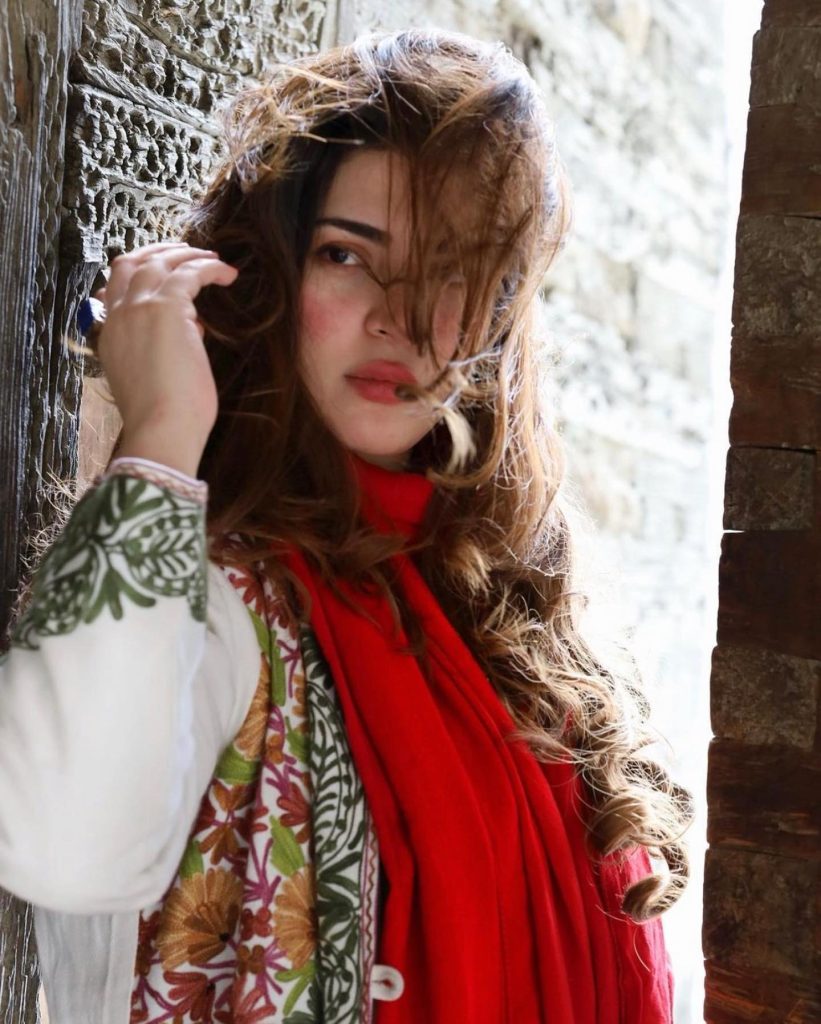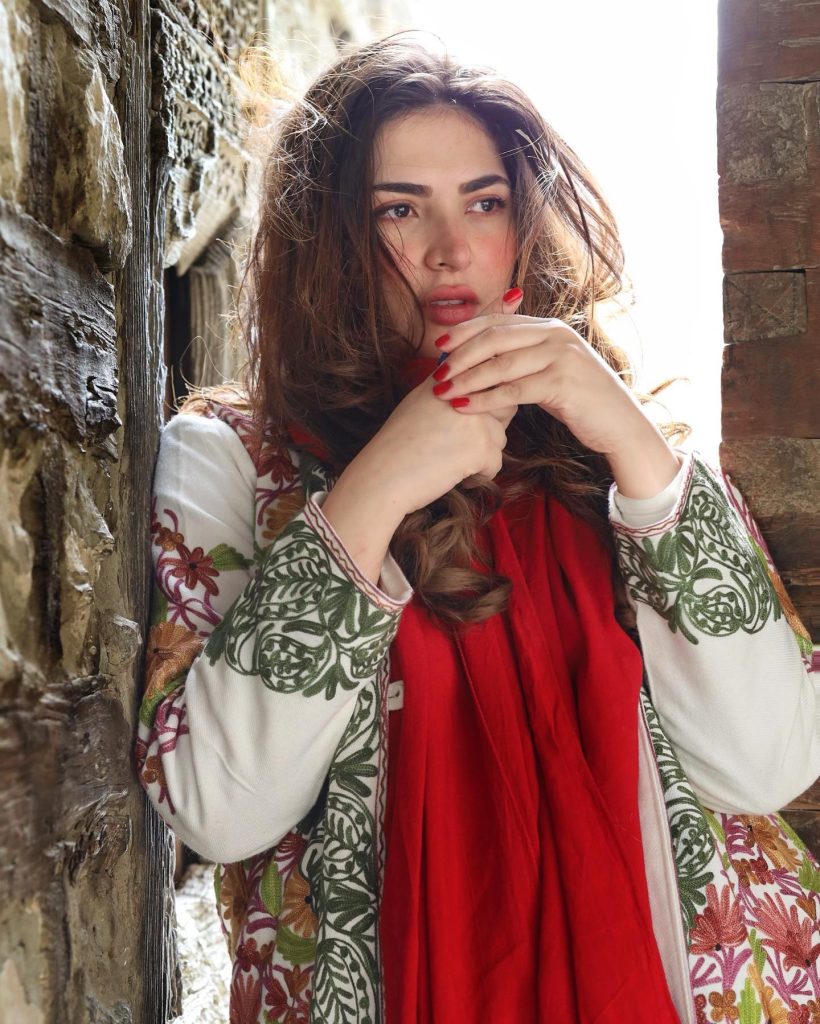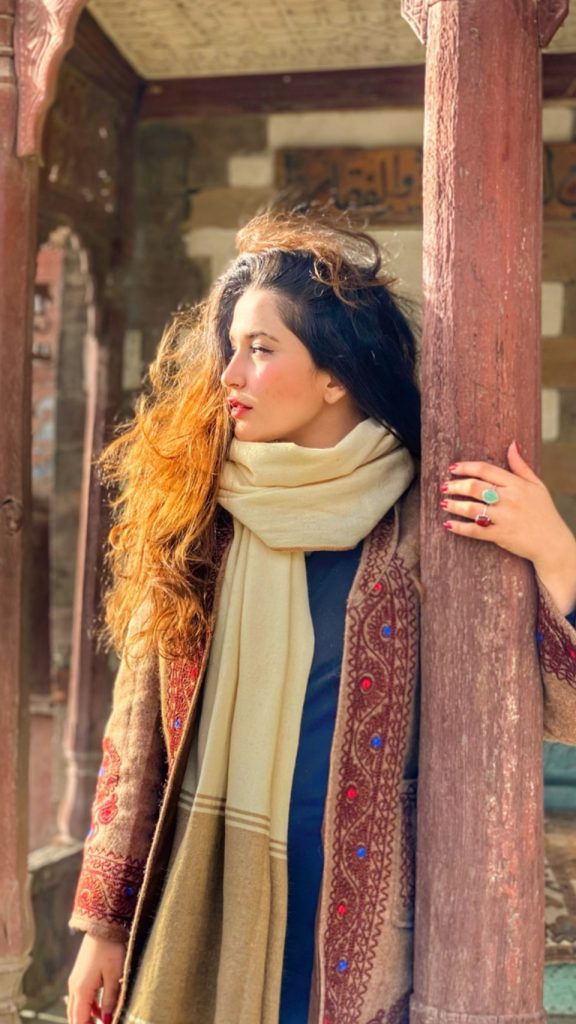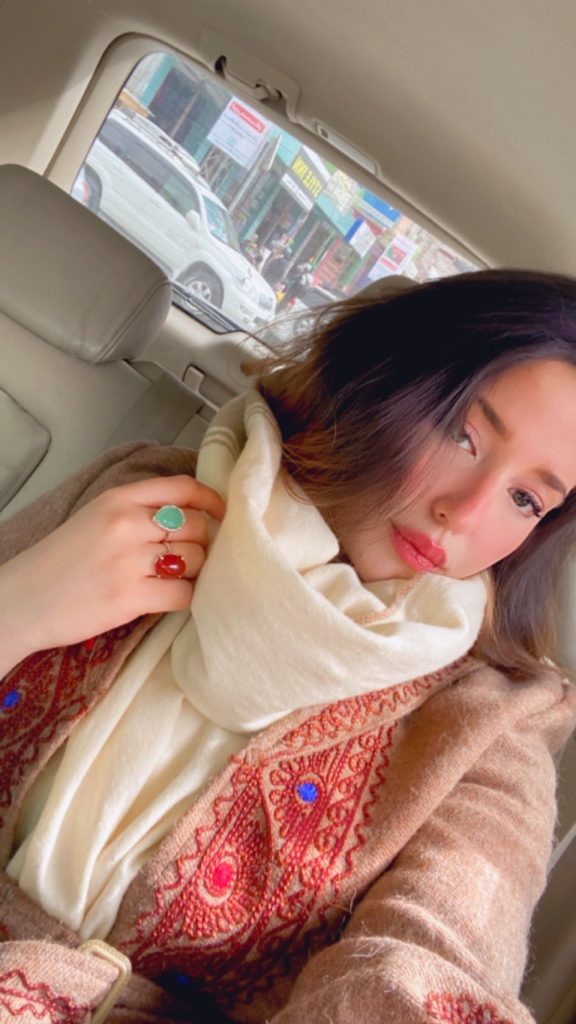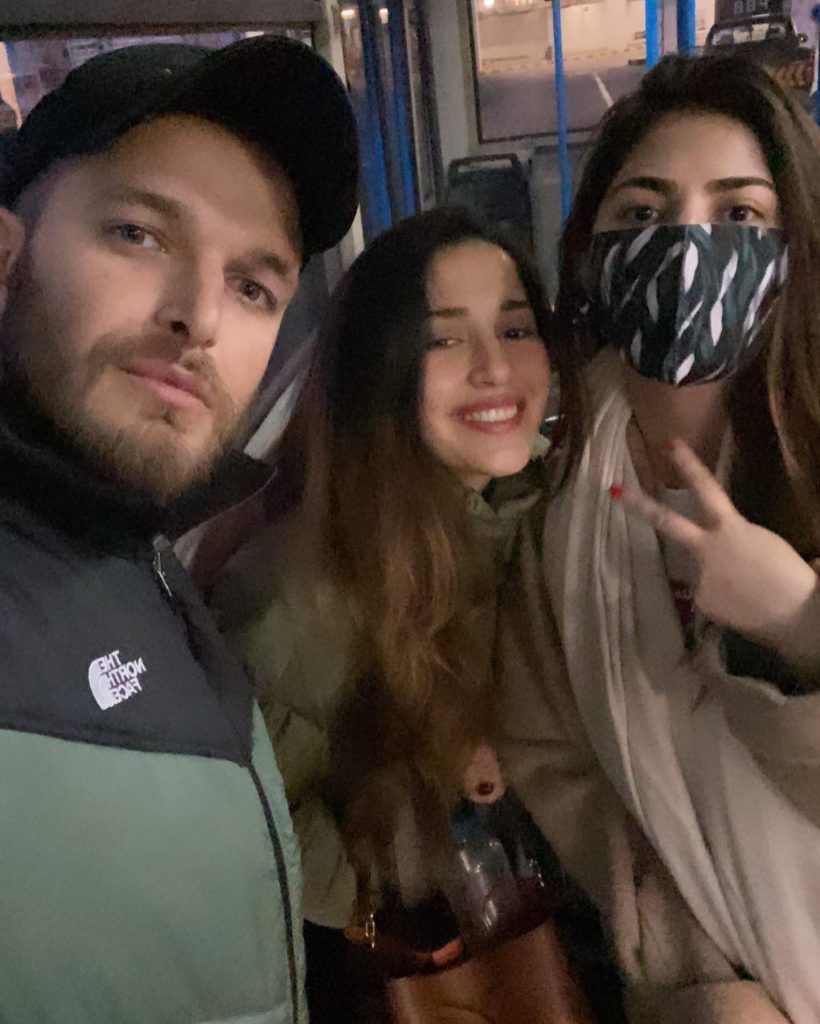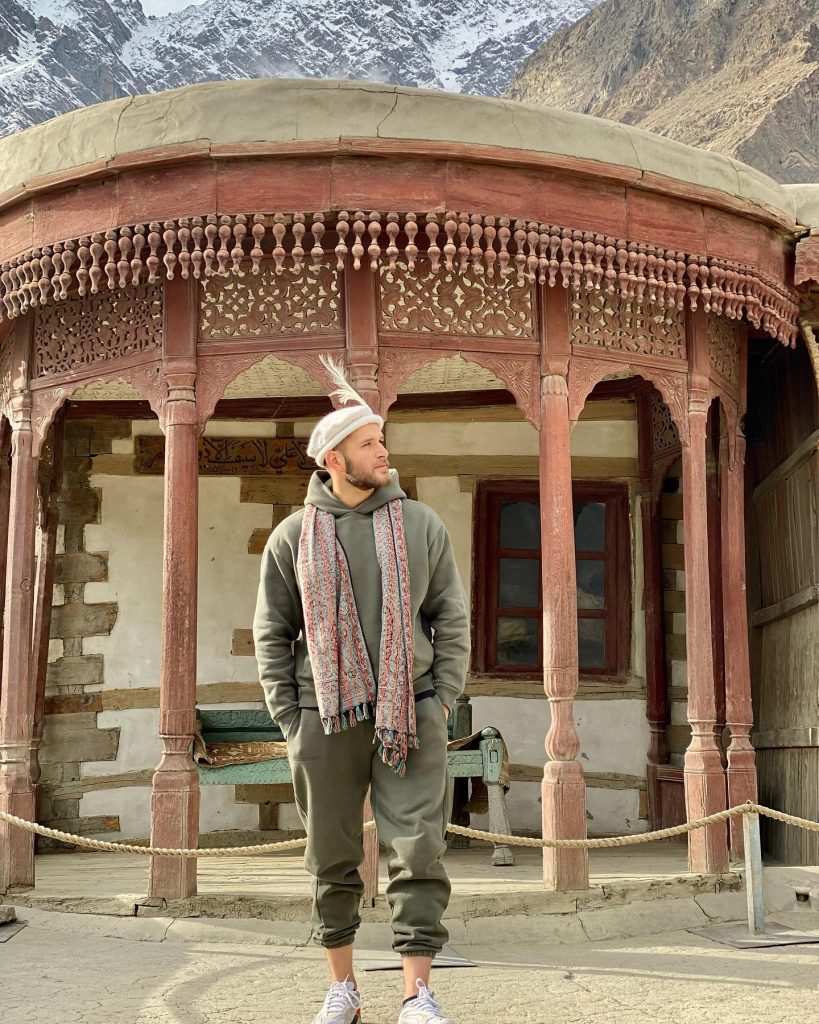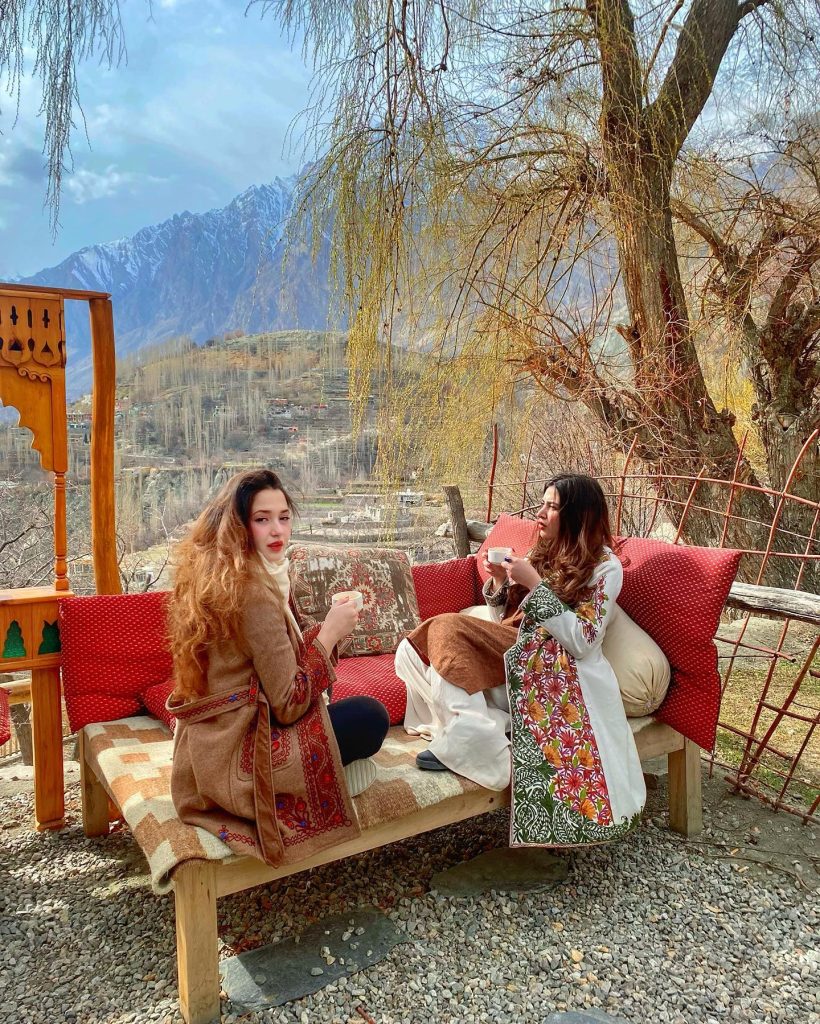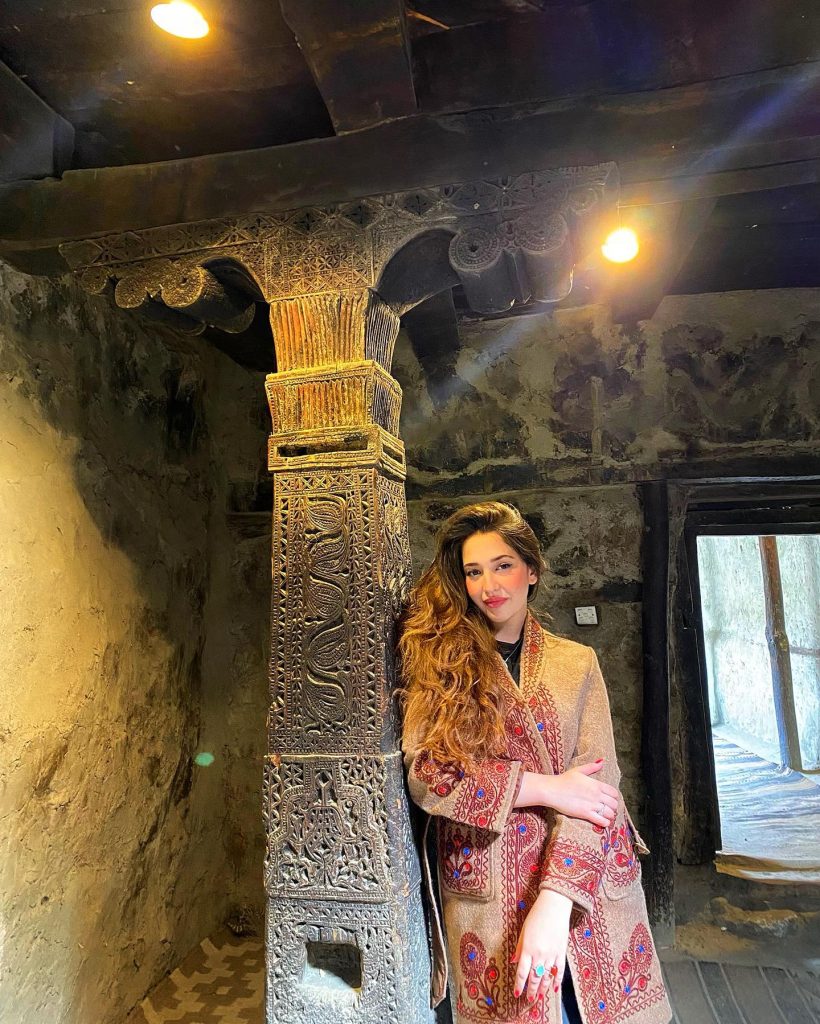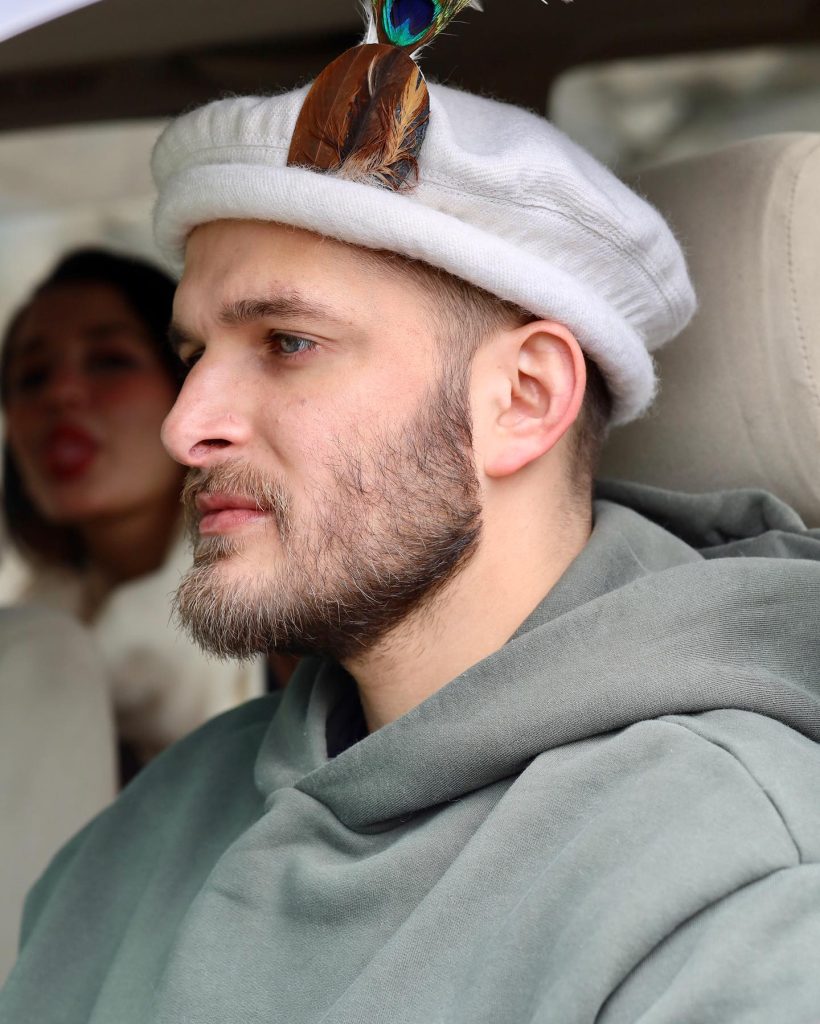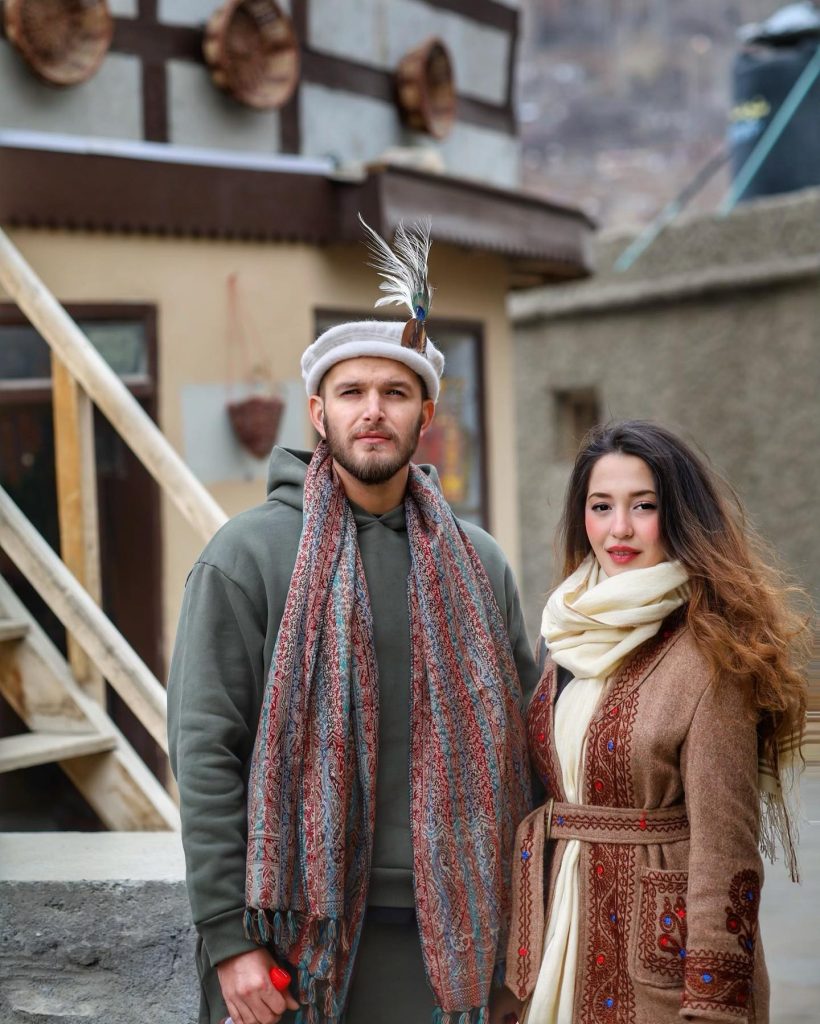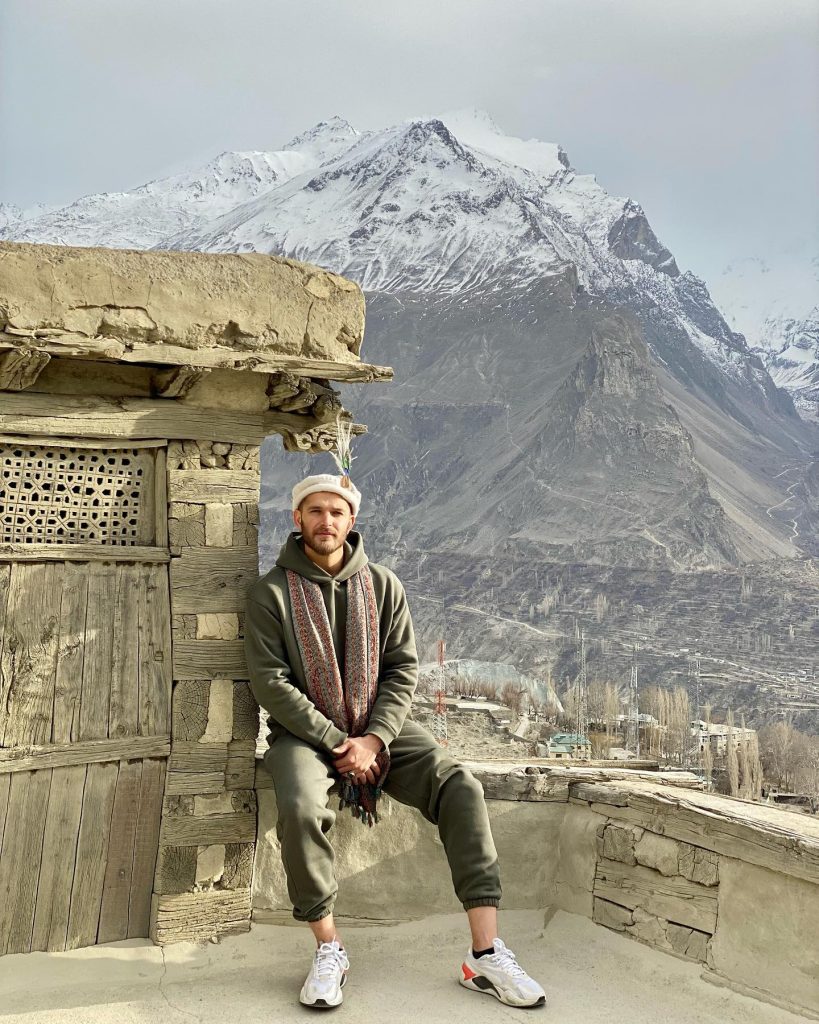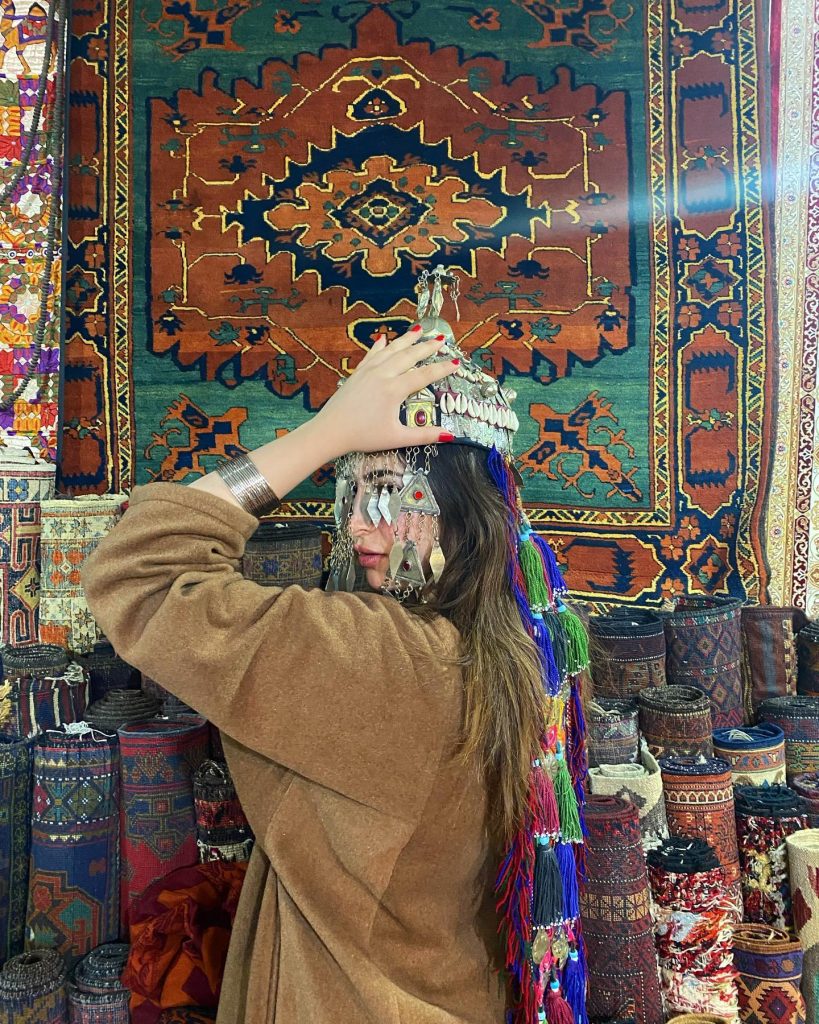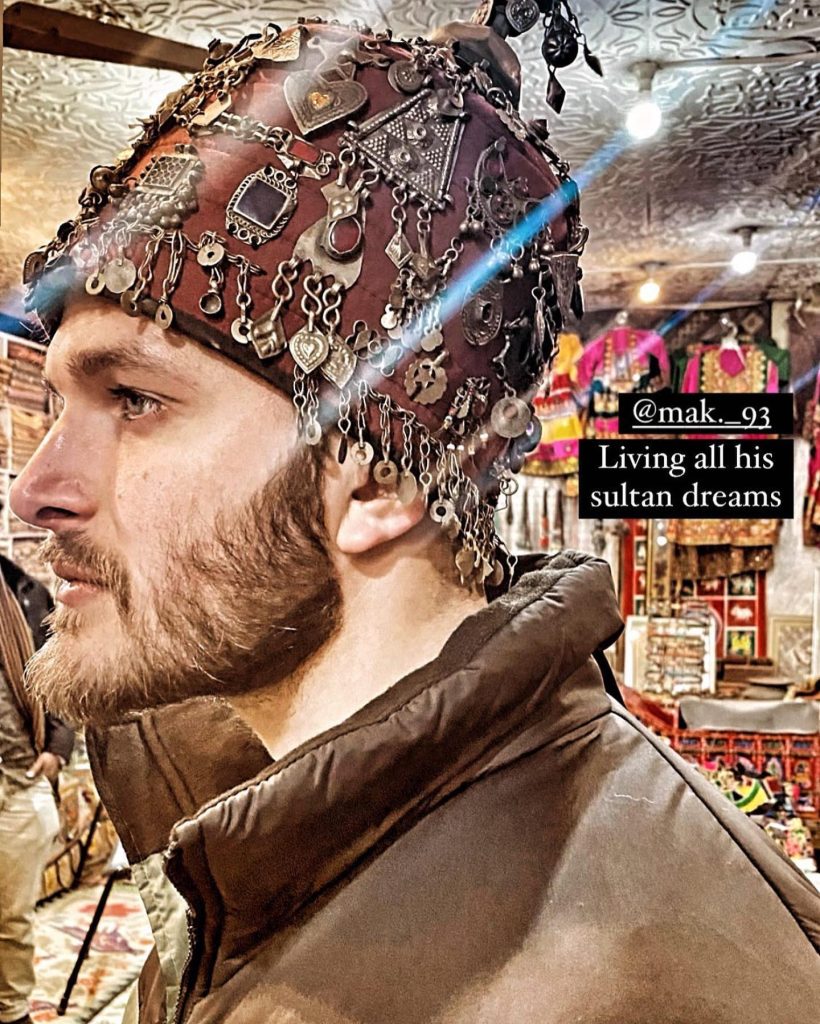 Naimal Khawar Video