With the end of a harsh winter in sight, the twin sisters Aiman and Minal Khan usher in the blooming spring with stunning floral ensembles, which we are definitely taking notes from.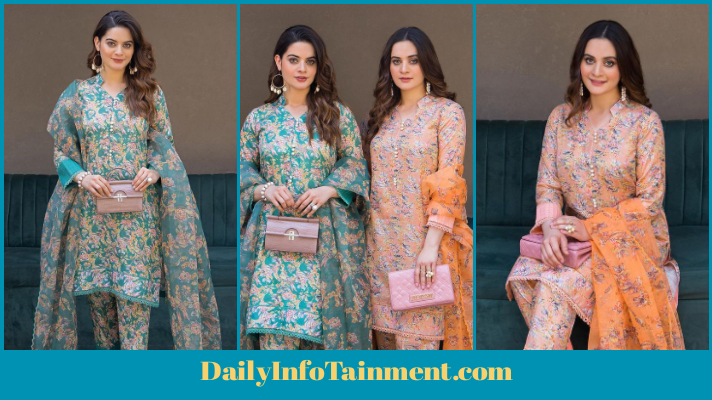 Aiman and Minal Khan are two of the most well-known entertainment duos in Pakistan. The twin sisters have carved out their own niche in showbiz.
Check Also – Aiman Khan joins TikTok
Minal Khan began her acting career in 2011 with the show Kaash Main Teri Beti Na Hoti, and her twin, Aiman, followed suit with the show Mohabbat Bhaar Mai Jaye shortly thereafter. In a short period of time, the two of them established themselves as household names.
From their flawless acting abilities to their effortless fashion sense, the duo is the complete package and is the most popular in the drama industry. The majority of the outfits worn by both sisters are whimsical, graceful, and eye-catching.
Each ensemble is a reflection of Aiman and Minal's lighthearted and chirpy personalities.
Check Also – Aiman and Minal Shoot is inspiring for Fashionistas
The sister duo recently debuted their latest spring collection as part of their Aiman and Minal closet clothing line. And these vibrant ensembles will undoubtedly brighten your soul. Consider this!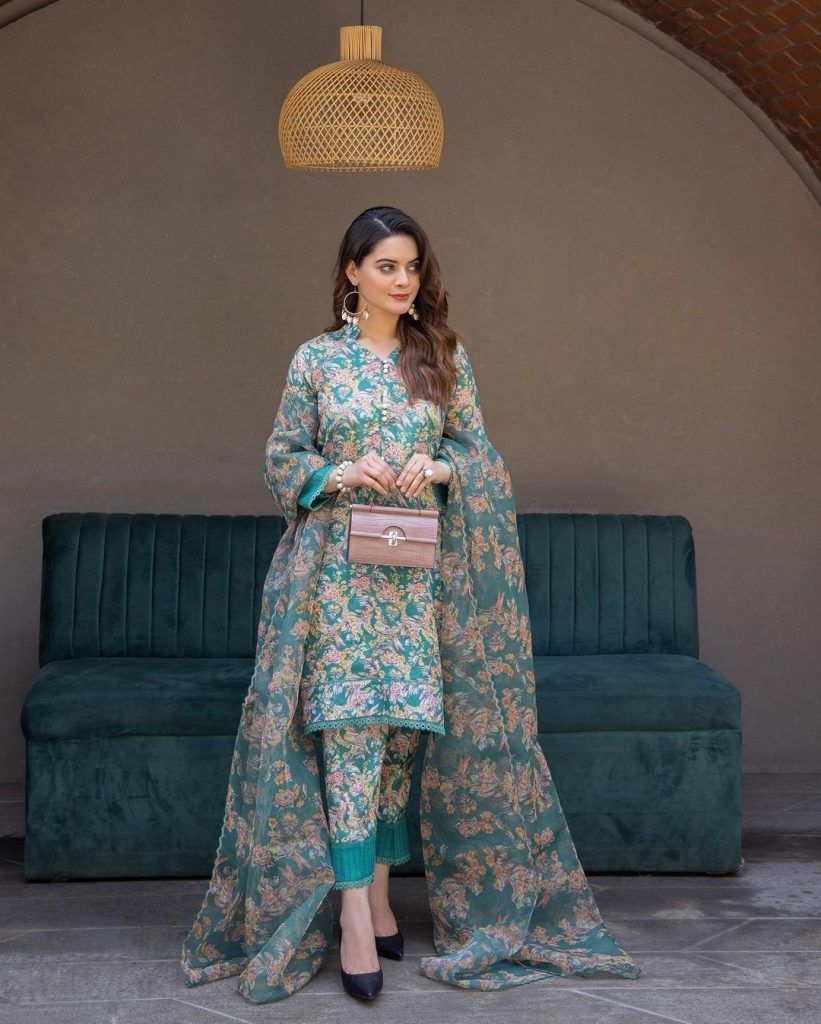 Aiman looks absolutely stunning in this peach floral Korean silk Tuscany gown. Her minimal make-up and beachy waves accentuate her chic and panache.
Minal, on the other hand, exudes timeless charm with its Siena print and cheerful colours. This print will undoubtedly bring you to life and infuse you with spirit.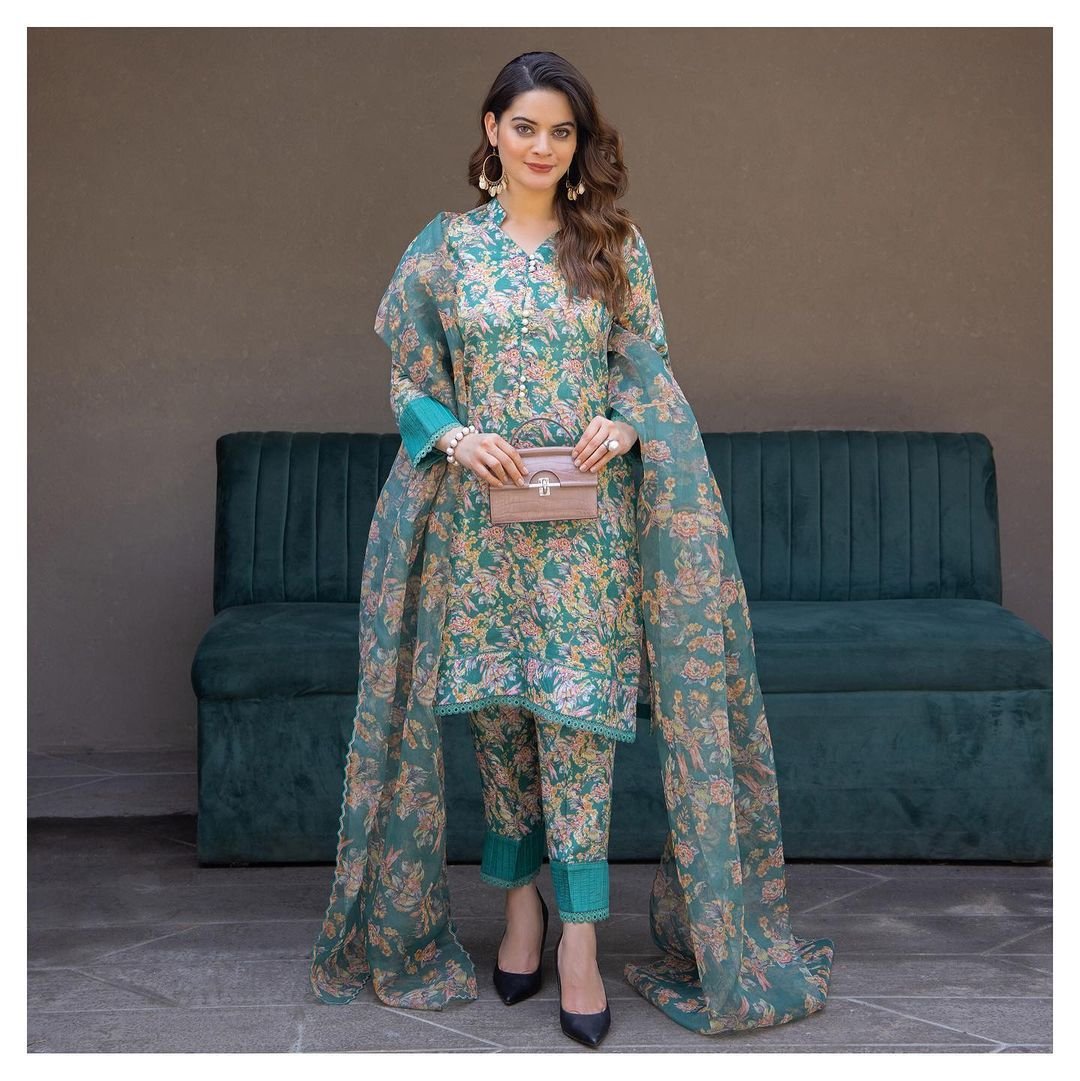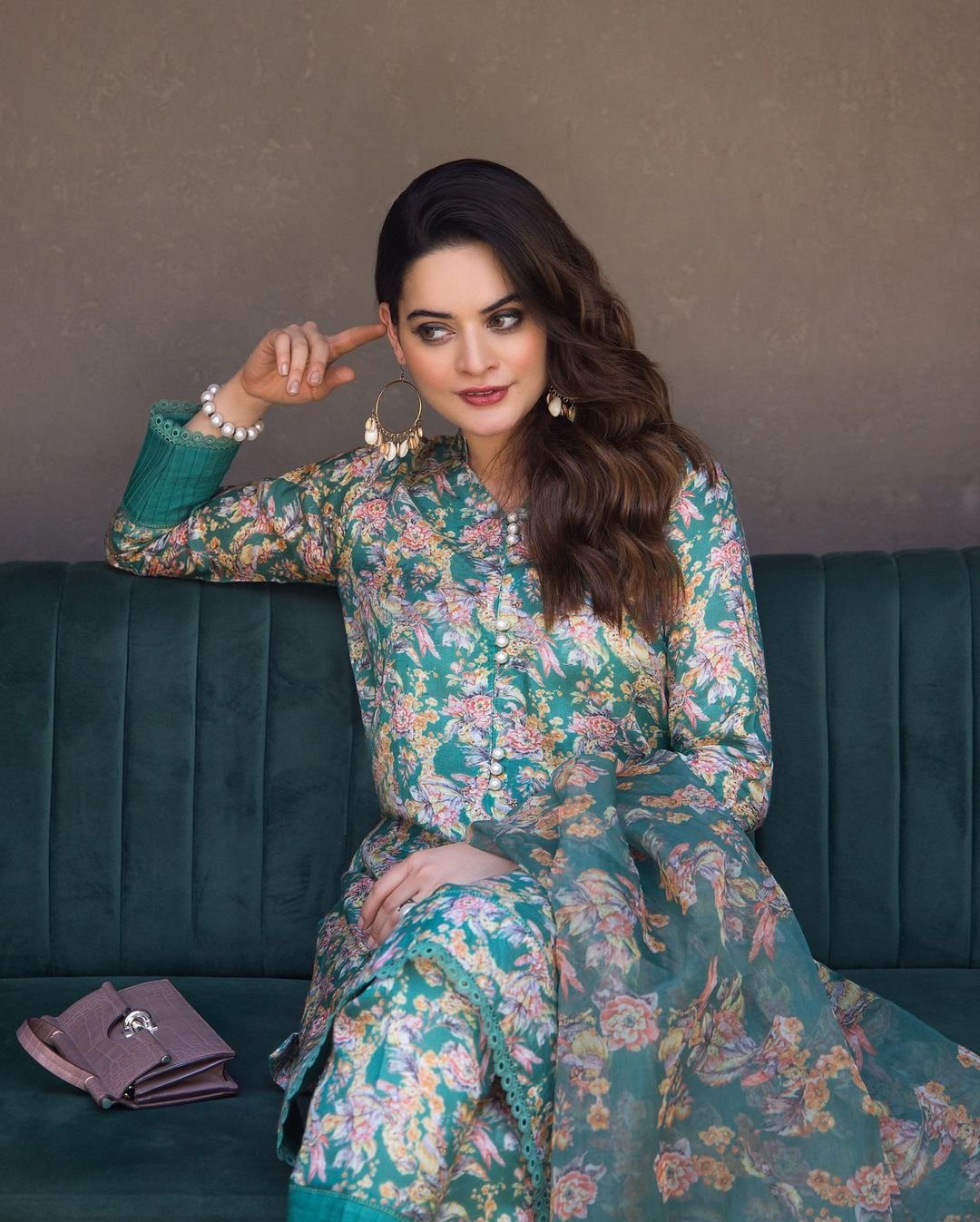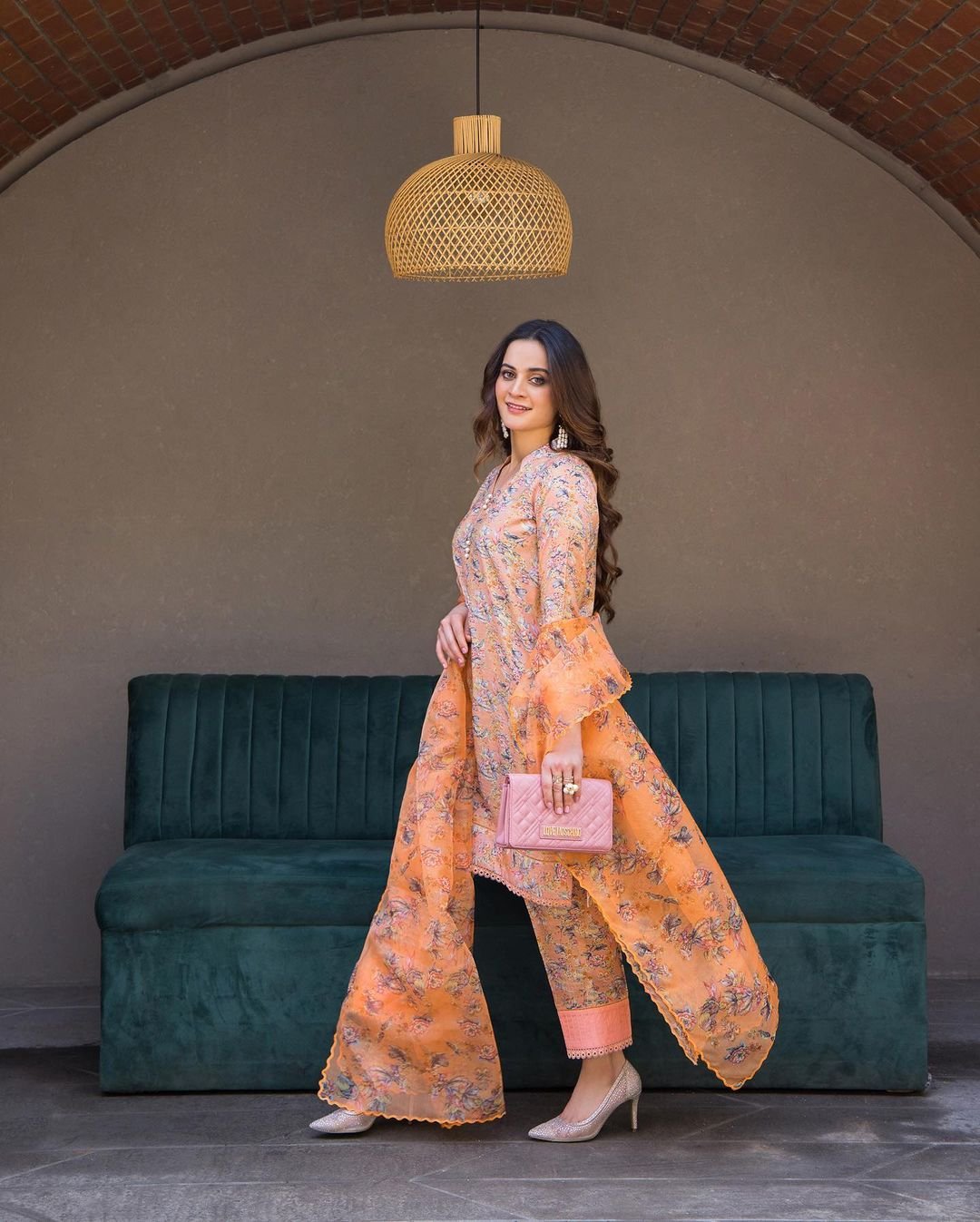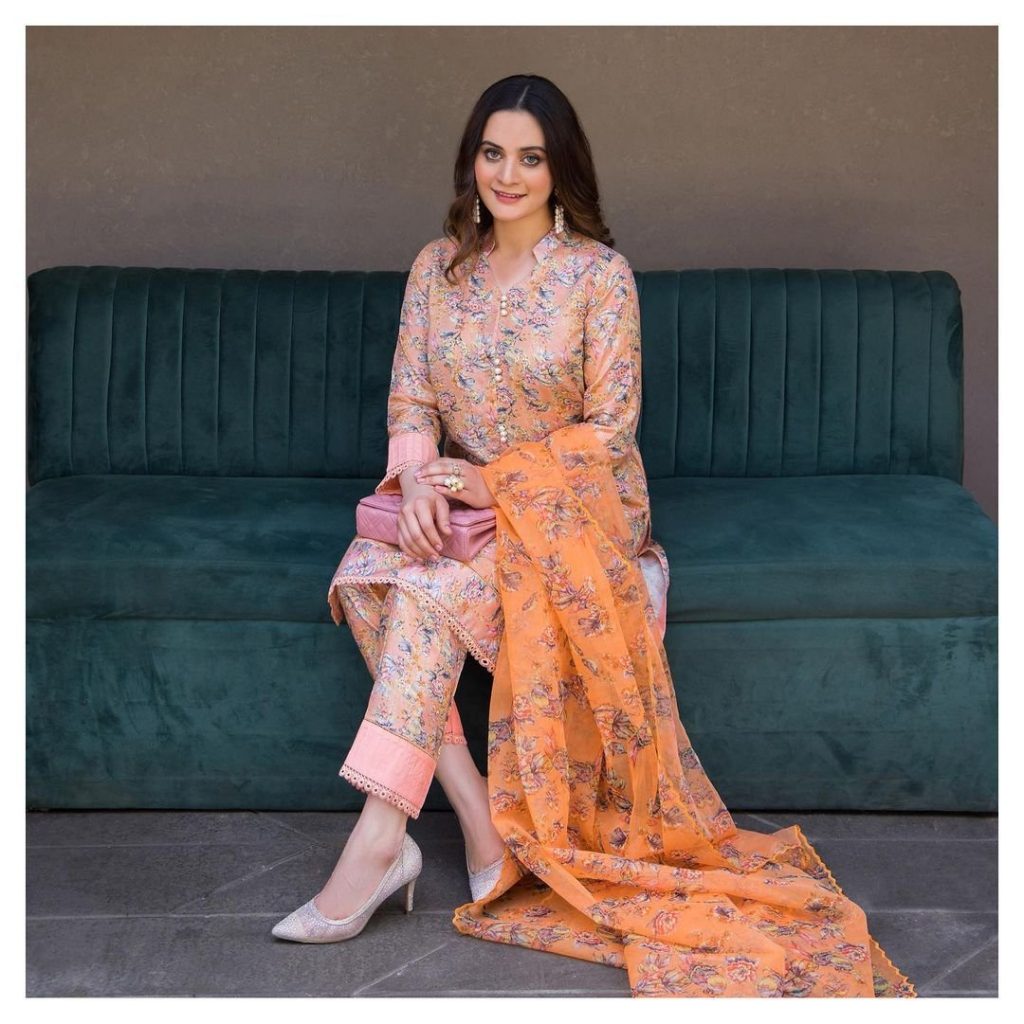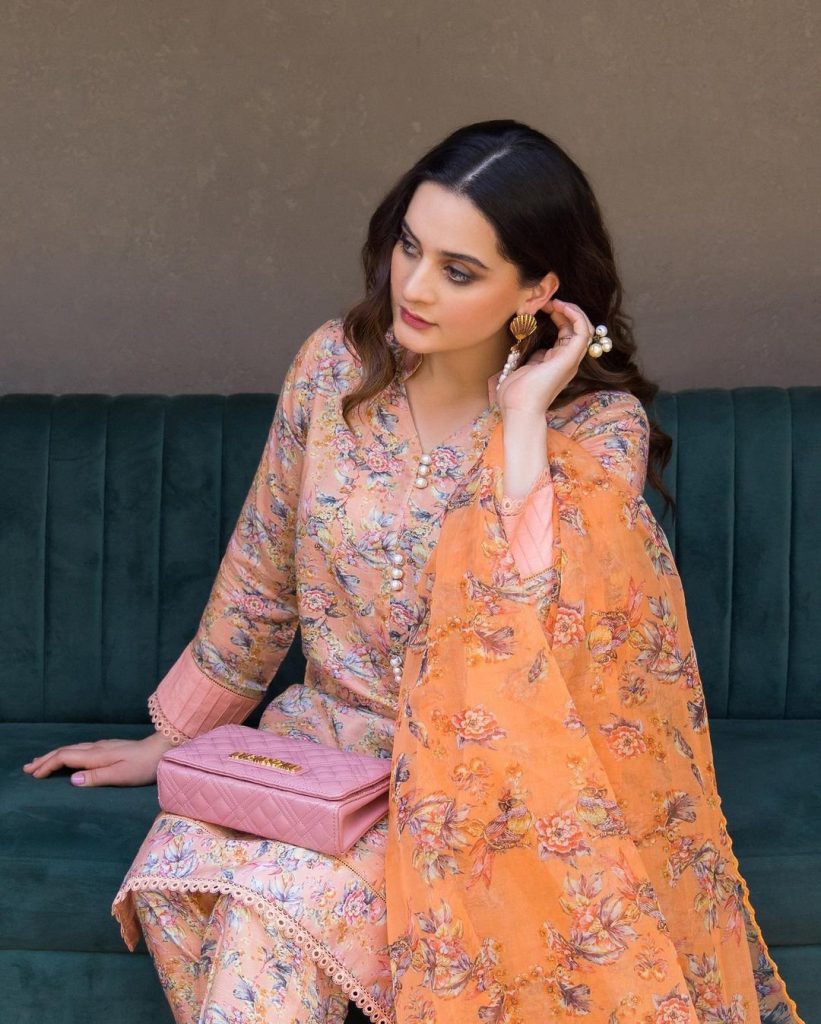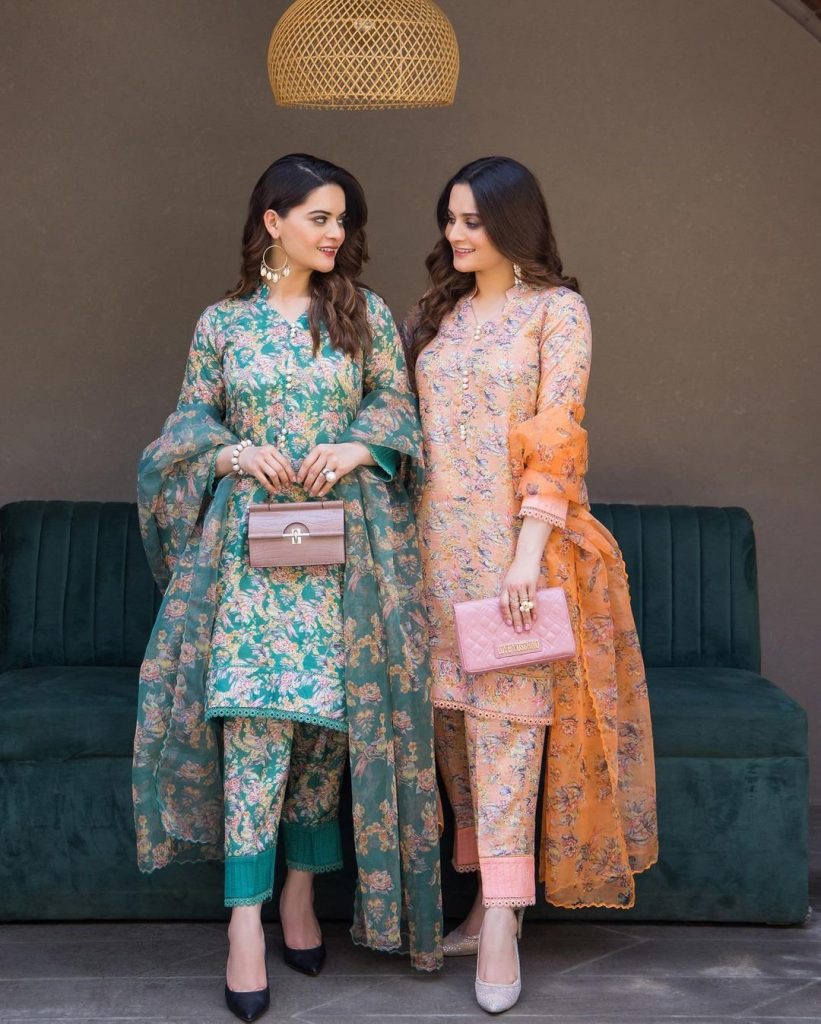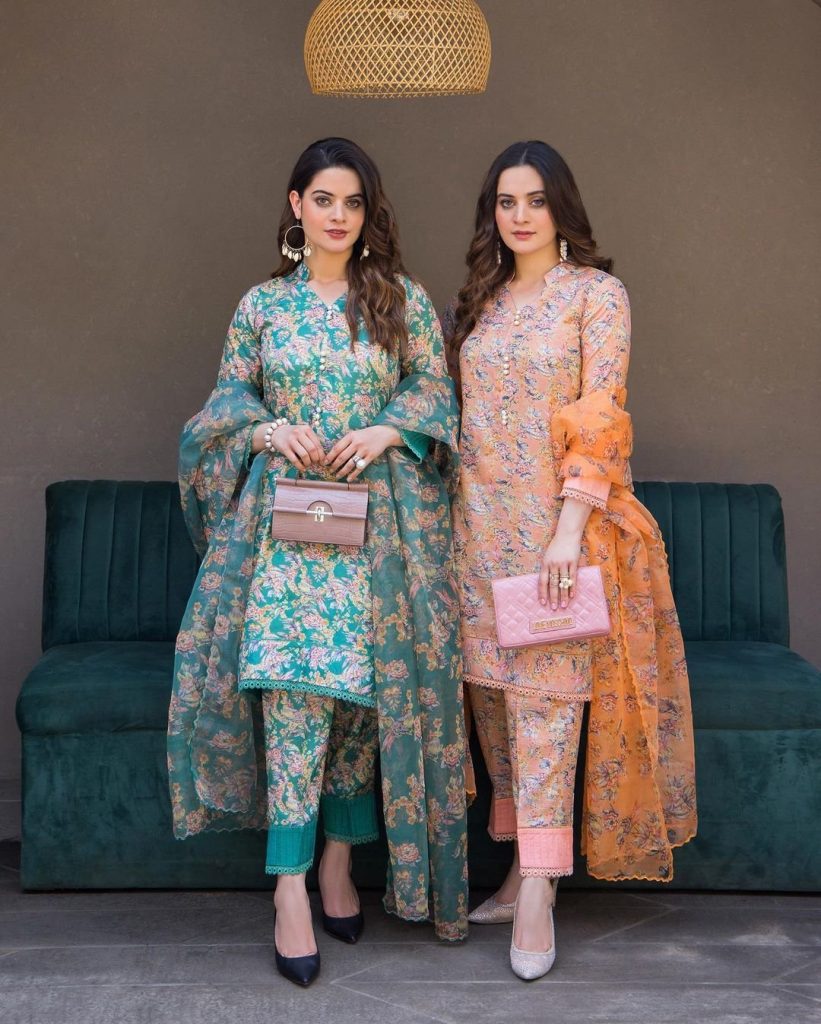 What are your thoughts on these rare images of Aiman and Minal? Leave your opinions in the section below.